What powers our Service
Welcome to Volubus, a company dedicated to providing top-notch coach bus rental and hire services for transfers, tours, and events across the globe.
Our mission is to transform how customers book and manage bus charter solutions, supporting local experiences and raising their profile. We're proud to offer a wide range of rental options that cater to private and corporate trips, ensuring reliable, safe, and convenient transportation.
Check out our offer and choose an option tailored to your needs.
---
Technology
Integrating our technology into the real world travel ecosystems across the globe.
---
Data
We connect you with the vehicle that you need, via extensive industry data gathering.
---
Flexible solutions
Comprehensive and holistic support for your travel planning and convenience
Simple booking procedures and high quality coach hire services
Our company strives to make the process of booking coach hire services as easy and seamless as possible. All you need to do is visit our website or get in touch with our customer support team. Our user-friendly interface allows you to select the desired coach bus rental service, date, and location in just a few clicks.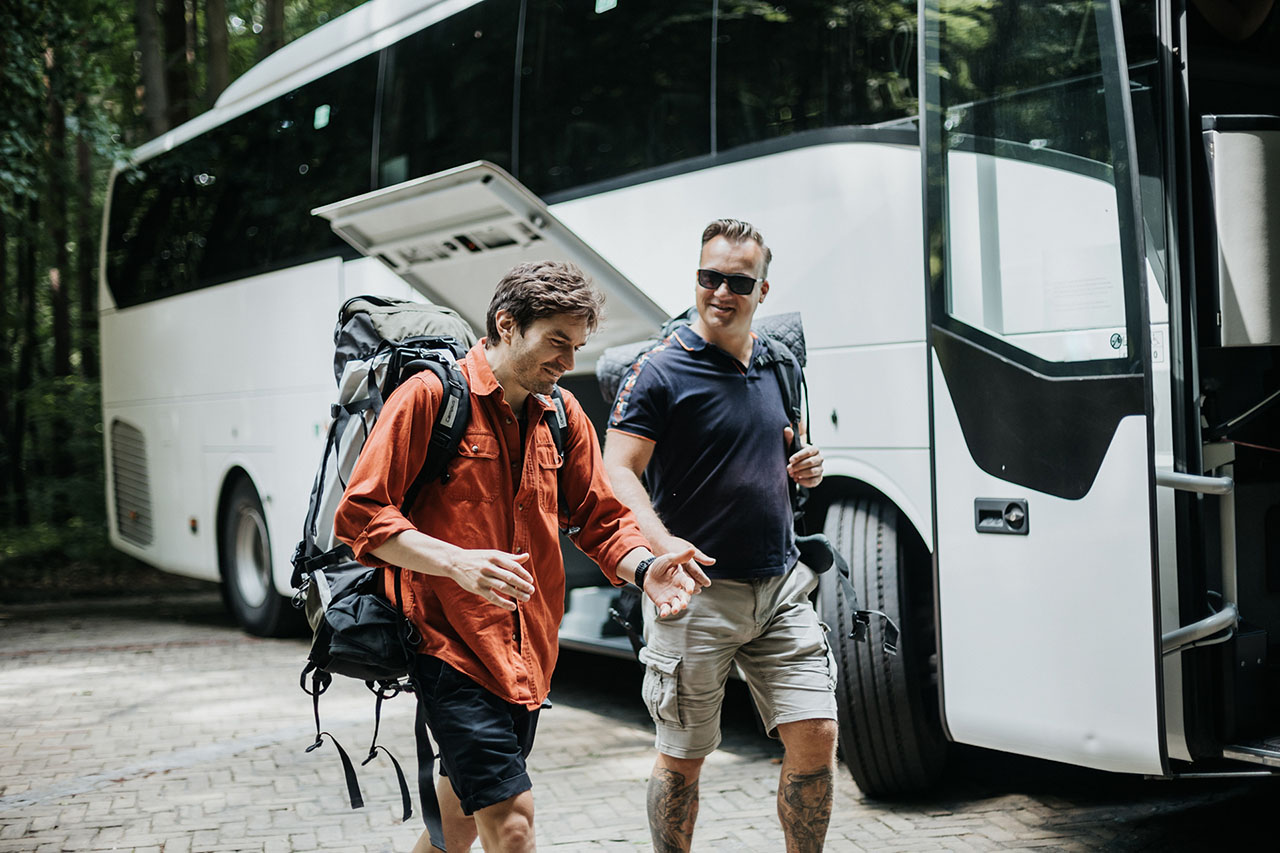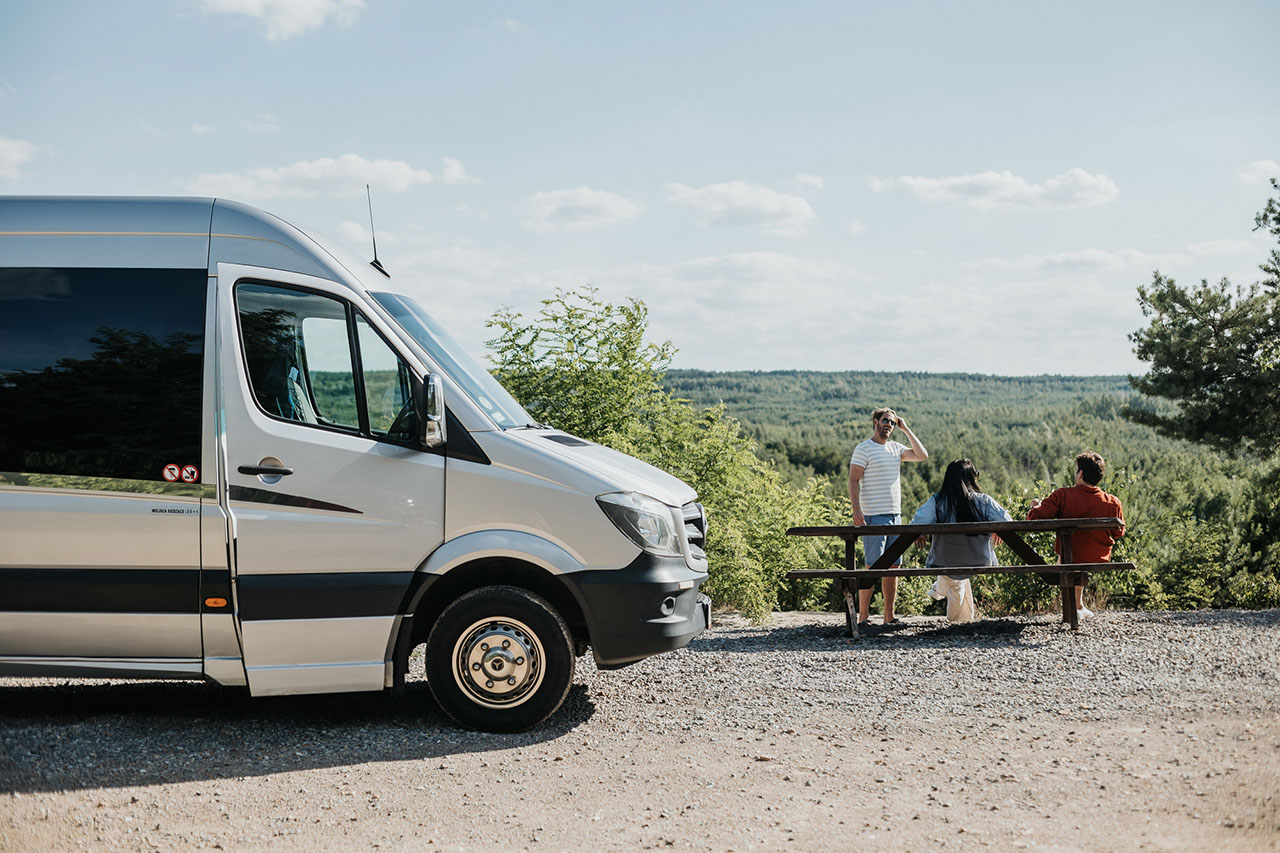 If you want to enjoy convenient and cost-effective coach bus rental services, you're in the right place. Choose the highest quality, modern, and well-maintained vehicles that undergo regular safety checks to ensure your trips are stress-free and on time.
Why should you choose Volubus?
To meet the expectations of our customers, we offer flexible payment options for our coach hire services, guaranteeing secure and hassle-free transactions.
Volubus simplifies the transportation process and takes it to the next level by providing a user-friendly solution for all your coach bus rental needs. We're ready to go the extra mile to ensure our customers can enjoy top-notch travels. Whether you're looking for coach bus rental services in one city or multiple locations, our team can cater to your requirements.
Our vehicles are perfect for private events such as weddings, anniversaries, and getaways, as well as corporate trips, including conferences, seminars, and team-building activities.
Contact us today to customize your transportation service based on your unique requirements.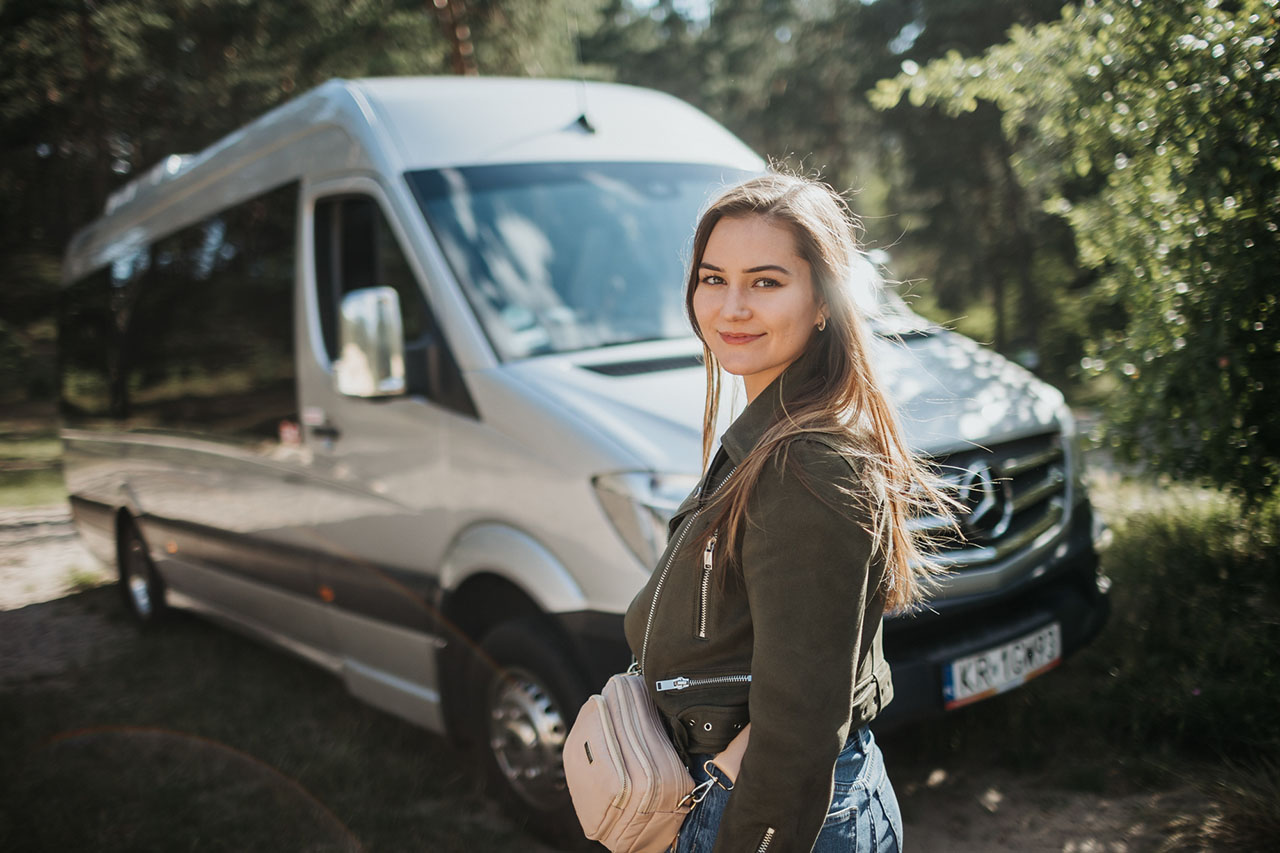 Minibus
For up to 15 passengers
Mini Coach
For up to 25 passengers
Midi Coach
For up to 35 passengers
Maxi Coach
For up to 36+ passengers
Any questions?
Don't hesitate to contact us.