What powers our Service
Enjoy a comfortable and convenient way to explore the beautiful capital of France with our professional bus rental in Paris.
Our services are the perfect way to explore the city. It doesn't matter if you're visiting Paris for business or pleasure, Volubus is ready to provide you with services tailored to your needs.
---
Technology
Integrating our technology into the real world travel ecosystems across the globe.
---
Data
We connect you with the vehicle that you need, via extensive industry data gathering.
---
Flexible solutions
Comprehensive and holistic support for your travel planning and convenience
Professional and cost-effective bus rental in Paris
Whether you're planning a corporate event, a family reunion, or a school trip, professional bus rental services in Paris offered by Volubus will surely meet your expectations. Our fleet includes reliable and comfortable buses that come equipped with air conditioning, comfortable seats, and ample luggage space. We also provide onboard amenities such as Wi-Fi and restrooms to make your trip more comfortable and enjoyable.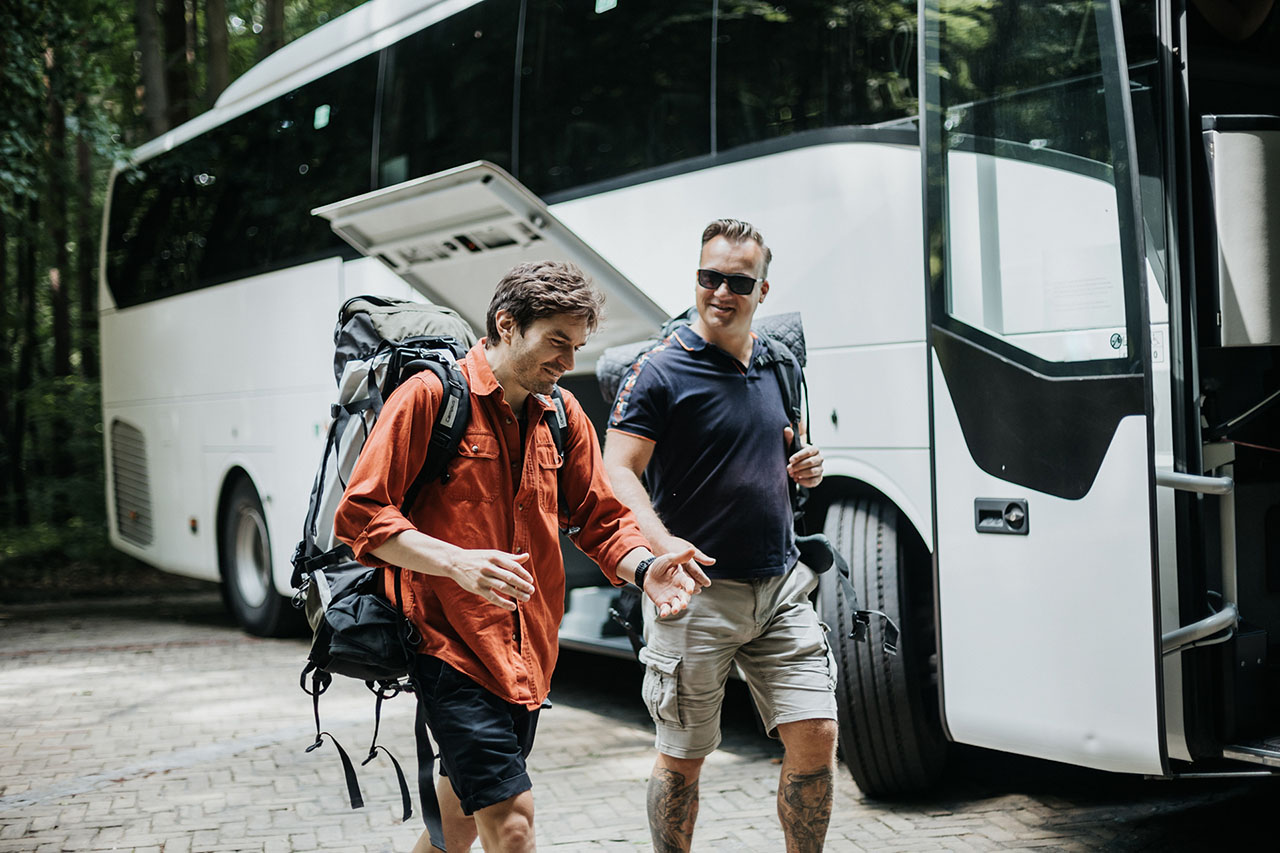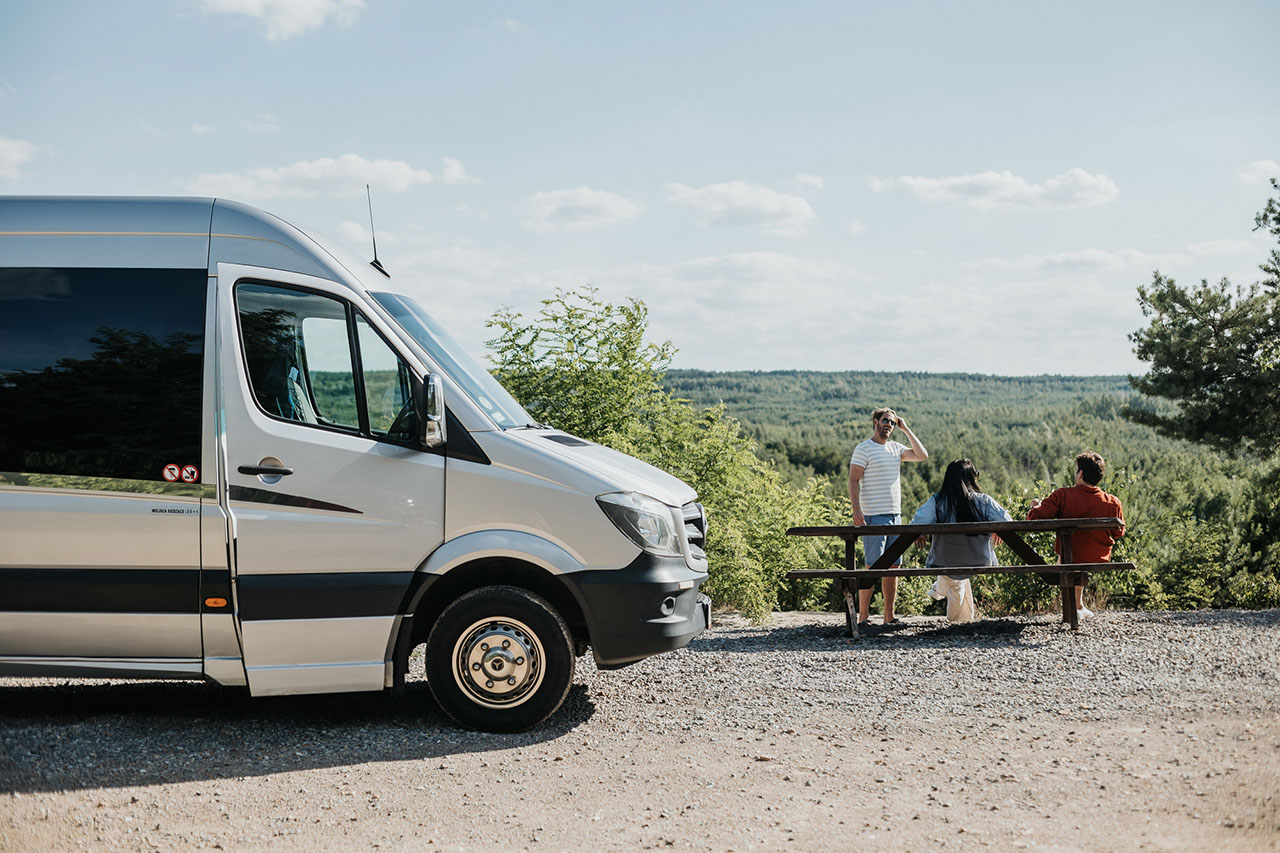 Our Paris bus rental service includes pick-up and drop-off at your preferred location. You can choose from various rental packages, including rental by the hour. We also provide airport transfers to and from Paris airports to ensure you can get everyone on time.
Explore the most iconic landmarks in Paris
Everyone has heard about Paris. It's one of the most frequently visited cities in the world, which amazes tourists with iconic landmarks like Notre-Dame Cathedral, the Eiffel Tower, the Louvre Museum, and many more. The City of Love delights with its exquisite cuisine, sophisticated fashion, and mind-blowing art.
With our Paris bus rental service, you can explore the most important attractions at your own pace. Imagine taking pictures of the Eiffel Tower, walking down the Champs-Élysées, or drinking delicious coffee in the Montmartre district. With Volubus you can conveniently explore quaint neighborhoods such as the Marais or Belleville, where you can find local cafes, boutique shops, and street art.
Don't wait and choose our bus rental in Paris to go off the beaten path and enjoy a truly authentic Parisian experience.
Contact us today to book a vehicle and start your adventure!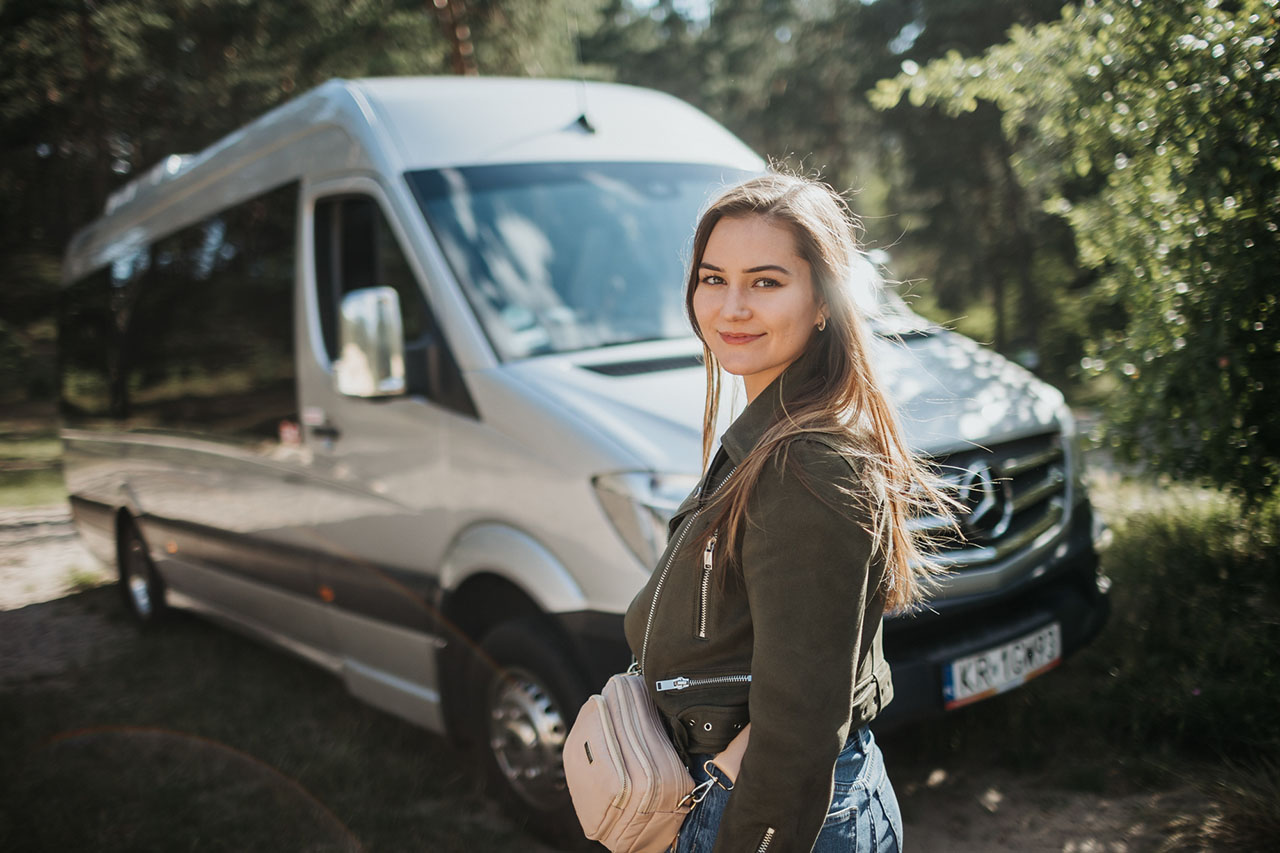 Minibus
For up to 15 passengers
Mini Coach
For up to 25 passengers
Midi Coach
For up to 35 passengers
Maxi Coach
For up to 36+ passengers
Any questions?
Don't hesitate to contact us.