What powers our Service
Before walking through the Brandenburg Gate you need to walk through the airport gate. Yet it is not enough to leave the airport – you still need to travel to the city. But what if you're planning to travel in a large group and taxis are too small for you, while the public transport is crowded and uncomfortable?
In such a scenario you can use our Berlin airport shuttles, and get to your destination conveniently! With our buses you will get to your hotel in no-time!
---
Technology
Integrating our technology into the real world travel ecosystems across the globe.
---
Data
We connect you with the vehicle that you need, via extensive industry data gathering.
---
Flexible solutions
Comprehensive and holistic support for your travel planning and convenience
Find you way in Berlin with our bus shuttles
As the capital city of Germany, Berlin is huge and crowded – it's easy to get lost, especially as a tourist. Even the airport (BER) may be confusing, as it consists of 5 terminals. So if you're new to the city, our airport bus shuttles will help you navigate through Berlin.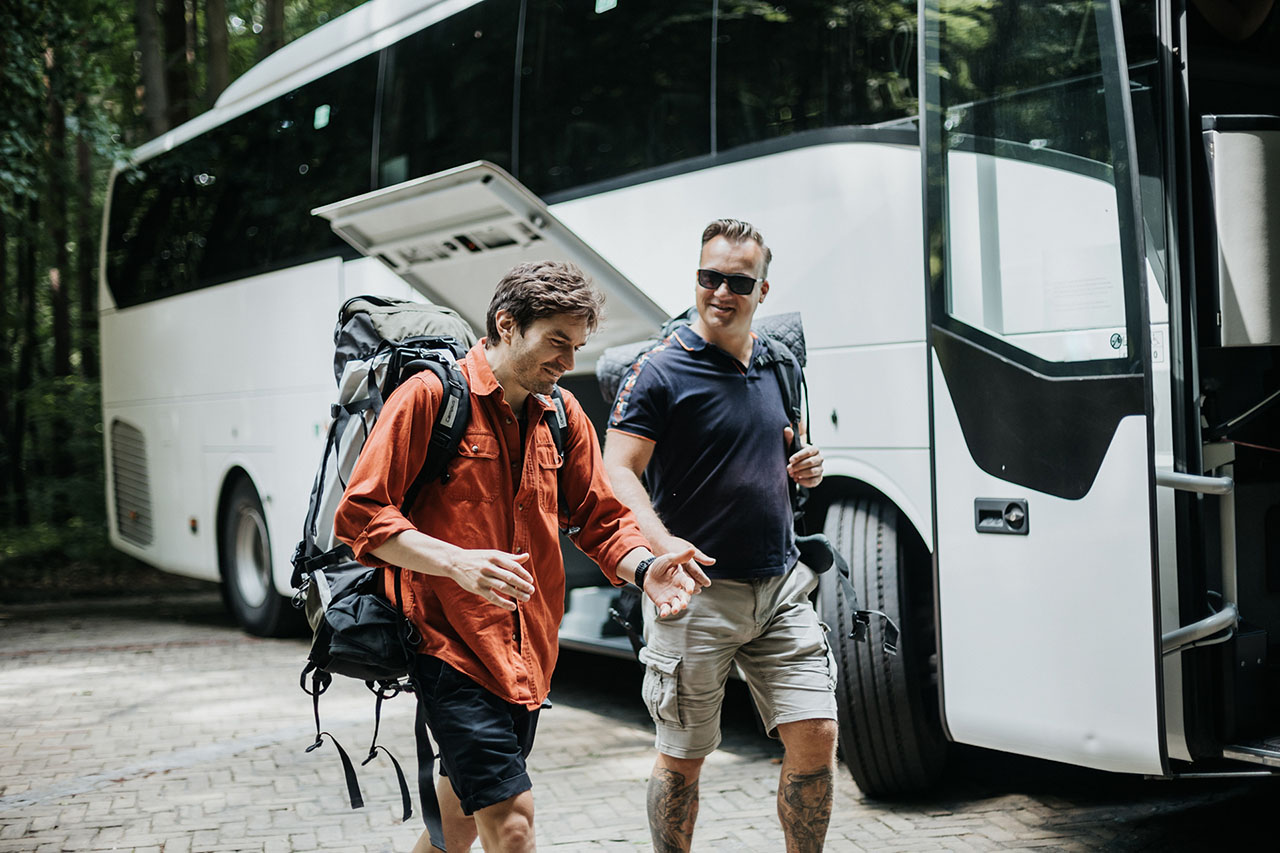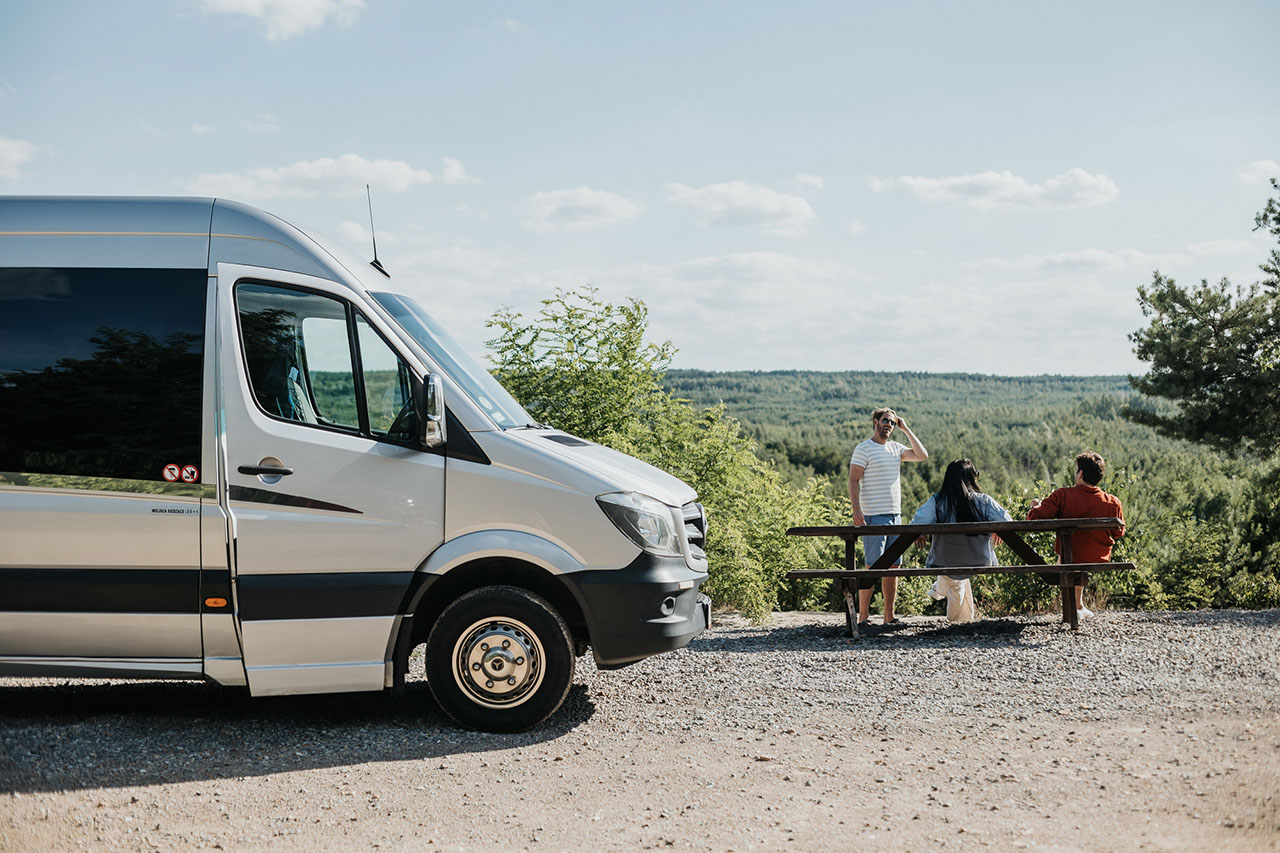 Make a list of the places you want to see and plan your trip – we will help you get to all the attractions. Do you want to see the Gendarmenmarkt, but you do not know how to get there? Or maybe you prefer to see the magnificent Berlin television tower? Our Berlin airport shuttle will take you directly to the place you want to see. And if you wish to try out a bus tour around the city, check our bus rental options.
Volubus – simple and effortless booking
We know that in many cases booking an airport shuttle may be a challenge, especially in a city like Berlin.
In Volubus we value solutions that are convenient for our clients, therefore our booking system is simple. All you have to do is complete a form. Use the saved time to research more attractions that Berlin has to offer – we will take care of your transportation for you.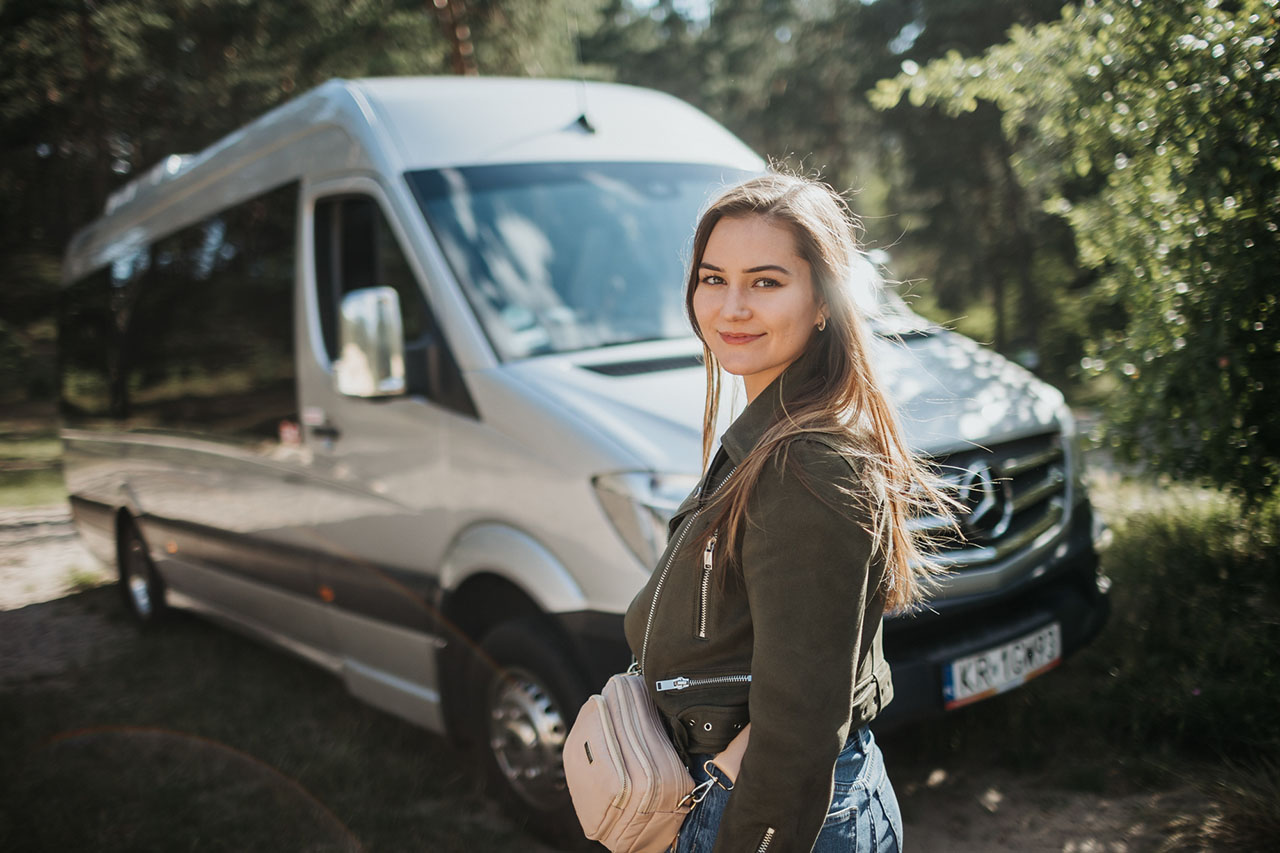 Minibus
For up to 15 passengers
Mini Coach
For up to 25 passengers
Midi Coach
For up to 35 passengers
Maxi Coach
For up to 36+ passengers
Any questions?
Don't hesitate to contact us.