What powers our Service
Weddings are a celebration of love between two people, so everything has to be perfect. The venue, the cuisine, the decorations, even the invitations are prepared with attention to the smallest details.
Yet, the most magnificent wedding settings are usually far from the big cities. This might create issues – your guests may struggle to get to your wedding on time. But you might perfect this aspect as well – hire our Volubus wedding transport service and enjoy your ideal marriage ceremony.
---
Technology
Integrating our technology into the real world travel ecosystems across the globe.
---
Data
We connect you with the vehicle that you need, via extensive industry data gathering.
---
Flexible solutions
Comprehensive and holistic support for your travel planning and convenience
Wedding transportation near me? Volubus!
Our company knows how important it is to have every detail polished. Therefore, we do not only provide a reliable wedding transportation, we also provide a comfortable one. So even if your venue is located far away from the city you and your guests live in, you will not have to worry. Our buses are equipped with air conditioning, free Wi-Fi and toilets, so traveling to your marriage site will be as pleasurable as possible!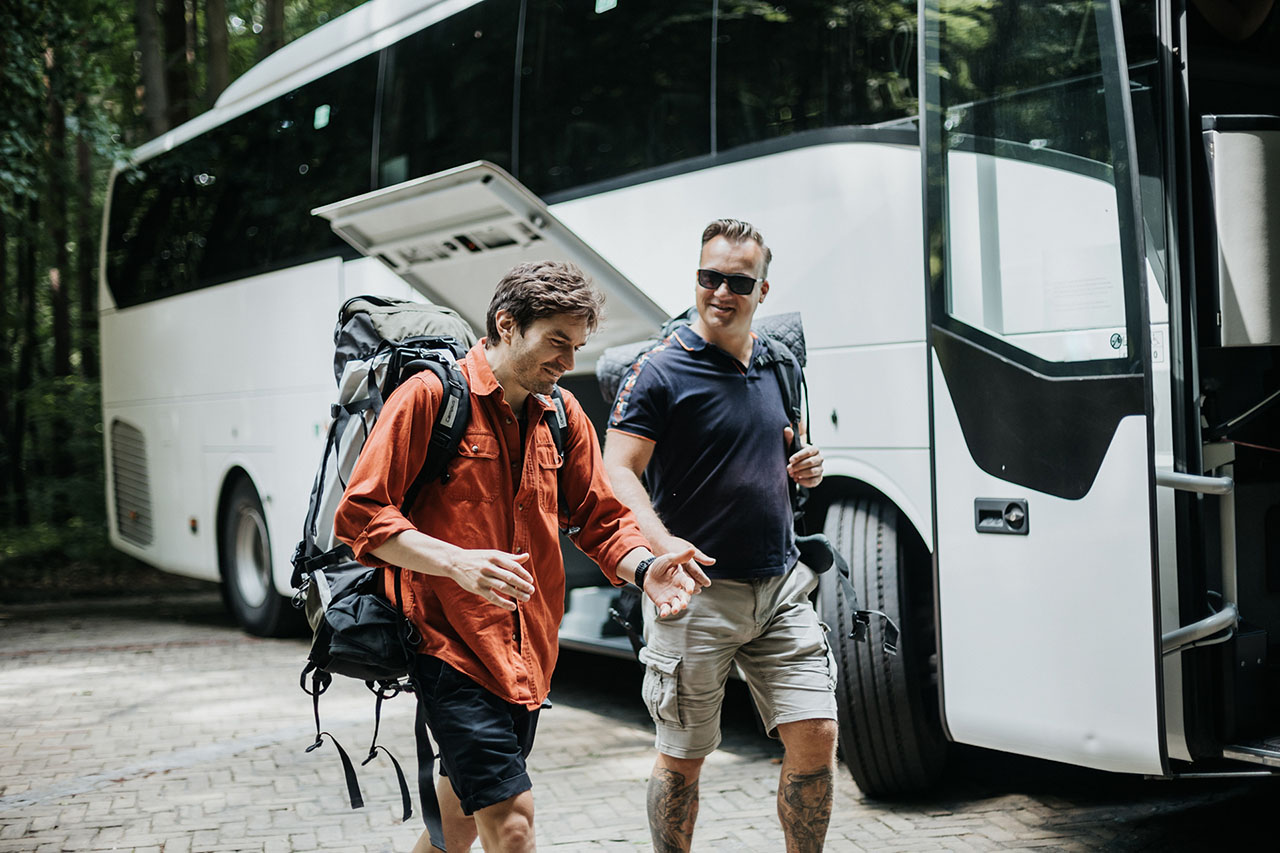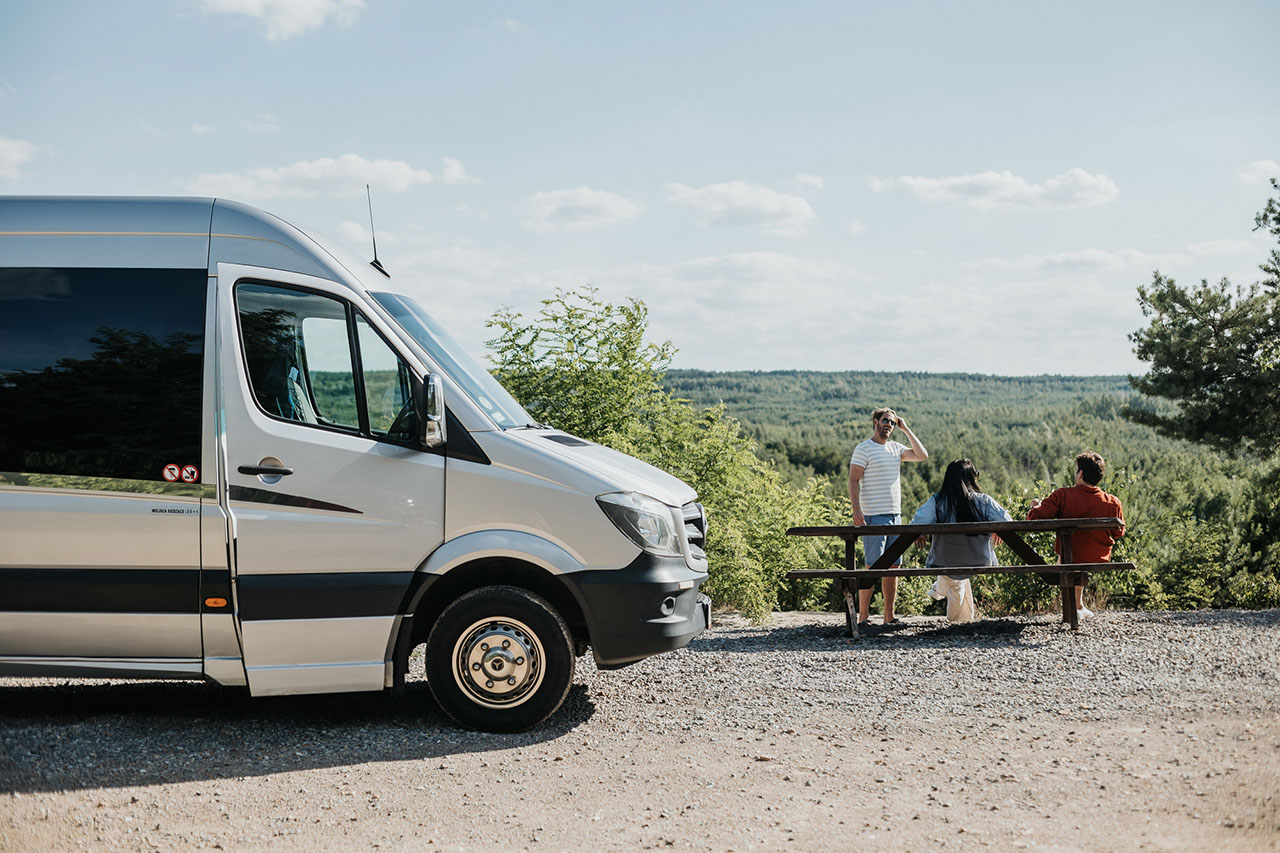 It does not matter whether your ceremony is going to host over a hundred of people or just the closes relatives and a couple of friends. You can hire our wedding transport for any number of guests, since our fleet ranges from minibuses to maxi coaches. With us, you can make every aspect of your celebration remarkable!
Why should you hire wedding transport?
While it might seem reasonable to ask your guests to organize their own transportation, hiring a wedding transport company comes with a plethora of benefits:
• You will be sure that every guest will be on time.
• You will not have to worry about finding a venue with a big parking lot.
• It will be possible to organize a return ride, so you and your guests will not have to bother with finding accommodation.
• The bond between your guests will be strengthened – they will already start spending time together on their way to your marriage ceremony.
As you can see, there are numerous advantages of booking a wedding transport. If you are now convinced that this is a great option for you, contact us – and we will make sure that everything runs smooth.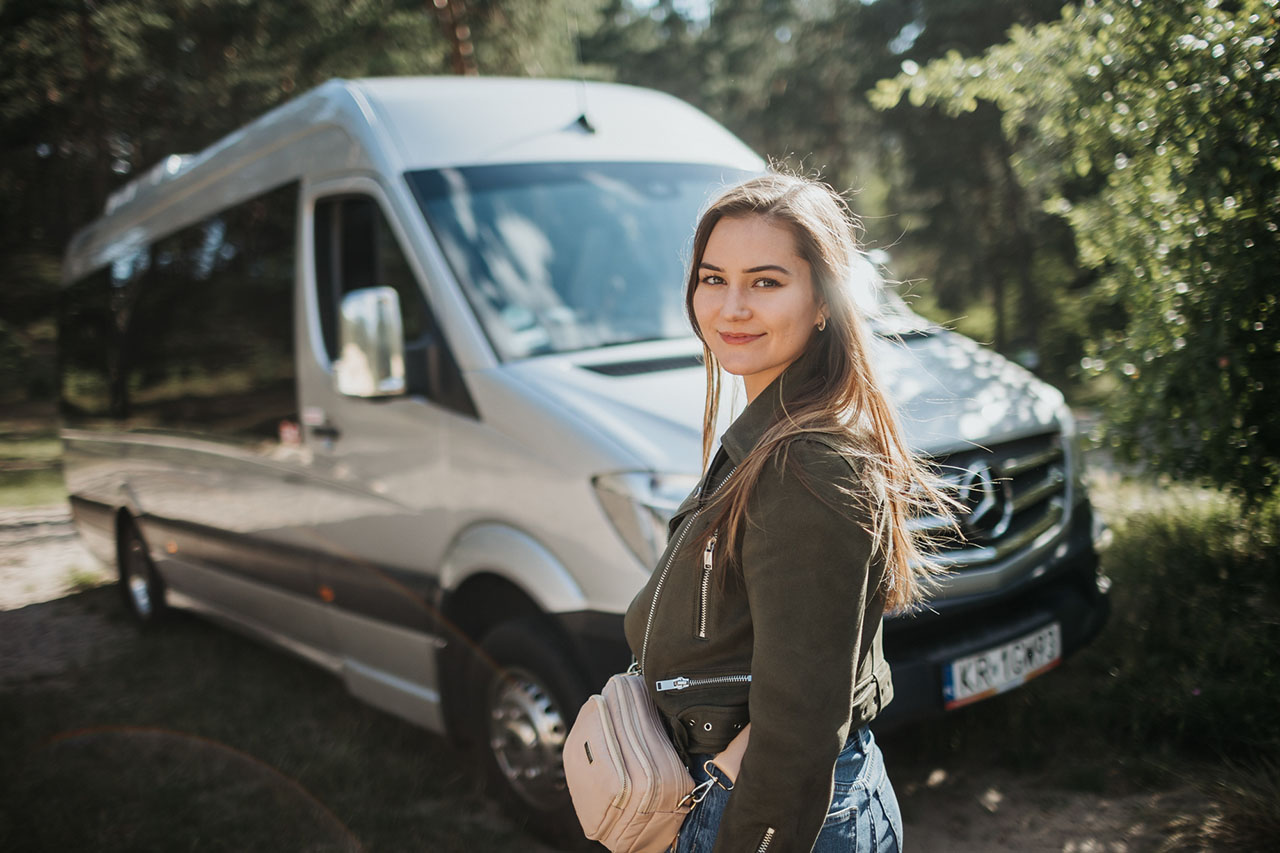 Minibus
For up to 15 passengers
Mini Coach
For up to 25 passengers
Midi Coach
For up to 35 passengers
Maxi Coach
For up to 36+ passengers
Any questions?
Don't hesitate to contact us.