What powers our Service
Many ski vacations require traveling from one ski slope to another. After all, experiencing only one place could be dull. However, moving with all your equipment isn't the easiest – it might be challenging to pack all your skis, snowboards, and boots into a car or a public transport vehicle.
This is why it might be best to organize ski bus transfers and travel conveniently.
---
Technology
Integrating our technology into the real world travel ecosystems across the globe.
---
Data
We connect you with the vehicle that you need, via extensive industry data gathering.
---
Flexible solutions
Comprehensive and holistic support for your travel planning and convenience
Private ski transfers – the way to get from one slope to another effortlessly
While hiring a private ski transfer might seem like an unnecessary amenity, it is indeed worth it. Think about it – you are going on vacation to rest and have fun, not to struggle with putting your equipment into a taxi or your own car. Hiring a ski transfer bus will let you focus fully on your holiday experience. You will be able to fully enjoy your winter vacations and combine relax with sports – active time on the slope with chilling in comfortable buses. Sounds too good to be true, but it really is!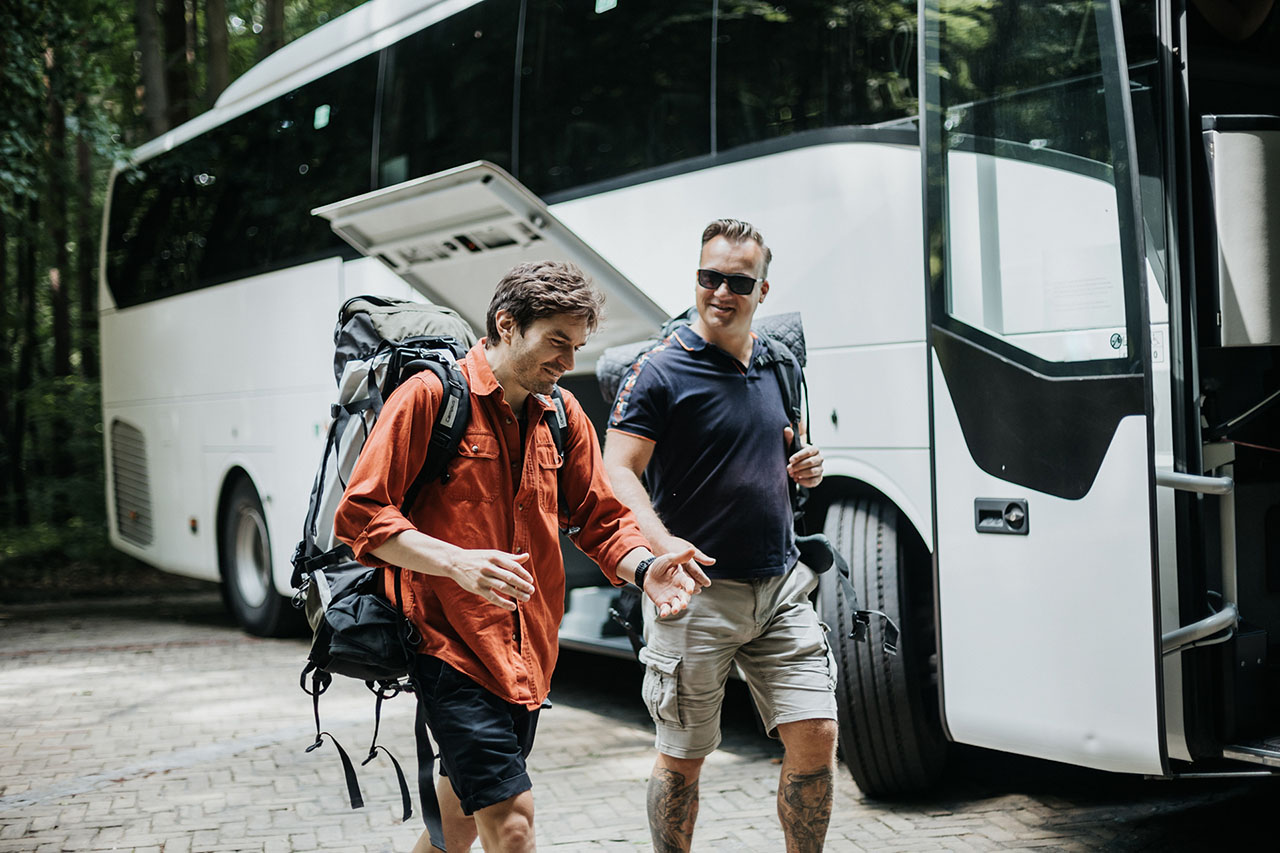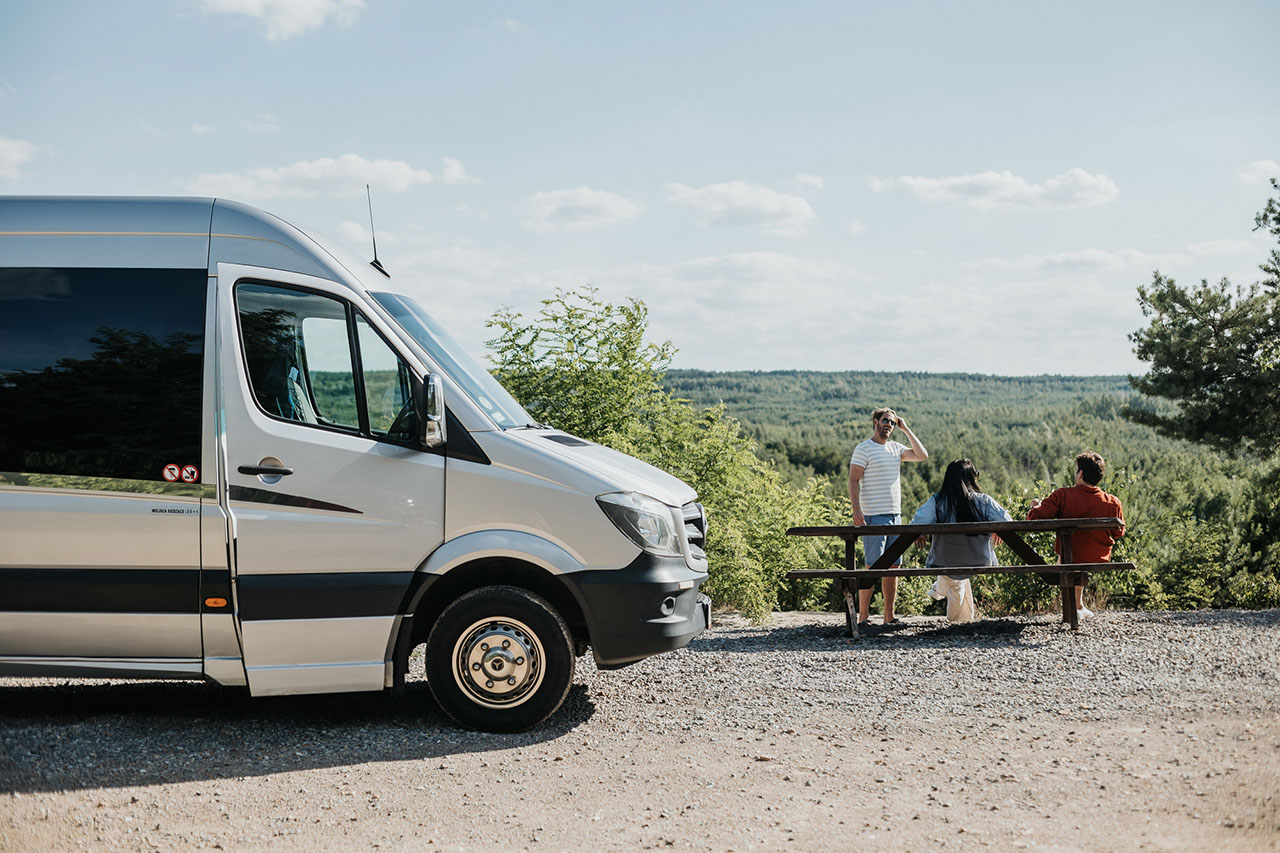 If you are a skiing or snowboarding enthusiast, you probably understand how important it is to try out different places. Getting down one or two slopes over and over again might be fun, but better is the enemy of good – and you won't know if there are finer ski trails if you don't test them. This is why booking a ski transfer is a must – it will let you check out as many places as you wish.
Why choose Volubus private ski transfers?
Our services are of the highest quality – both in terms of staff and the vehicles. Thus, by choosing our ski transfer buses, you will be sure that you will get to your destination in a timely manner, while traveling in the highest comfort, with such amenities as Wi-Fi and clean toilets. Additionally, we have a simple booking system.
Thus, booking our services will be easier than anywhere else! Don't hesitate – contact us and get your ski transfer ready!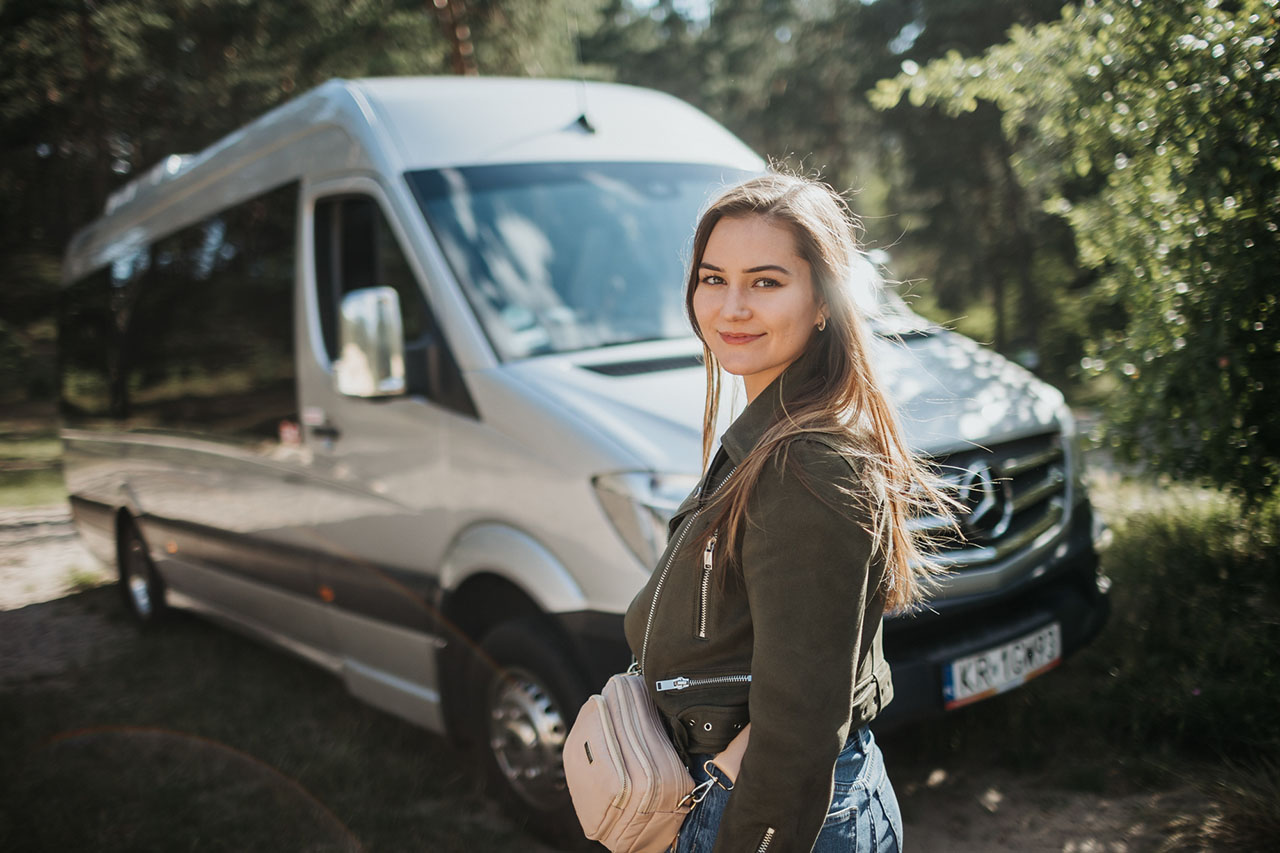 Minibus
For up to 15 passengers
Mini Coach
For up to 25 passengers
Midi Coach
For up to 35 passengers
Maxi Coach
For up to 36+ passengers
Any questions?
Don't hesitate to contact us.