What powers our Service
Travelling is often tricky. You need to plan your flight, you transport from the airport, your hotel and finally the attractions you want to see. It is especially difficult with popular destinations, such as Athens – the city of the ancient Greeks is swarming with tourists during the season.
But even with so many people around, you can efficiently plan your visit – and Volubus is here to help you with it. Our reliable airport shuttles in Athens will let you have a truly relaxing holiday.
---
Technology
Integrating our technology into the real world travel ecosystems across the globe.
---
Data
We connect you with the vehicle that you need, via extensive industry data gathering.
---
Flexible solutions
Comprehensive and holistic support for your travel planning and convenience
Get more time to admire Athens with our airport shuttles
The Athens Airport (ATH) is located 25 kilometers away from the city. Thus, the demand for transportation at this airport is high. This may cause many inconveniences – from crowded buses and subway to long waiting times for taxis. However, you can avoid all of this fuss by picking our Athens shuttles. Our service is reliable, easy to book and comfortable, so by picking it you will save yourself time and relax on your way to the city center.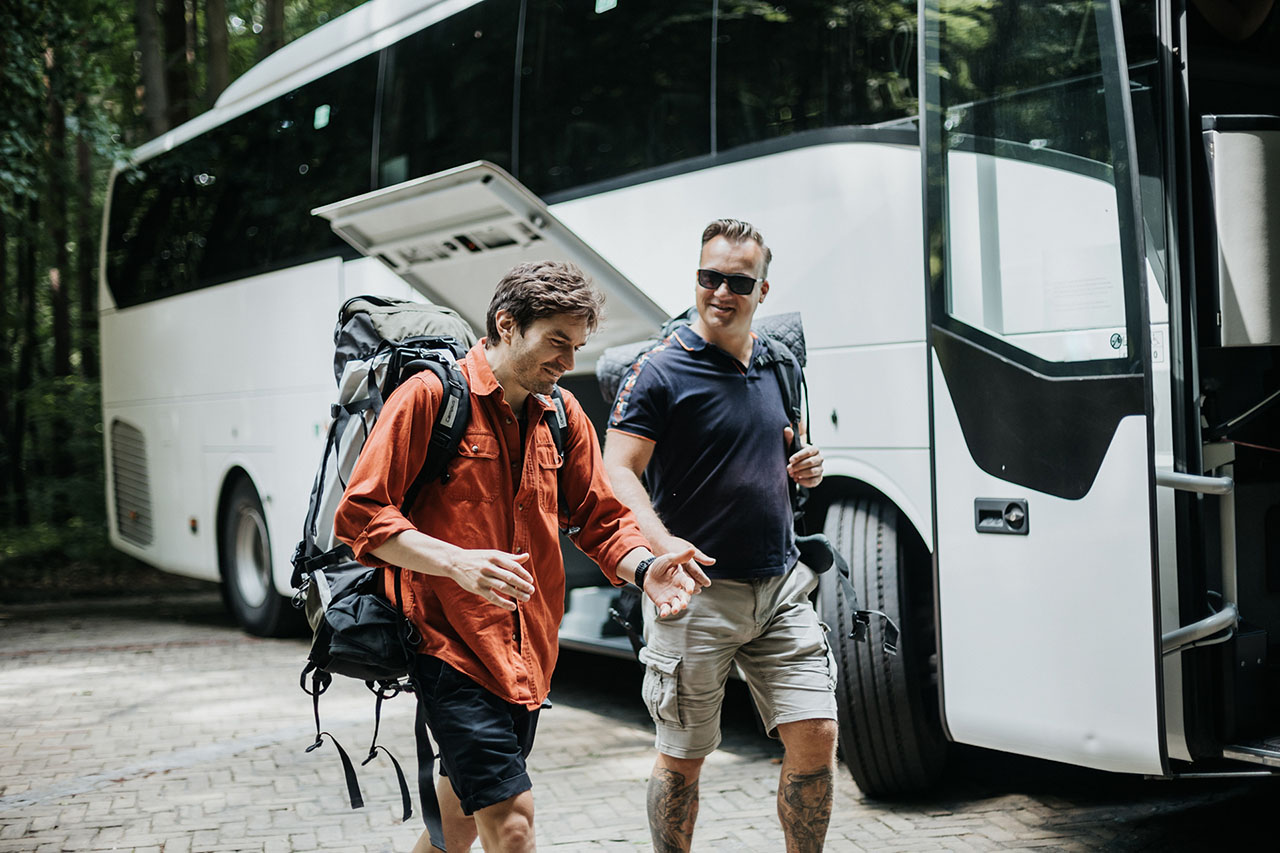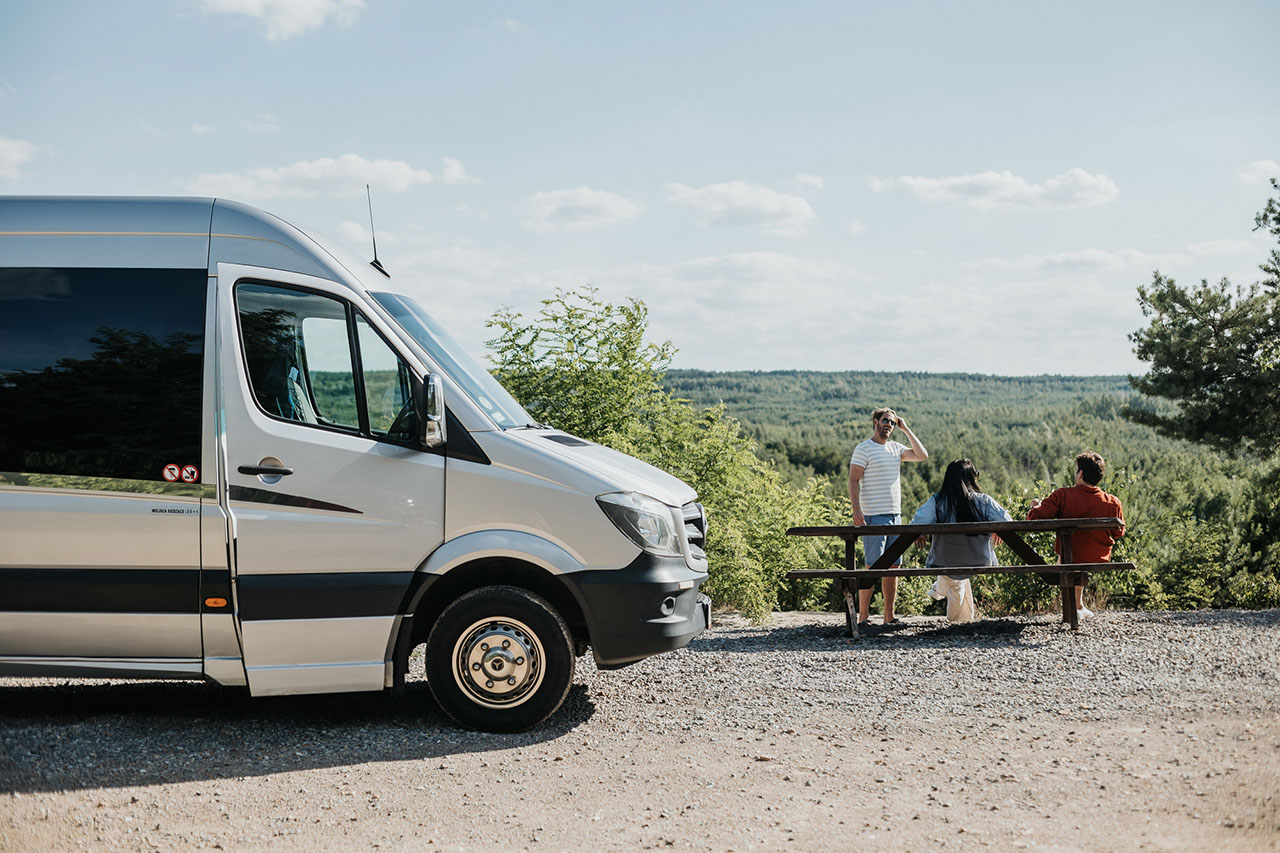 By picking our services you will have more time to see all the attractions in this beautiful city. Visit Acropolis, the ancient Agora, and don't miss any of the numerous Athenian museums. Using our Athens airport shuttles will grant you the opportunity to see and learn more!
What are the advantages of using airport shuttles in Athens?
Using our services comes with many benefits. First of all, you will get directly to your destination – you won't have to change trains or buses.
Secondly, your journey will be much more comfortable. Finally, you will save time – you won't have to wait for an available taxi, so you will have more time which you can use on sightseeing – maybe use it to see the change of the guard at Syntagma Square?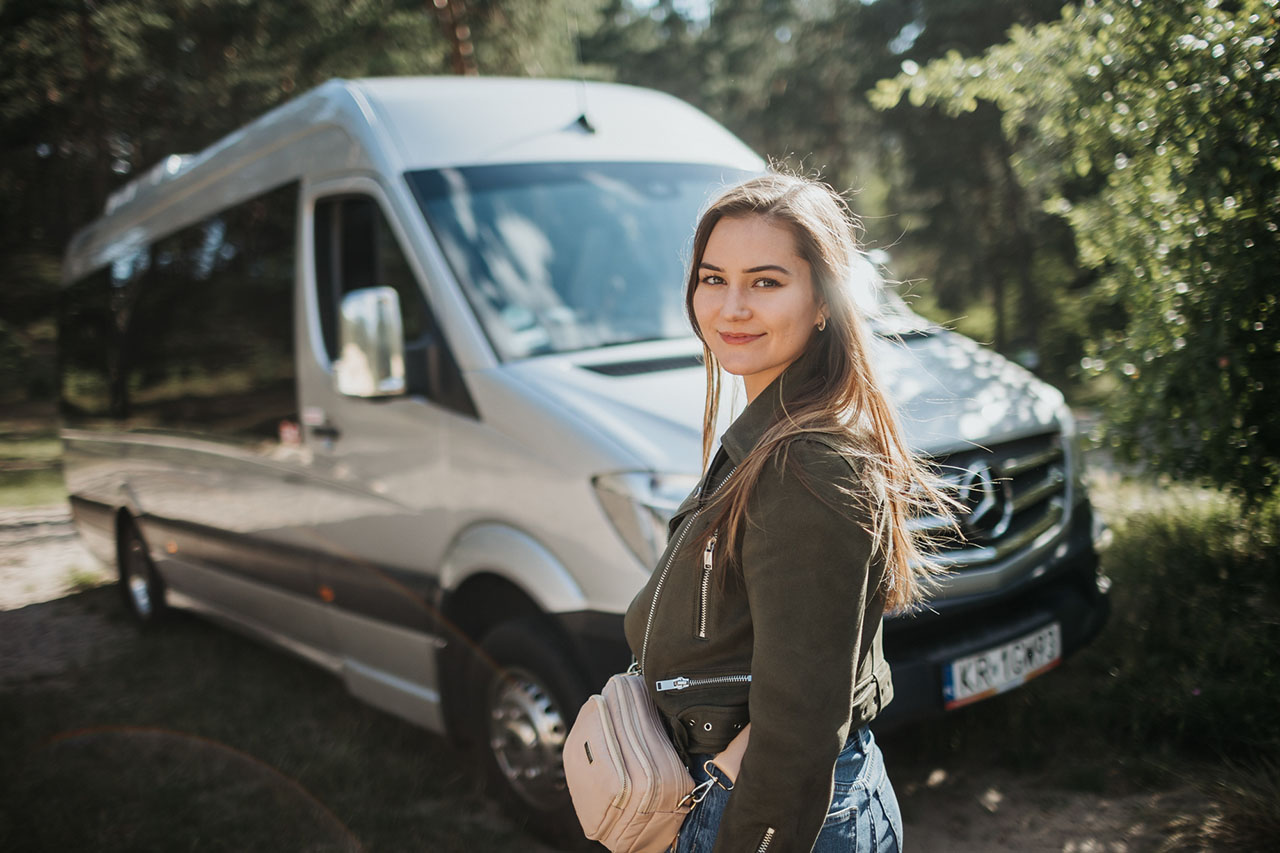 Minibus
For up to 15 passengers
Mini Coach
For up to 25 passengers
Midi Coach
For up to 35 passengers
Maxi Coach
For up to 36+ passengers
Any questions?
Don't hesitate to contact us.