What powers our Service
Spain is a wonderful country, especially during the summer. Barcelona, Madrid, Mallorca or Seville are just a few of the places worth visiting. Yet, before you begin sightseeing or sunbathing, you need to get from the airport to your travel destination.
If you are looking for a reliable, comfortable airport shuttles in Spain, Volubus is here to help!
---
Technology
Integrating our technology into the real world travel ecosystems across the globe.
---
Data
We connect you with the vehicle that you need, via extensive industry data gathering.
---
Flexible solutions
Comprehensive and holistic support for your travel planning and convenience
Discover Spain with our shuttle transfer service
Traveling around Spain should be all about the gorgeous beaches, impressive architecture and delicious cuisine. You do not desire to spend your time in crowded buses, trams or trains. We understand that, therefore we offer you our airport shuttle service in Spain. Our buses will always be there on time and take you to your destination quickly. Additionally, we embrace convenience – our booking process is simple and requires only a few clicks, since it's always better to focus on organizing your journey than on booking your transportation.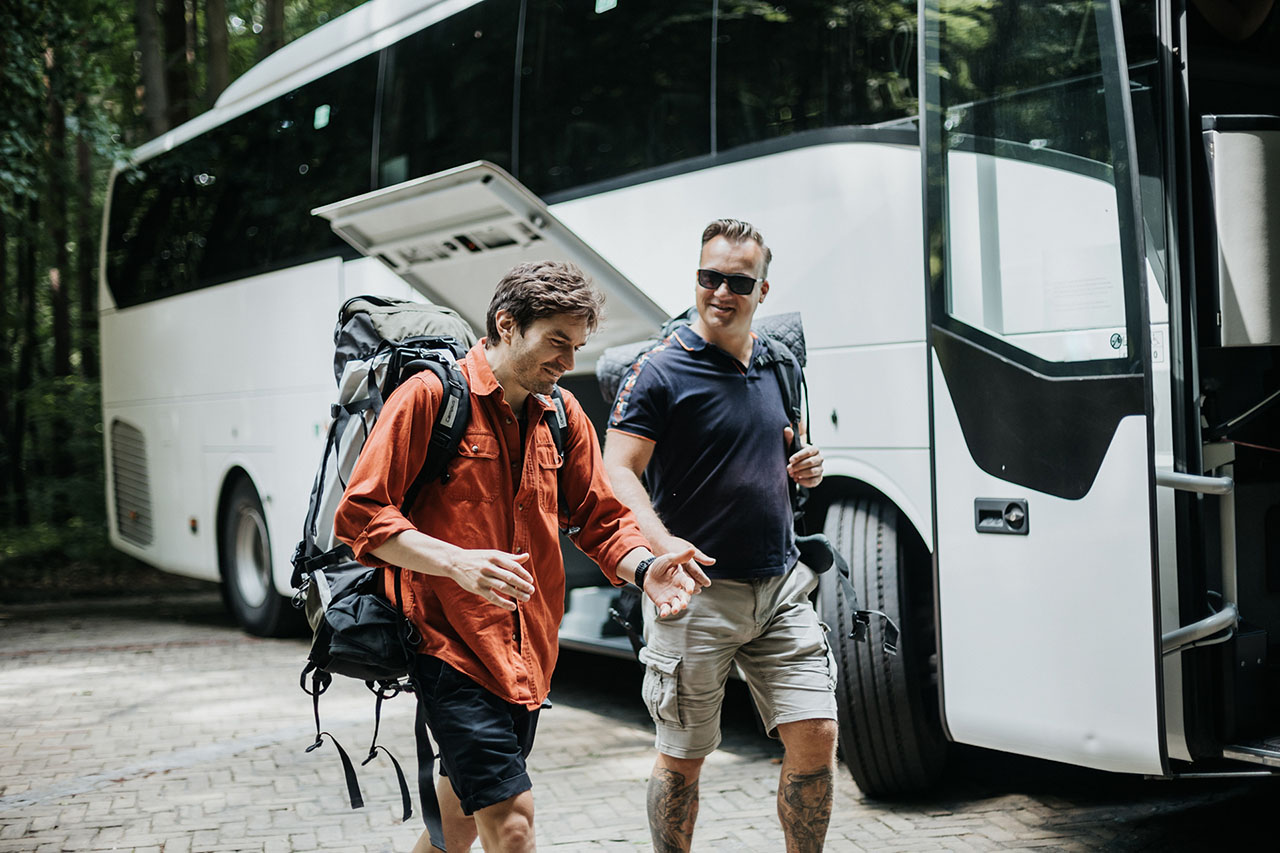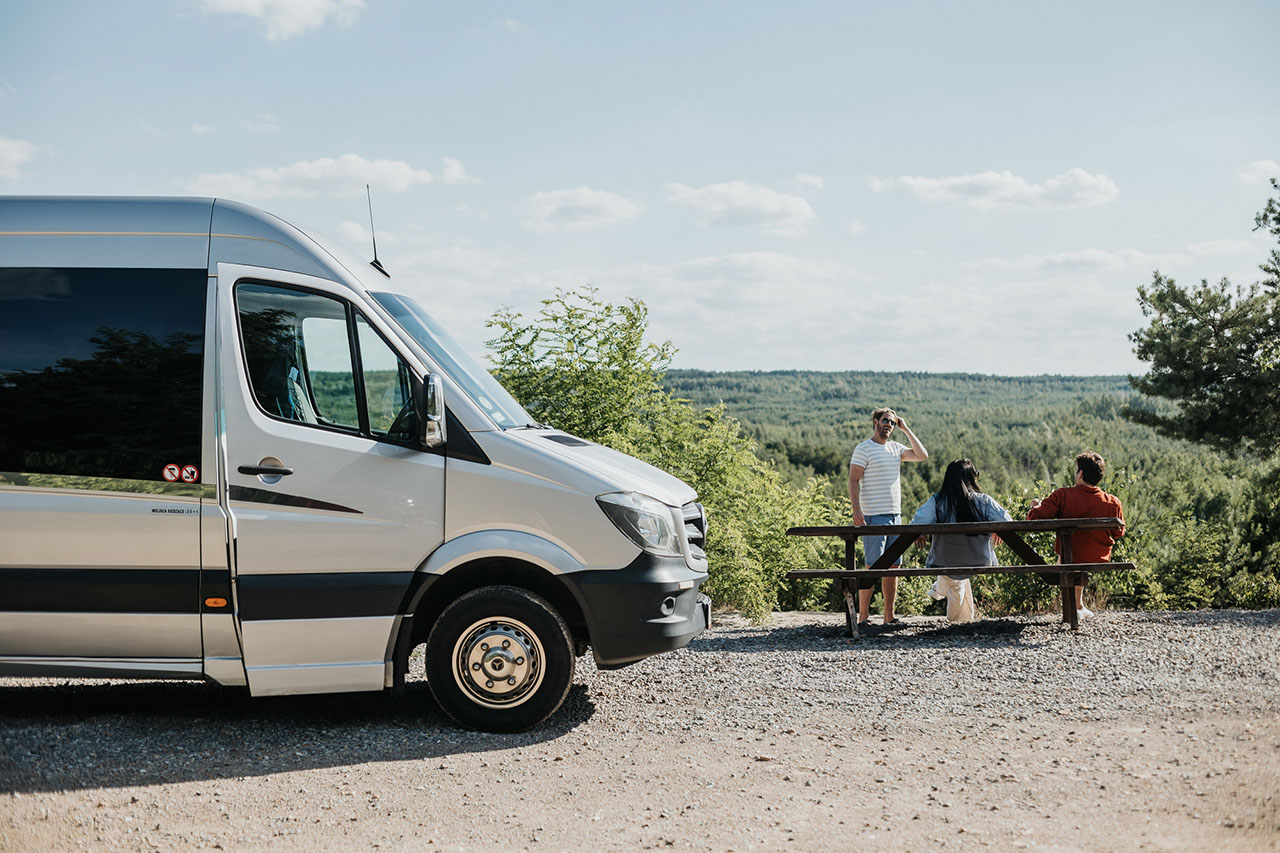 Reliable Shuttles from Airports in Spain
Do you need an airport shuttle in Barcelona or Madrid? Our airport shuttle services in Spain cover all the majors airports near these cities, including:
• Madrid Barajas Airport (MAD)
• Madrid Cuatro-Vientos Airport (QYU)
• Madrid Torrejon Airport (TOJ)
• Barcelona El Prat Airport (BCN)
• Barcelona Girona Airport (GRO)
Shuttles in Spain – for smaller and larger groups
Whether you are travelling with a small group of friends or organize a large trip for many – our Volubus' airport transfer service will help you in Spain. We have a wide range of vehicles at our disposal, therefore we can make your travel more comfortable and quicker without regard to the size of your group.
Just fill out our booking form, select a date and tell us how many people are travelling – we will take care of the rest!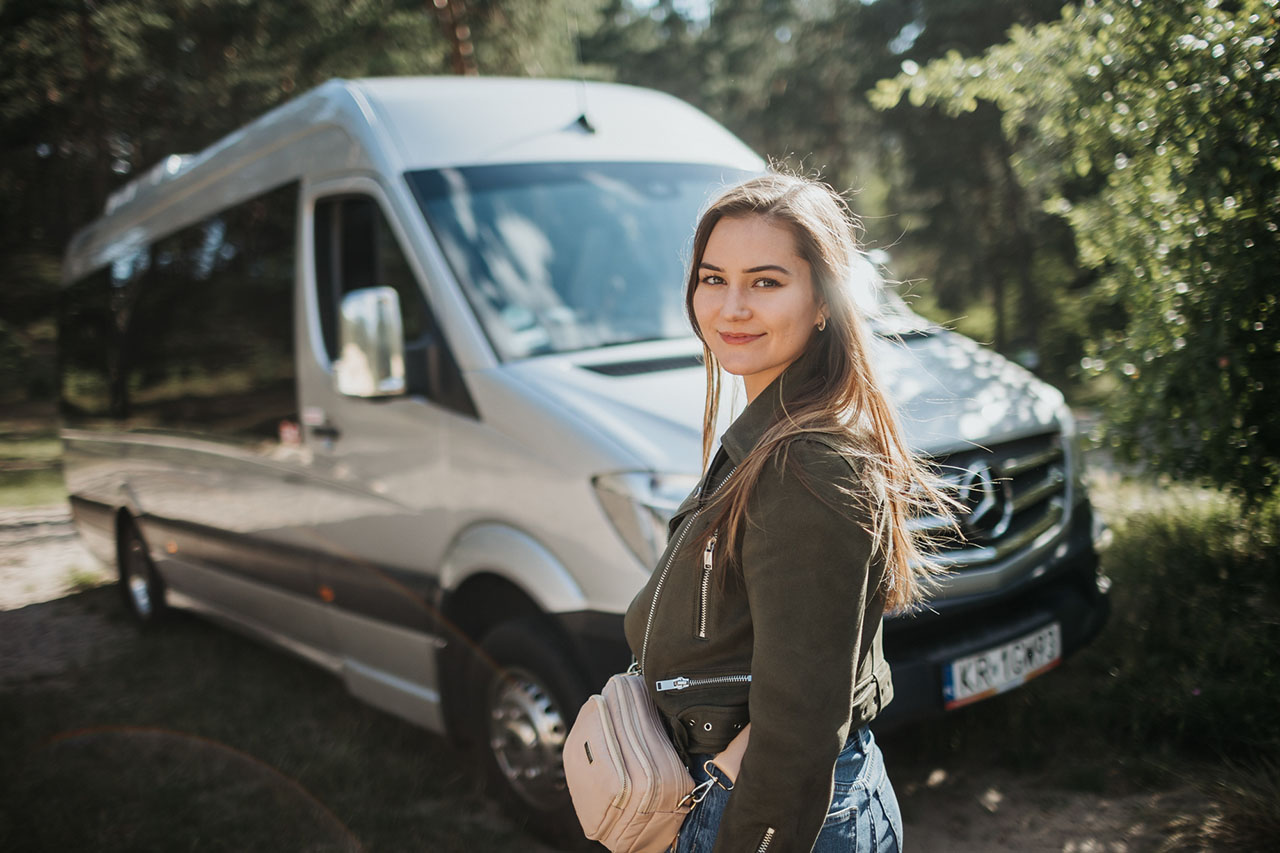 Minibus
For up to 15 passengers
Mini Coach
For up to 25 passengers
Midi Coach
For up to 35 passengers
Maxi Coach
For up to 36+ passengers
Any questions?
Don't hesitate to contact us.