What powers our Service
Discover one of the most beautiful cities in Spain, the Catalan capital Barcelona, in the most comfortable way – by bus. Our bus rental service in Barcelona is the ideal way to enjoy this gorgeous city, if you desire to do it conveniently and in a timely manner.
Whether you are going on a business trip, or just a vacation – Volubus will be there to provide you with professional transportation service.
---
Technology
Integrating our technology into the real world travel ecosystems across the globe.
---
Data
We connect you with the vehicle that you need, via extensive industry data gathering.
---
Flexible solutions
Comprehensive and holistic support for your travel planning and convenience
Volubus private bus rental in Barcelona – professional, convenient and affordable
If you are traveling to Spain, you probably expect higher temperatures. After all, this is a country well-known for its boiling summers. It does not matter whether you visit Barcelona on a vacation, or to organize a corporate event – you will battle the effects of such heat. However, it does not necessarily need to be so.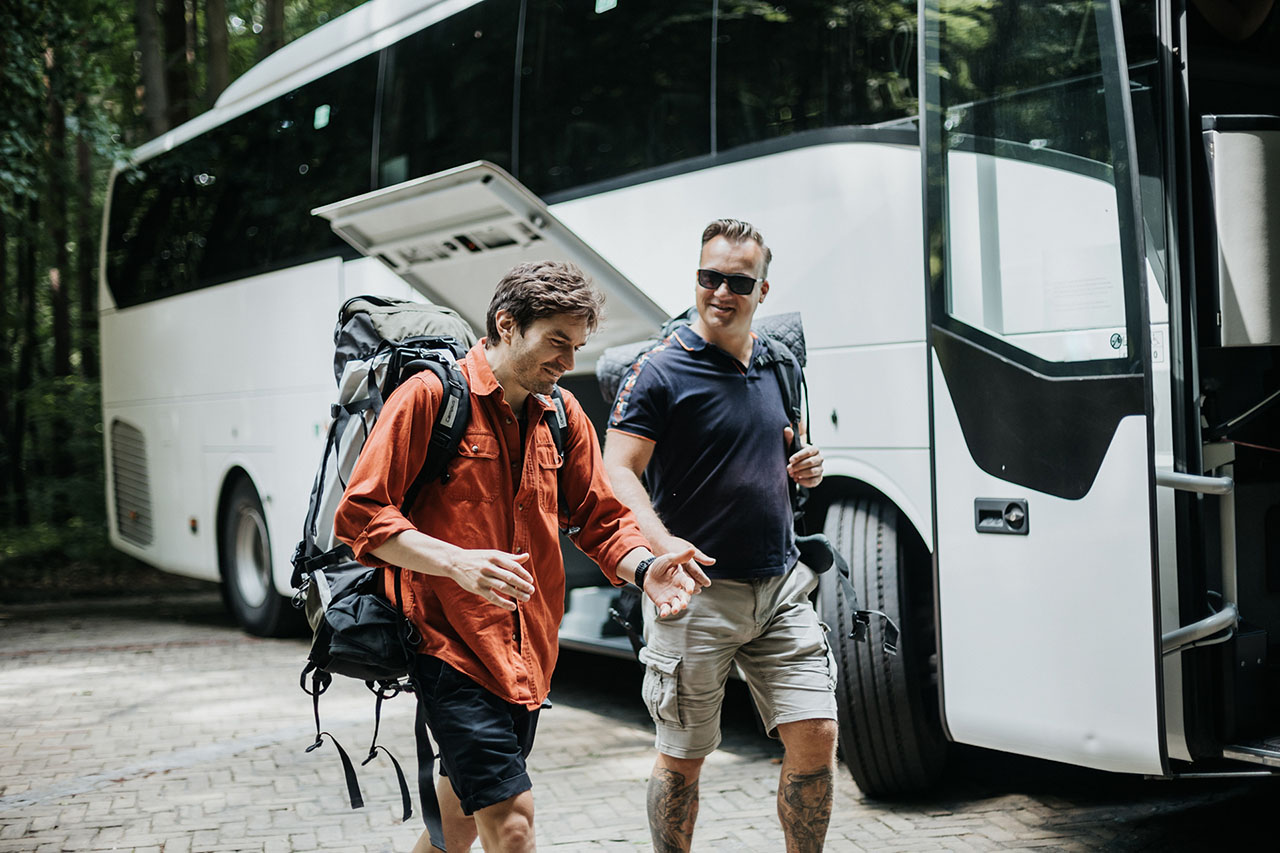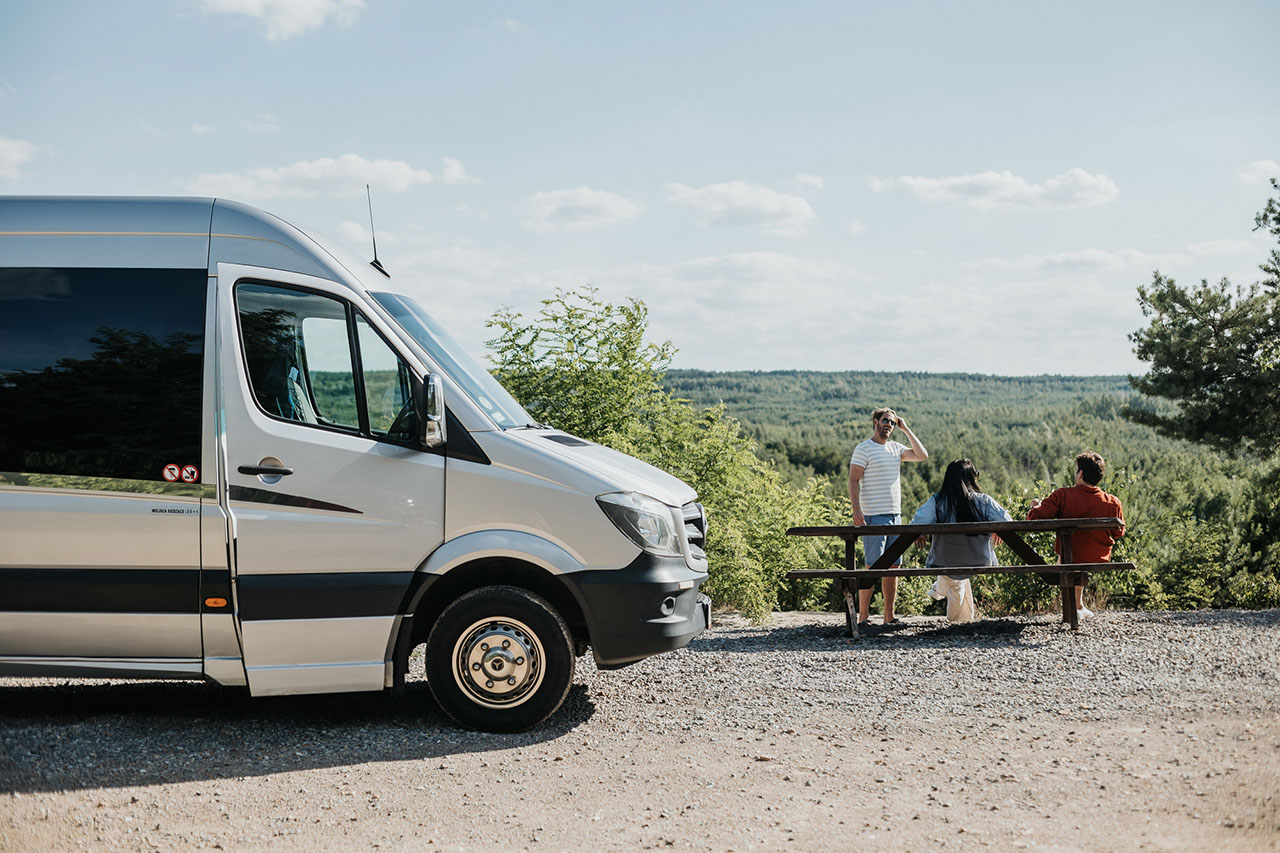 Our Barcelona bus rental fleet consists of comfortable, air-conditioned buses and coaches. Thus, you will not be boiling during your trips in the Catalan capital. Additionally, we have a wide range of vehicles, which means that we can transport both little groups of friends or families and small crowds. So, you can book our services not only for sightseeing trips and corporate events, but also for weddings or bachelor parties – all you need to do is select bus rental by the hour.
Uncover the secretes of Barcelona
The Catalan capital city is well known around the world. Some recognize it thanks for its football teams, while others appreciate it for its historical sites. After all, watching a live match at the famous Nou Camp would be a treat for even those uninterested in this sport. Similarly, discovering Sagrada Família or Casa Batlló would be fascinating not only for the history geeks. The city has a lot to offer for people of many interests.
With our Barcelona private bus rental service, you will see all these places in no-time. You will get there quickly, safely and comfortably – sitting in a chilling air-conditioned coach, while making the use of our Wi-Fi. If you are planning to travel to the Catalan capital in the near future, feel free to contact us, and book your private bus rental service.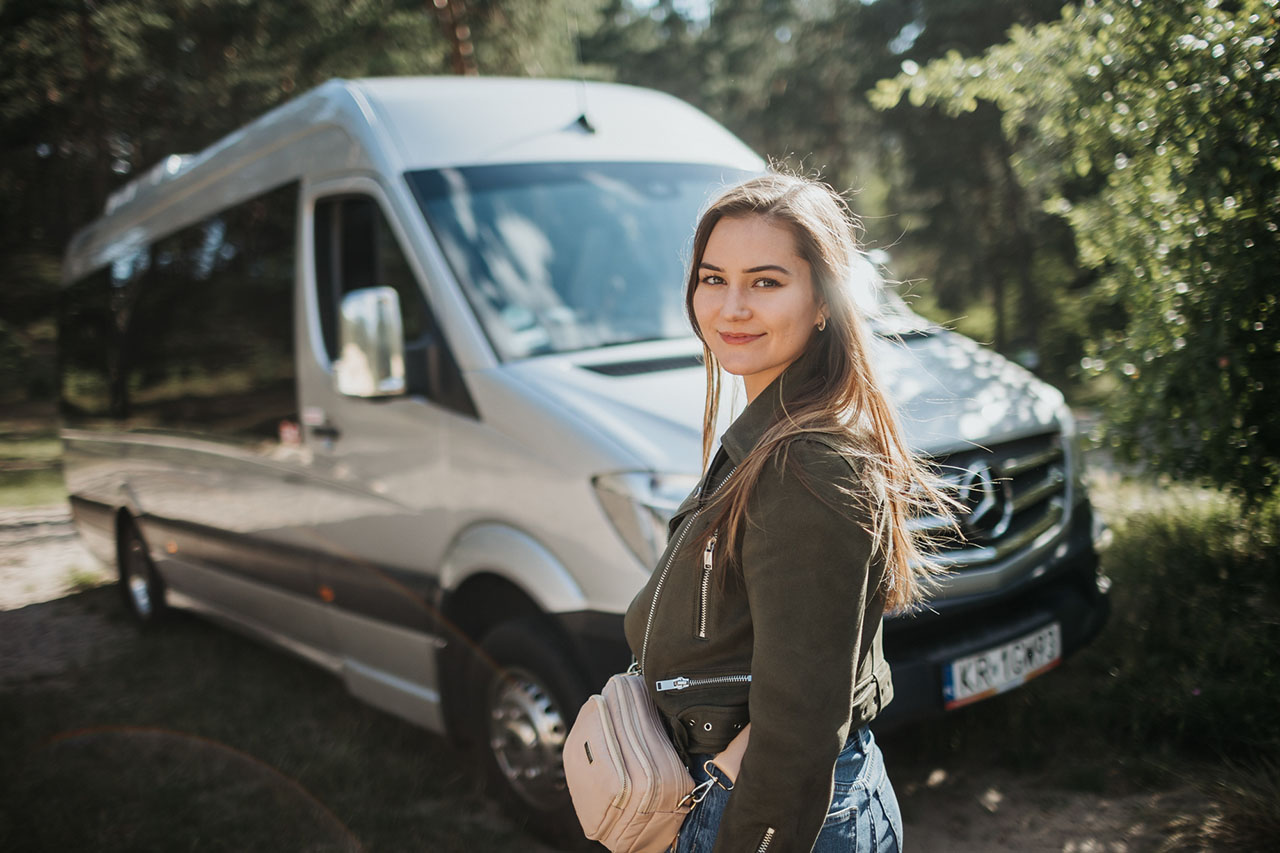 Minibus
For up to 15 passengers
Mini Coach
For up to 25 passengers
Midi Coach
For up to 35 passengers
Maxi Coach
For up to 36+ passengers
Any questions?
Don't hesitate to contact us.