What powers our Service
Volubus offers private bus rental services for all your transportation needs.
Whether you're looking for a minibus or a coach rental, we've got you covered. Our goal is to make the booking and management process of chartered solutions for transfers, tours, and events around the world as easy and seamless as possible. We stand out thanks to simple transportation booking procedures, easy payments, and reliable, quality services available in multiple locations.
Check out our offer to learn more.
---
Technology
Integrating our technology into the real world travel ecosystems across the globe.
---
Data
We connect you with the vehicle that you need, via extensive industry data gathering.
---
Flexible solutions
Comprehensive and holistic support for your travel planning and convenience
Thanks to long years of experience in the industry, we know how to tailor our rental minibus offer to the expectations of potential customers.
We offer a variety of high-quality vehicles that will make your travels even more enjoyable and comfortable. Our primary goal is to provide reliable and quality service, ensuring that you have a stress-free experience from start to finish.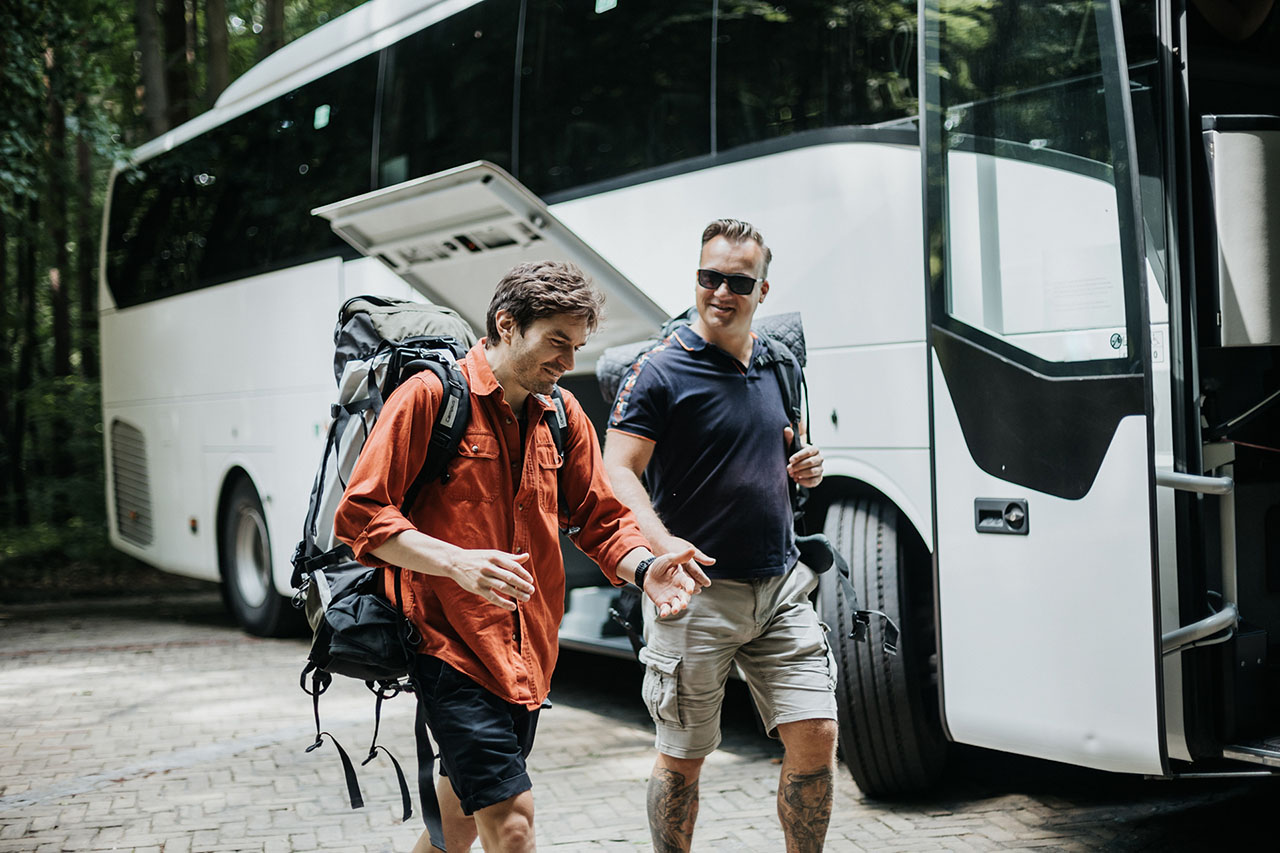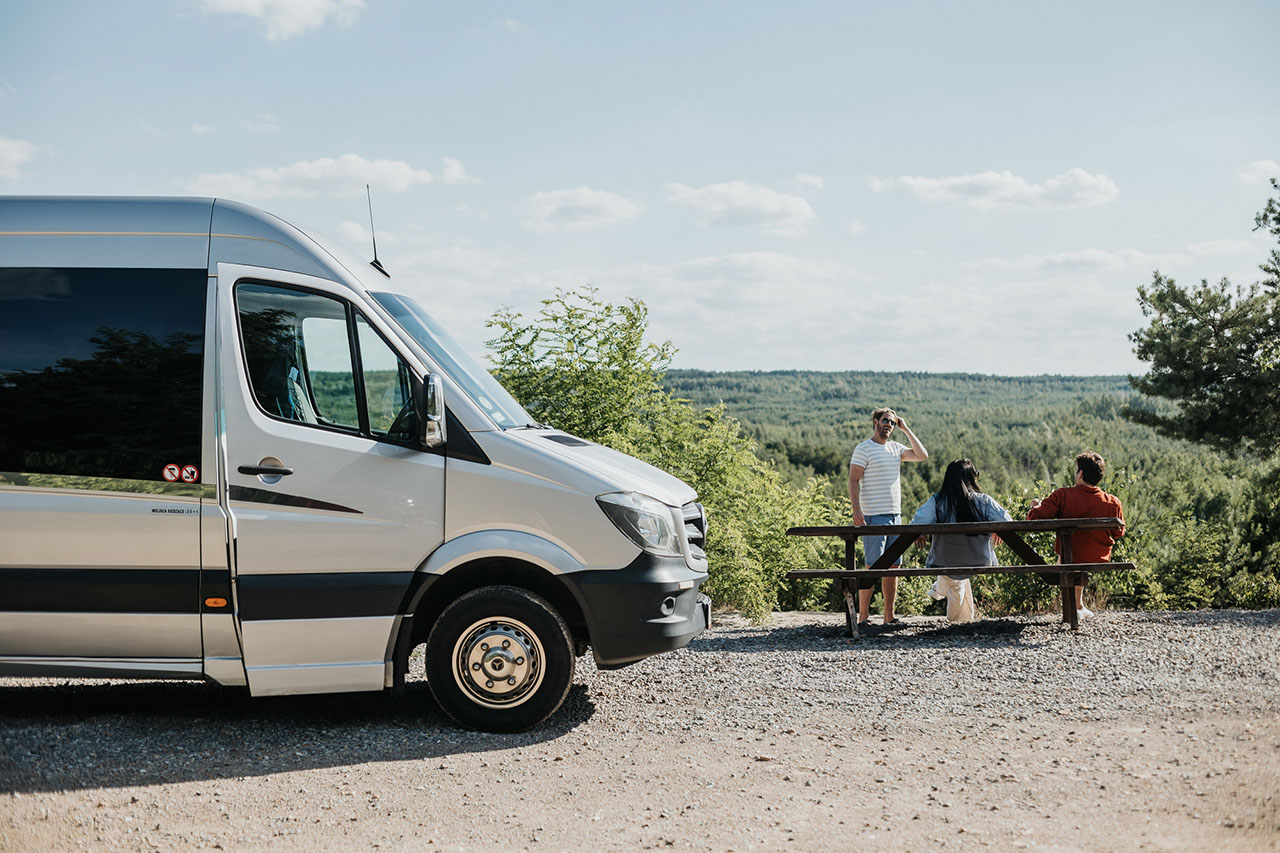 All this thanks to:
● a straightforward booking procedure that makes it easy to reserve your rental minibus or rental bus with minimal effort,
● providing solutions for all of your bus rental needs, making it easy to manage transportation across various destinations,
● rental by the hour options that allow you to tailor your rental bus experience to your exact needs. You'll only pay for the time you need, providing you with cost-effective and efficient service,
● easy payment options, allowing you to pay for your rental mini bus in a way that's convenient for you.
Why should you choose Volubus for your bus rental needs?
Whether you're planning a private getaway or a corporate event, our bus rental services are perfect for all types of trips. They allow for maximum flexibility, making them an ideal solution for all kinds of events.
Contact us today and choose professional bus rental services to travel more comfortably and efficiently.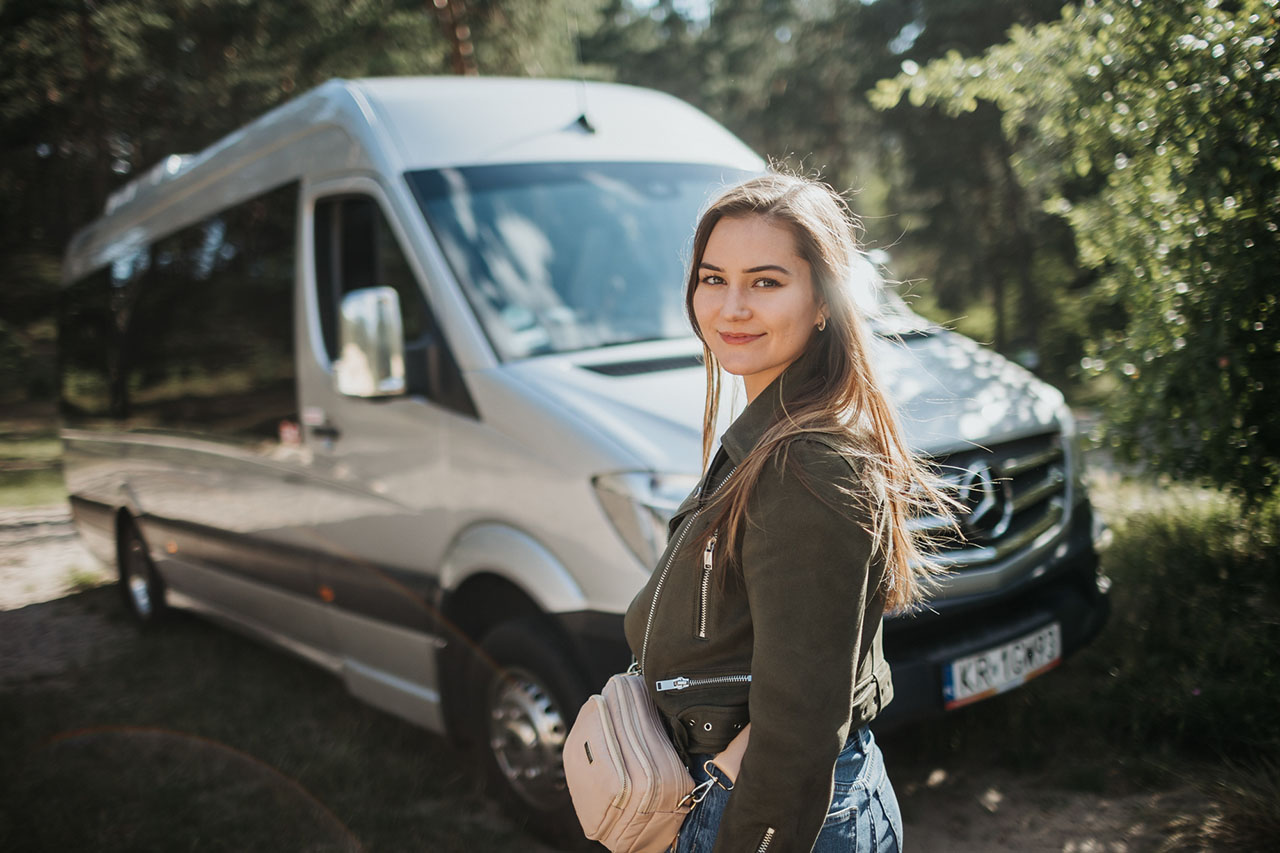 Minibus
For up to 15 passengers
Mini Coach
For up to 25 passengers
Midi Coach
For up to 35 passengers
Maxi Coach
For up to 36+ passengers
Any questions?
Don't hesitate to contact us.