What powers our Service
Dublin is one of the most recognizable cities in Ireland. After all, it is the country's capital. Since it is also the biggest city there, it might be quite difficult to navigate through it.
Yet, you can make it easier by using the service of bus rental companies in Dublin – such as Volubus. With us, travelling will be a pleasure.
---
Technology
Integrating our technology into the real world travel ecosystems across the globe.
---
Data
We connect you with the vehicle that you need, via extensive industry data gathering.
---
Flexible solutions
Comprehensive and holistic support for your travel planning and convenience
Volubus bus rental services in Dublin
Our company will help you book any type of transportation. If you are traveling with just a couple of friends, you can rent our Dublin minibus. If you came to the Irish capital with a big group, you can opt for a maxi coach. We have a wide range of vehicles, so we will surely make it work!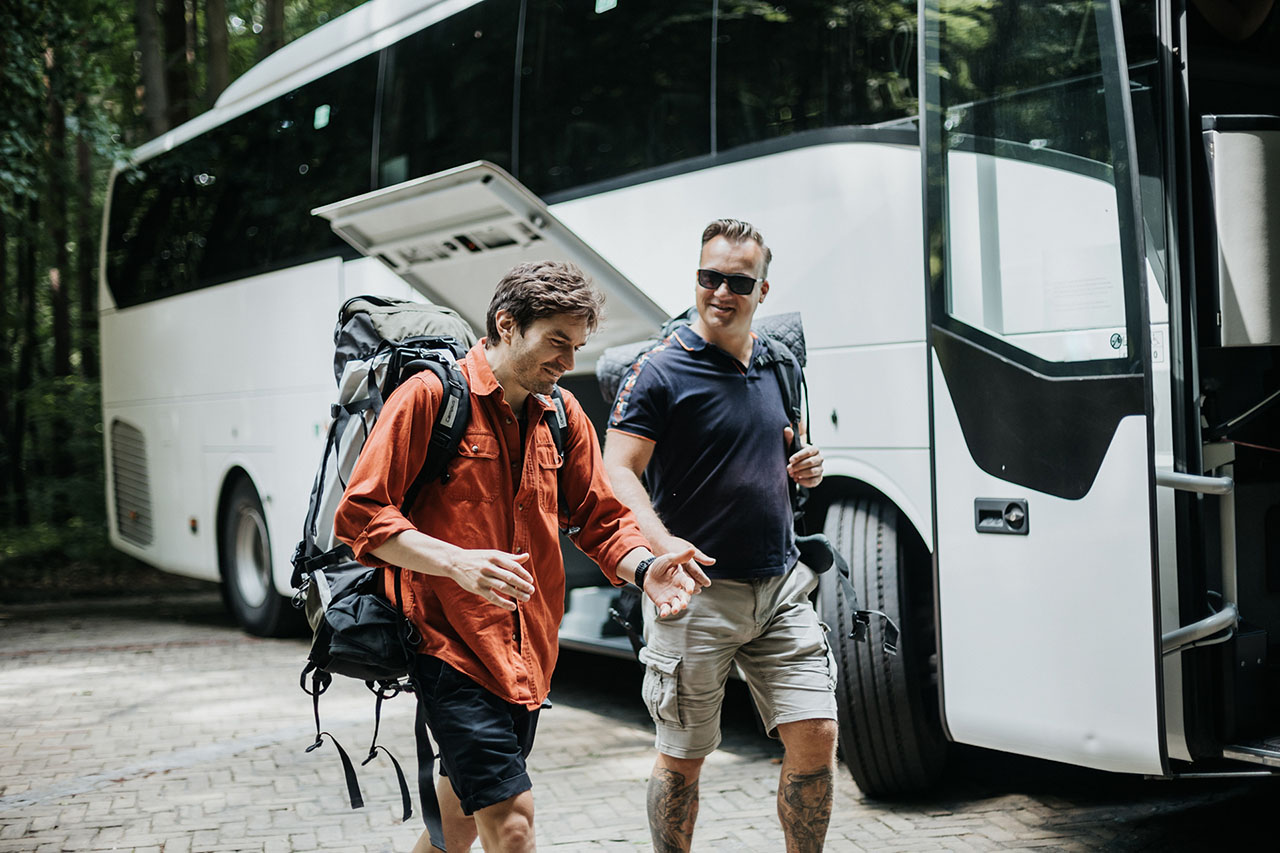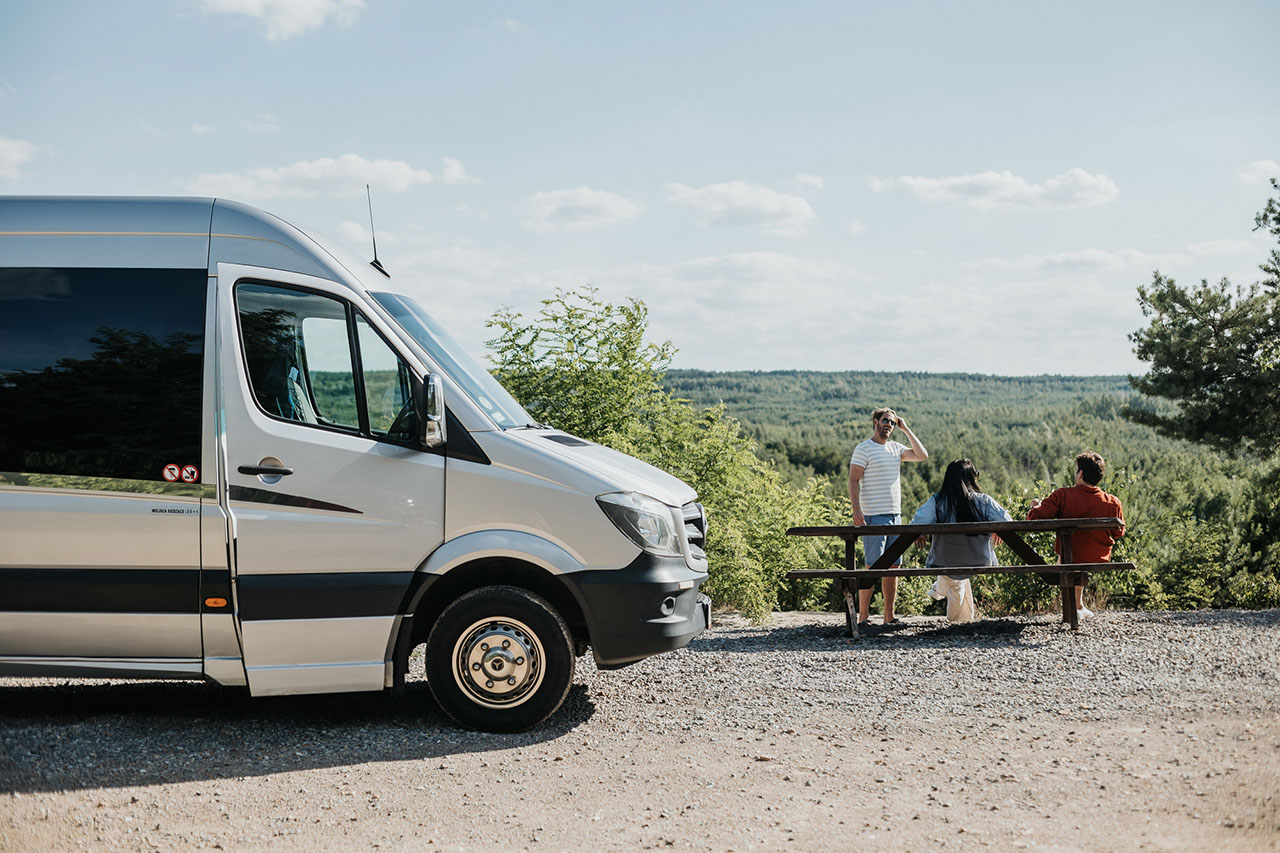 By choosing our Dublin bus rental services, you opt for comfort, neatness, and expertise. Our drivers know how to navigate the city, so you will get to your destination in no time – and all of this in comfy seats, with free Wi-Fi and in a clean, nice-looking bus. What is more, we have a simple booking system – it will take you only a couple of minutes to book your ride.
Learn all about Dublin thanks to your bus rental service
Getting to see everything that the Irish capital has to offer is time-consuming. From cliffs to the Dublin castle – there is a lot to do and there are long distances to cover. This means that if you travel by public transport, you might lack time to see everything. The case will be different if you rent a bus.
Booking private transportation allows you to avoid crowded public buses, and get to your destination directly, instead of going stop by stop. Additionally, this means that you do not have to keep to a strict schedule. Try our Dublin bus rental by the hour, and see how we can enhance your sightseeing experience!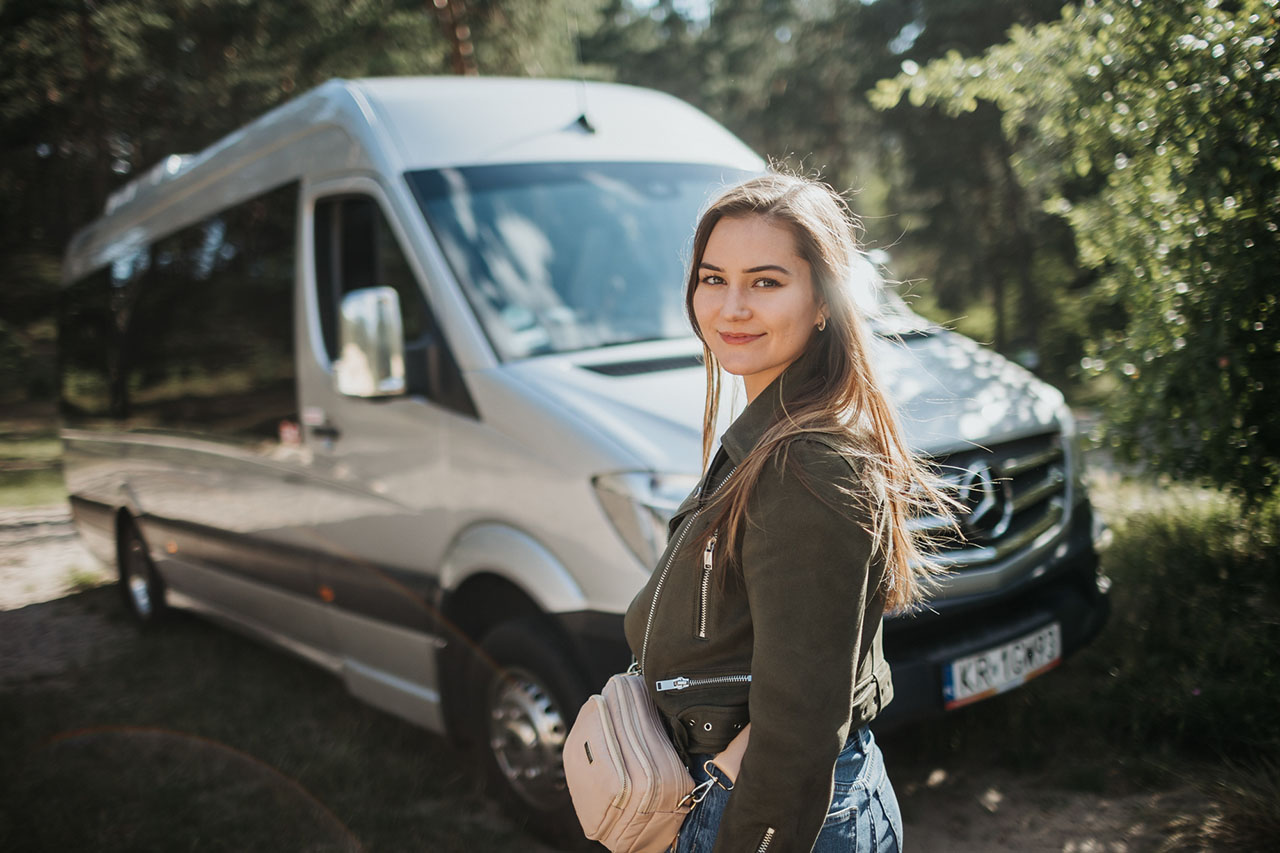 Minibus
For up to 15 passengers
Mini Coach
For up to 25 passengers
Midi Coach
For up to 35 passengers
Maxi Coach
For up to 36+ passengers
Any questions?
Don't hesitate to contact us.