What powers our Service
Hiring a coach to go around Ireland is a great way to submerge yourself into the green Irish landscape. Tipperary, Munster is home to ancient castles and churches which are easily explorable by bus. In this article, we'll discuss the best ways to travel by bus between Dublin and Tipperary and some of the benefits of renting a bus as a group.
---
Technology
Integrating our technology into the real world travel ecosystems across the globe.
---
Data
We connect you with the vehicle that you need, via extensive industry data gathering.
---
Flexible solutions
Comprehensive and holistic support for your travel planning and convenience
Dublin to Tipperary Bus & Airport Transfers
Traveling between Dublin and Tipperary is easy and straightforward. The abundance of bus connections between the two ensures daily transportation is available. The road itself is just under 190 km and travel times are usually between 2 and 3 hours.
Keep in mind that the actual travel time may be longer as some buses aren't direct and make extra stops. Travelers can save time if they opt for a direct airport transfer from Dublin to Tipperary instead of having to go to the bus station.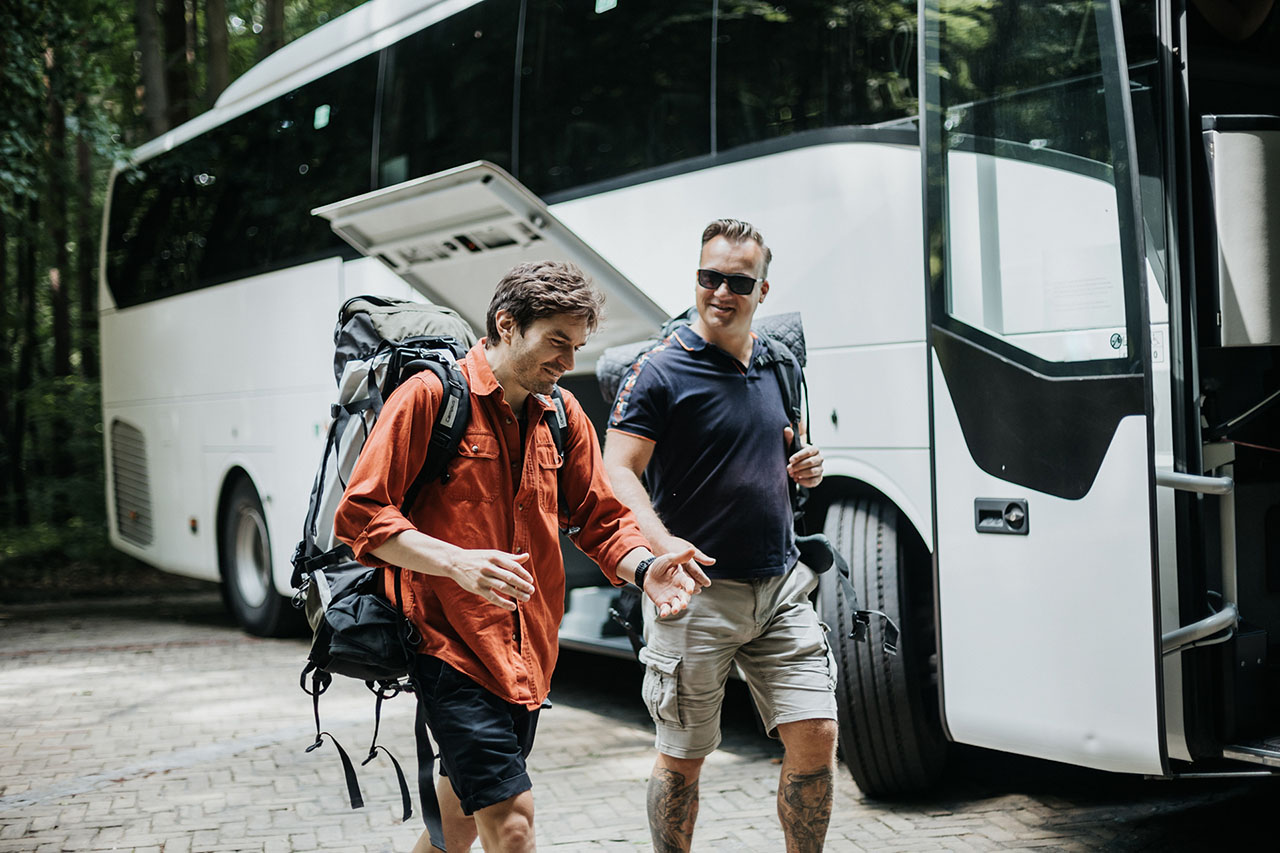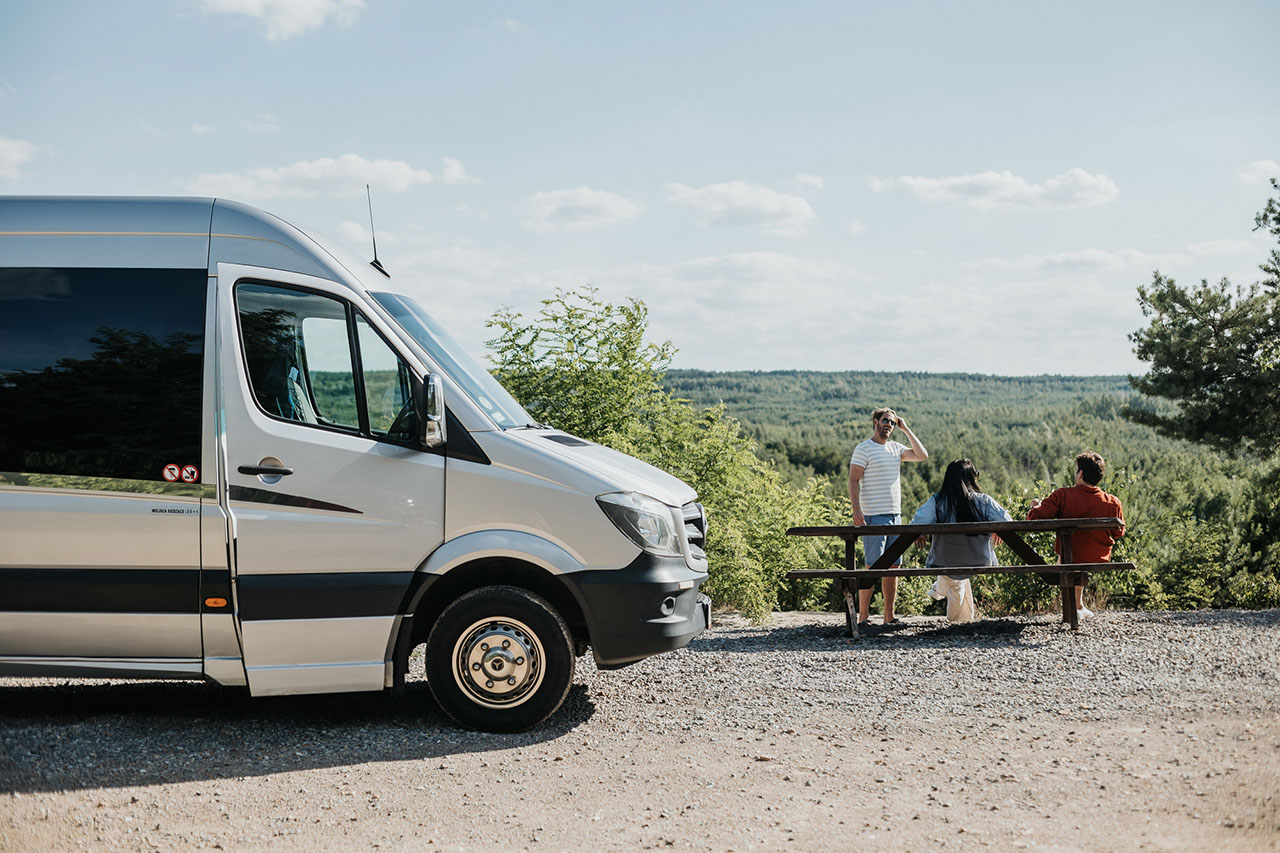 Getting everyone together for a special event outside of the city can be difficult. Weddings, concerts, meetings, and birthdays all pose a logistical challenge.
What are the advantages of hiring a private minibus?
• The passengers dictate their journey and stops
• The passengers form close-knit bonds during the shared travel
• Organizers avoid travel chaos and ensure everyone arrives together
• Mini-buses come with a 15-seat capacity
What's there to see in Tipperary?
• The Rock of Cashel: An ancient royal fortress with a panoramic view and associations with the legend of St. Patrick.
• Cahir Castle: One of Ireland's largest and best-preserved medieval castles, situated on an island.
• Glen of Aherlow: A breathtaking valley offering some of the best walking trails in Ireland, with picturesque landscapes and serene nature spots.
The return journey from Tipperary to Dublin Airport is as straightforward as the original journey to Tipperary. Prices and distances are the same.
If you are an individual traveler you can either get there by train or by bus. If you are part of a group, you could consider direct airport transfers which always save you time and in some cases also money. See Volubus group airport transfers.
Hiring a bus in Tipperary in a nutshell
Going around Tipperary by bus is a great way to explore the beauty of the Irish heartland while enjoying a comfortable group travel solution. Contact Volubus directly for up-to-date prices for coach trips to and from Tipperary.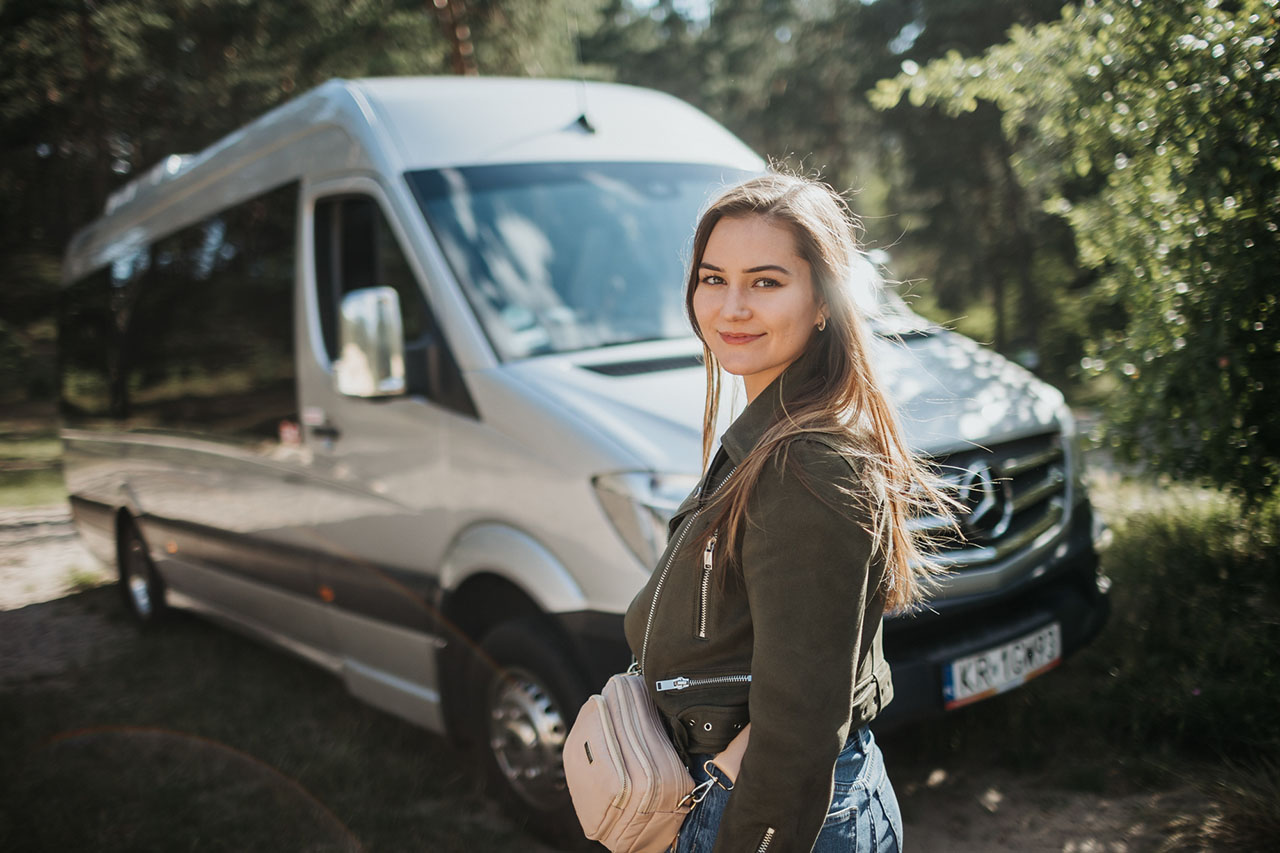 Minibus
For up to 15 passengers
Mini Coach
For up to 25 passengers
Midi Coach
For up to 35 passengers
Maxi Coach
For up to 36+ passengers
Any questions?
Don't hesitate to contact us.