What powers our Service
Running a sports team is connected with playing away games.
While at the lower levels, the distances that your team needs to cover are shorter, they gradually increase to the point when you might need to drive around your whole country, or even internationally. This is why your sports team needs bus transport.
In Volubus we understand that demand and come with solutions that will help your players travel effortlessly.
---
Technology
Integrating our technology into the real world travel ecosystems across the globe.
---
Data
We connect you with the vehicle that you need, via extensive industry data gathering.
---
Flexible solutions
Comprehensive and holistic support for your travel planning and convenience
Sports team transportation – who is it for?
Almost all sports teams require transportation. Traveling is an inherent element of participating in national leagues and tournaments. So, if you are an owner of a sports club, or its coach, you should consider hiring professional service. It won't only affect your trips, but also your team's performance.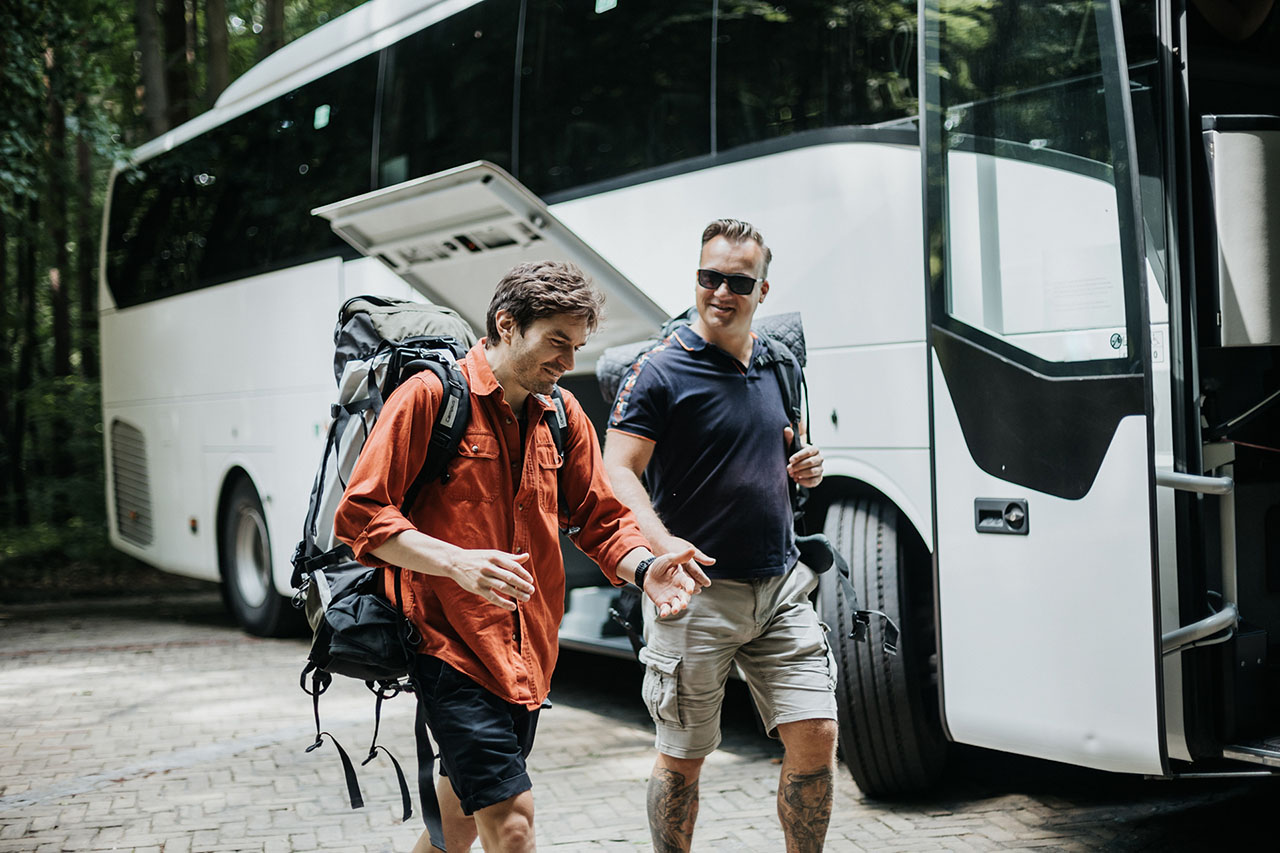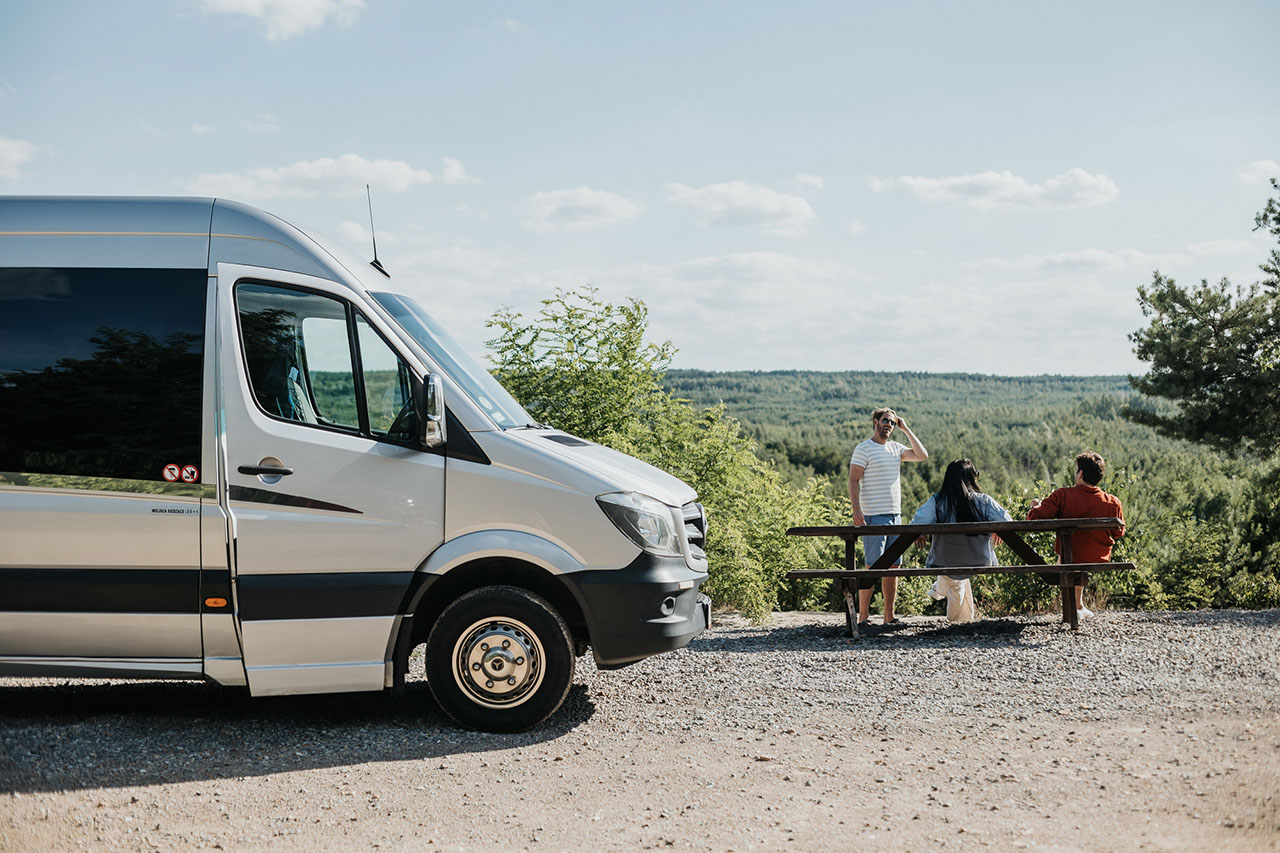 Better quality transport means that traveling will be a great opportunity to rest and bond. As a result, your sportsman will have more energy before each game and their motivation will be higher. This is why even team managers should consider selecting such a service – after all, it's their responsibility to achieve good results.
Why Volubus sports team bus rental?
Our company is experienced in providing high-quality, comfortable and reliable bus transfers. Therefore, we know how to satisfy your team with our service. By choosing us, you will have a guarantee that:
• your sports team's transport is on time,
• your team arrives at the place quickly,
• your players will comfortably rest in our buses.
Our sports team buses are equipped with toilets – a must-have for the longer trips – and Wi-Fi. Additionally, the interior is clean, neat, and comfortable, so traveling will be pure pleasure. And if this is not enough, we have one more advantage – a simple, quick booking process. We don't want you spending hours trying to figure out how to book a bus. File a request and see for yourself how easy it is.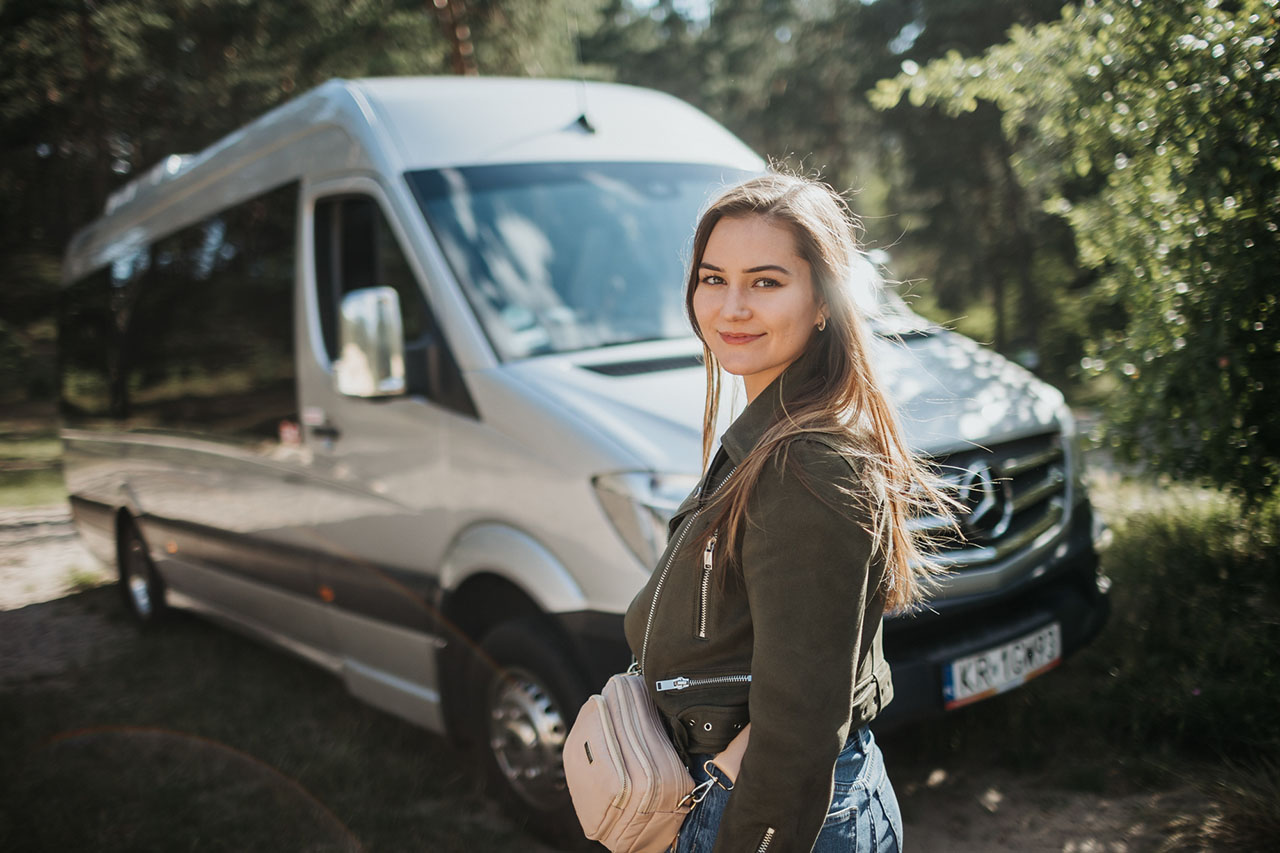 Minibus
For up to 15 passengers
Mini Coach
For up to 25 passengers
Midi Coach
For up to 35 passengers
Maxi Coach
For up to 36+ passengers
Any questions?
Don't hesitate to contact us.