What powers our Service
Paris is a city well known for the Eiffel Tower, the Louvre and its fashion shows. It is also the capital of France. AS a result, Paris attracts many foreigners: from tourists to businesspeople. With so much going on in the city, it might sometimes be difficult to move inside its limits – especially in a large group.
There is a way, however, to handle it – you can hire our Volubus coach in Paris and travel comfortably with your friends or colleagues. Make the best of your journey, without worrying about transportation!
---
Technology
Integrating our technology into the real world travel ecosystems across the globe.
---
Data
We connect you with the vehicle that you need, via extensive industry data gathering.
---
Flexible solutions
Comprehensive and holistic support for your travel planning and convenience
What are the benefits of hiring our coach in Paris?
Traveling by coach has undoubtedly many advantages in Paris. If you are planning a trip with a large group, renting a coach is the most comfortable option – you don't have to squeeze into the crowded subway and adjust to a strict timetable. Moreover, our drivers will choose the most optimal way – so you will travel more quickly than in public transport that has to follow fixed routes.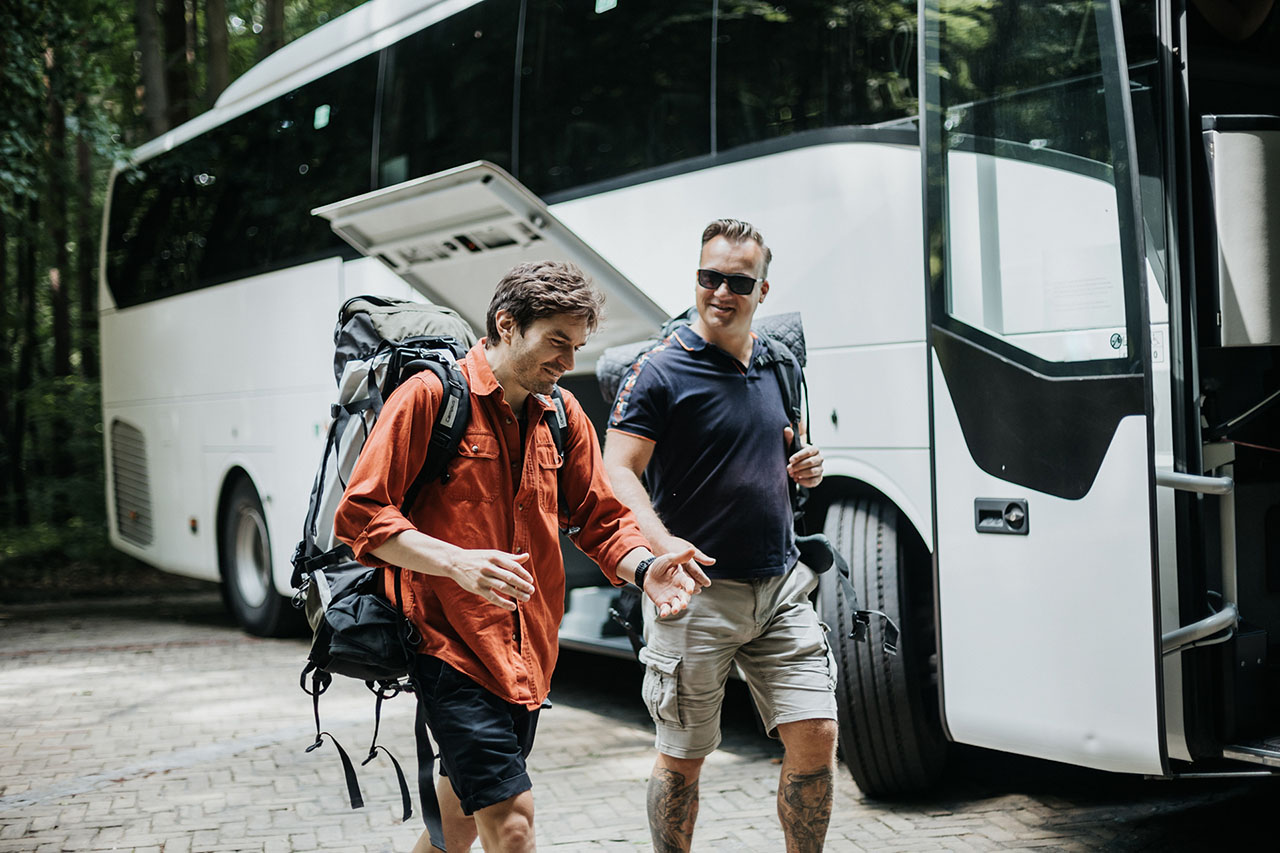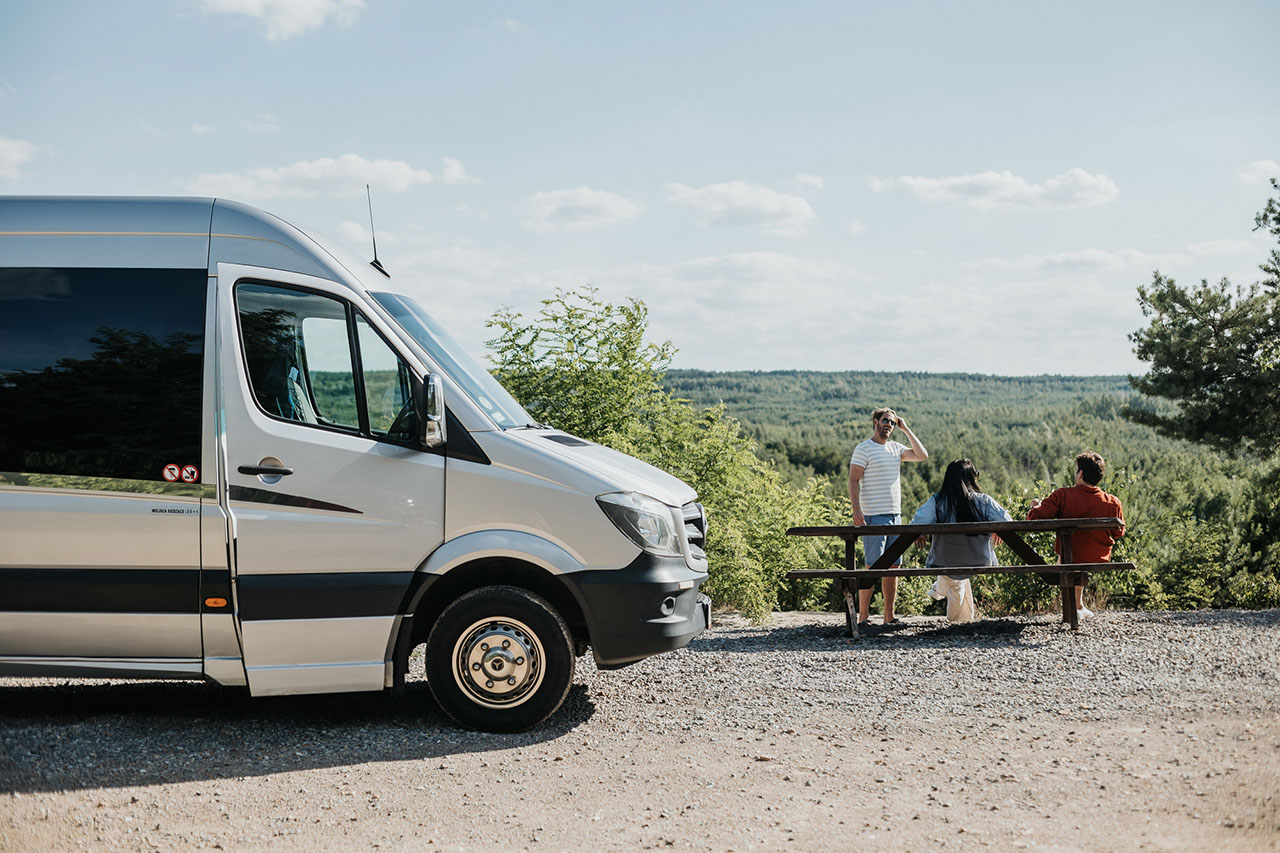 Additionally, this means of transport gives you more freedom – you can hire a coach in Paris by the hour and adjust your sightseeing plan on the go – you wanted to see the Arc de Triomphe first and the Luxembourg Gardens second but you decided to start with the Eiffel Tour instead? It is not a problem! Hiring a coach grants you flexibility.
Hire a coach in Paris for any occasion!
Even if you're not a tourist, booking a coach may be an ideal solution for you. If you're organizing a wedding, an official dinner or a corporate party – any kind of event – hiring our coaches will help your guests travel through Paris.
You don't need to travel with a large party to be able to use our services – even the smallest groups can travel comfortably on our minibusses. You can book our coaches with several clicks – try our special request section if you have any additional needs – we will do our best to comply with them!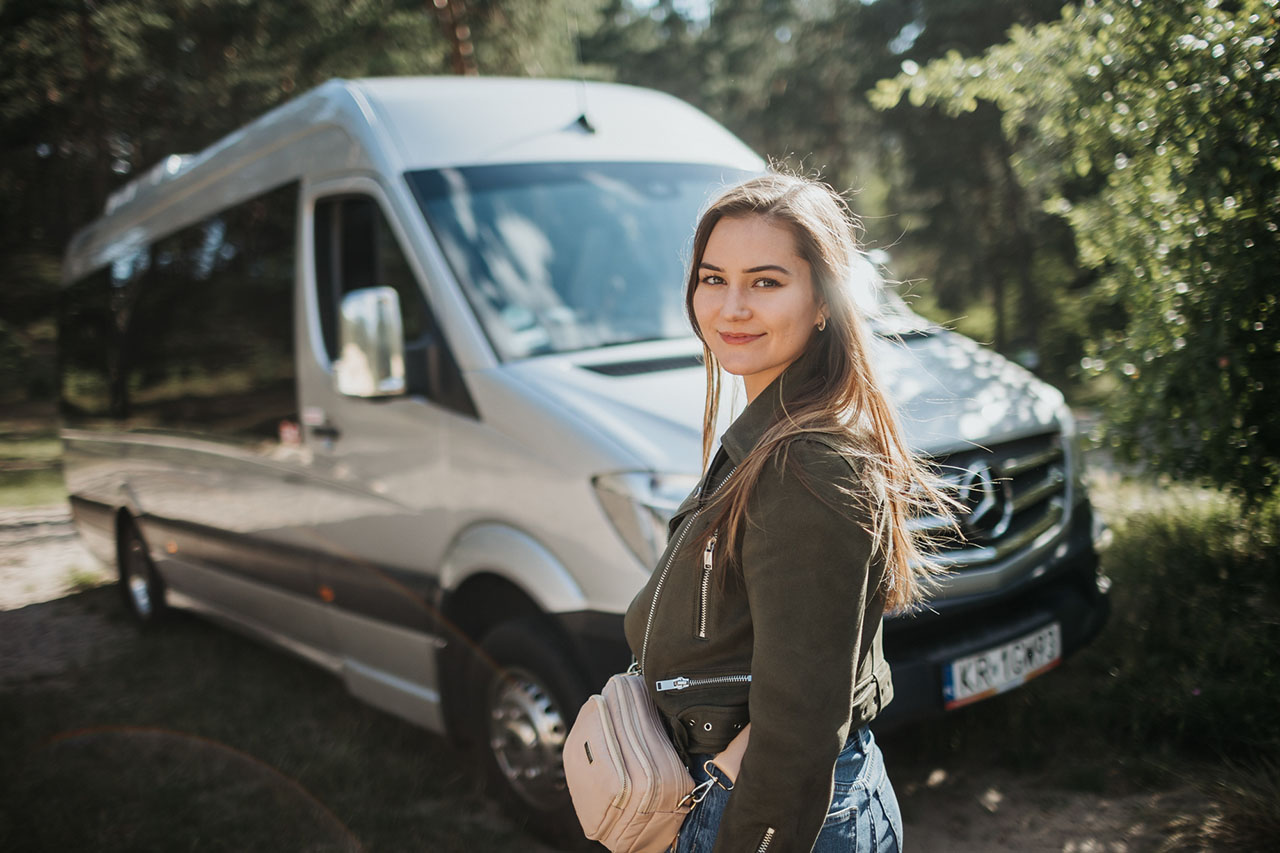 Minibus
For up to 15 passengers
Mini Coach
For up to 25 passengers
Midi Coach
For up to 35 passengers
Maxi Coach
For up to 36+ passengers
Any questions?
Don't hesitate to contact us.