What powers our Service
Do you need a bus for your group trip to Italy? Maybe you are organizing an event in this beautiful country and desire to provide transportation for your guests? In both cases, we can help you.
Volubus' private bus rental service in Italy will help you get from point A to point B comfortably, pleasurably and in a timely manner.
---
Technology
Integrating our technology into the real world travel ecosystems across the globe.
---
Data
We connect you with the vehicle that you need, via extensive industry data gathering.
---
Flexible solutions
Comprehensive and holistic support for your travel planning and convenience
Reliable bus rental for trips to Italy
If you are planning a group trip to Italy, you probably realize how important it is to organize proper transportation. You know that your means of transport need to be reliable and comfortable – after all, they will affect the moods of your group, which then will likely express opinion about the whole trip. If you desire to ensure that the time spent traveling is enjoyable, you should opt for our bus rental service in Italy. 
Our buses are equipped with comfortable seats, free Wi-Fi and AC, so they will be the perfect choice for any travelers. What is more, we guarantee our reliability – our drivers will always show on time, so you won't experience any undesired alternations to your itinerary.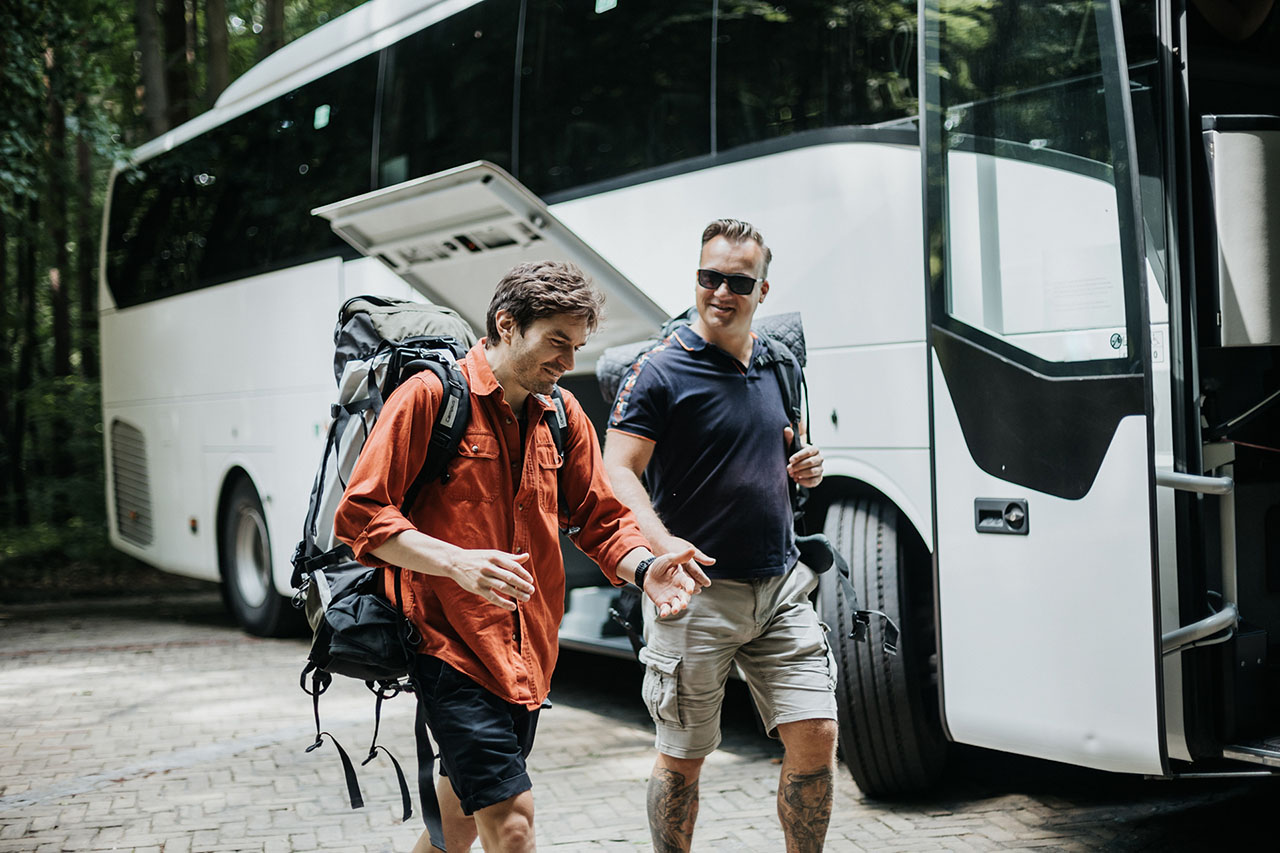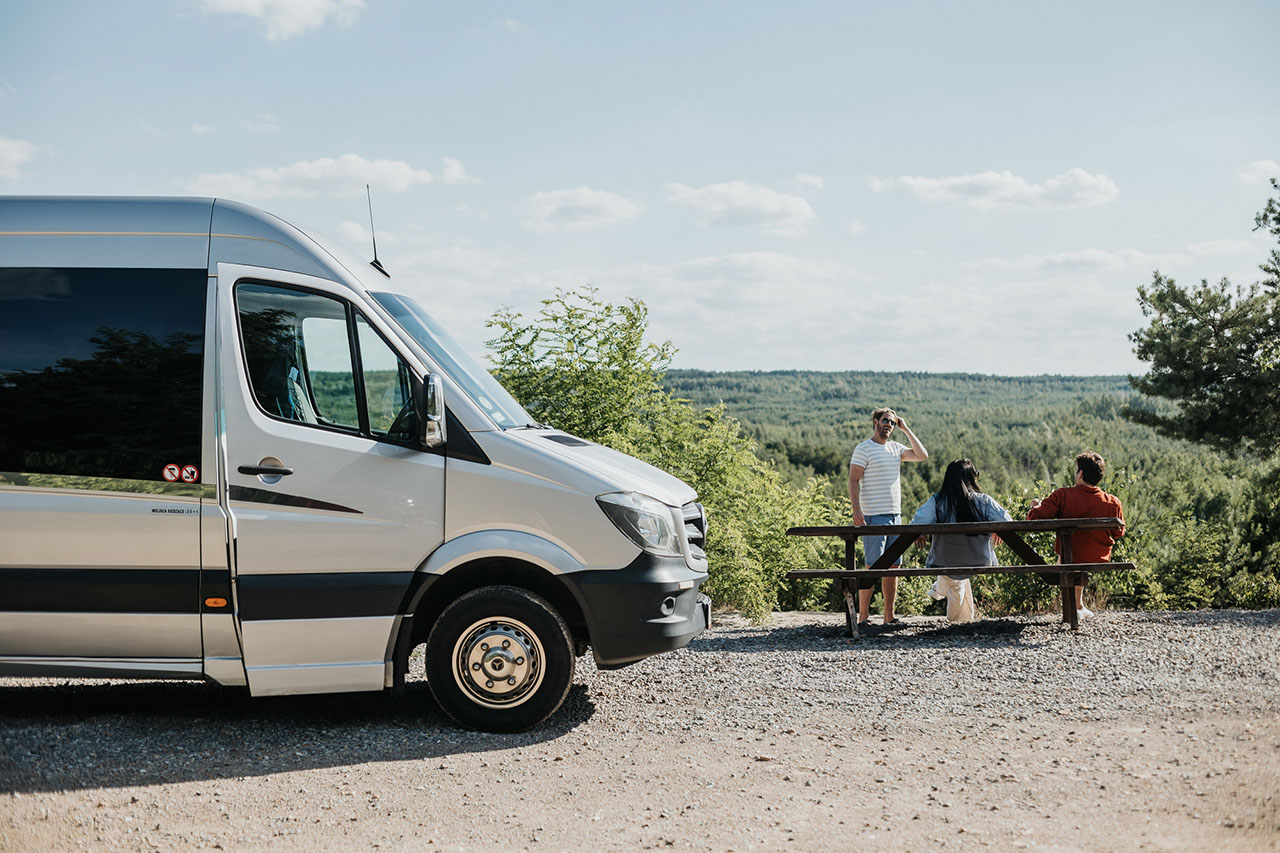 Professional private bus rental service for events in Italy
Traveling to Italy might be one of the reasons why you need to hire a coach, but we understand that there might be more situation in which our services may prove helpful. If you desire to organize a wonderful event and provide transportation to your guests, Volubus' bus rental in Italy will be the perfect choice. We are experienced in providing event transportation for various occasions, such as weddings, bachelor parties or corporate events.
Bus rental for all the major cities in Italy
Where can you find us? We can start our journey together from numerous locations, which include:
• Milan
• Naples
• Rome
• Turin
• Venice
So do not wait – fill our simple booking form and hire your bus in Italy in a matter of minutes!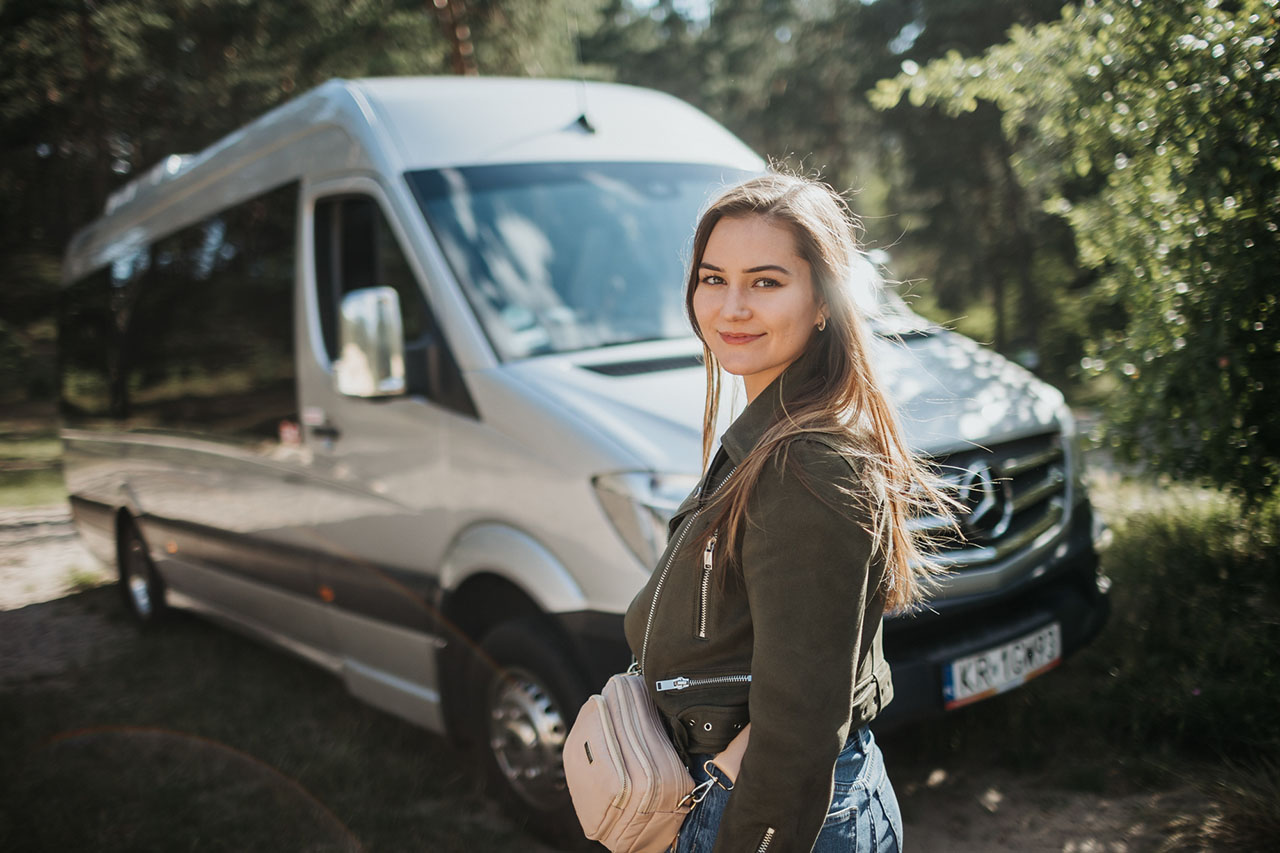 Minibus
For up to 15 passengers
Mini Coach
For up to 25 passengers
Midi Coach
For up to 35 passengers
Maxi Coach
For up to 36+ passengers
Any questions?
Don't hesitate to contact us.