Come for your personal growth, stay for the people.
We're helping groups travel together. We're building an outstanding team to do so.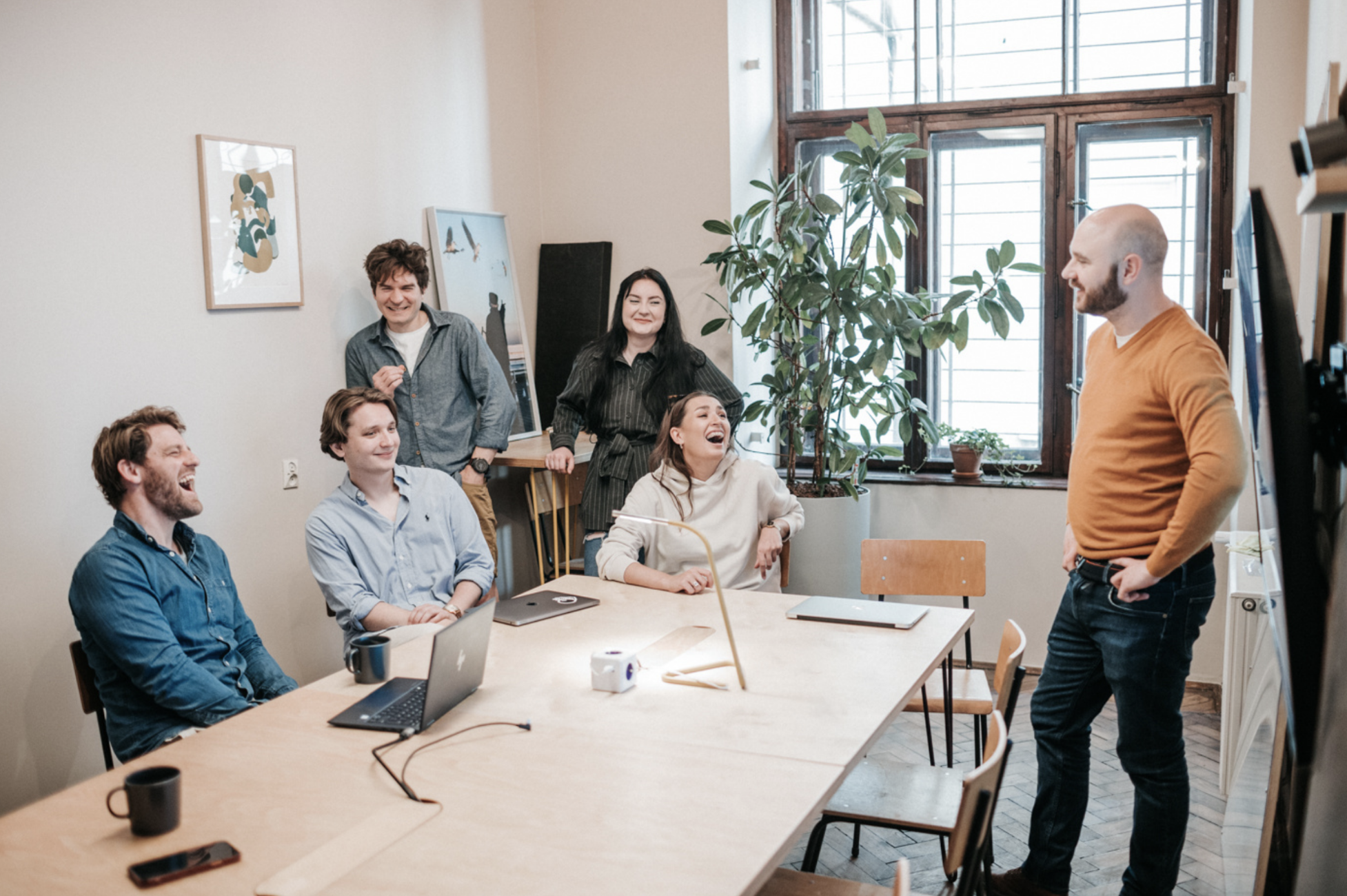 We're an innovative, fast-growing company — with all the opportunity for impact and career growth. There's a lot of great work being done here by a lot of great people. Are you up for a challenge and ready for a great adventure? Join a place where everyone belongs and grows!
Our mission
FOR OUR CUSTOMERS
Create a diverse and inclusive product that reflects our customers' needs and leads to better experiences.
FOR OUR EMPLOYEES
Create a culture where all employees feel included, encouraged and supported. A place where everyone belongs, thrives and grows.
FOR OUR PARTNERS
Use our resources and technology, create an innovative platform to improve quality and simplify the work of our partners.
We work thoughtfully
01
Taking ownership
We are accountable for the results of our actions and have trust that others can do the right thing.
02
Speaking the truth
Being truthful to ourselves and others means that we can grow and mature.
03
Acting with empathy
We always listen intently to what others have to say.
04
Pursuing self-development
We are increasing our chances of success, achieving our goals and manifesting our dreams.
05
Working together
We believe that having the support of a team is the key to better outcomes.
Culture & Benefits
We believe that success is represented not only by numbers but first and foremost by people and company culture. We believe that people design their career and our future. That's why we want to offer benefits that people really care about.
Remote work

Work from abroad
for up to 60 days per year
Flexible hours
generous annual leave
Regular social events
because we love to party!
A salary that actually
makes you feel valued
Access to medical
insurance
Support of your mental
well-being
A free group ride if you happen
to arrange a big group event yourself
Join us and create the future of travel experiences!