What powers our Service
Welcome to Volubus, your reliable, top-quality bus rental in Amsterdam.
The aim of our company is to provide our customers with dependable and comfortable transport, while keeping the booking process as simple as possible.
If you are interested in convenient transportation in Amsterdam that will make your journey easier and more enjoyable, then Volubus is perfect for you!
---
Technology
Integrating our technology into the real world travel ecosystems across the globe.
---
Data
We connect you with the vehicle that you need, via extensive industry data gathering.
---
Flexible solutions
Comprehensive and holistic support for your travel planning and convenience
An easy way to rent a bus in Amsterdam
Our main mission at Volubus is to make the booking process simple and user-friendly. Therefore, our procedures are effortless – all you need to do to book a bus is simply send a request. You can choose to rent a bus by the hour or to pick a special request. The latter allows us to adapt our services to your needs. Maybe you need a bus for your wedding, or your bachelor party? We can help you in all kinds of situations – just make a special request and tell us what you need.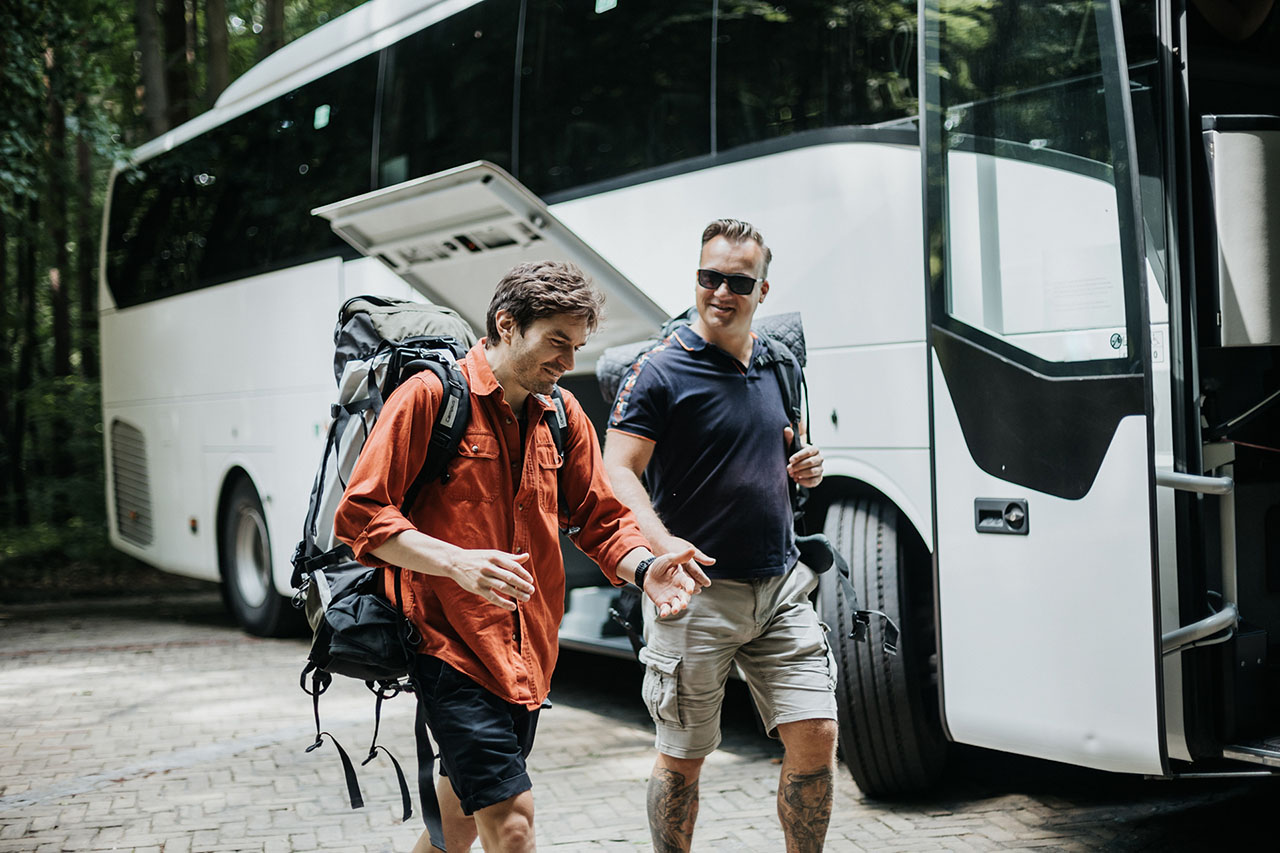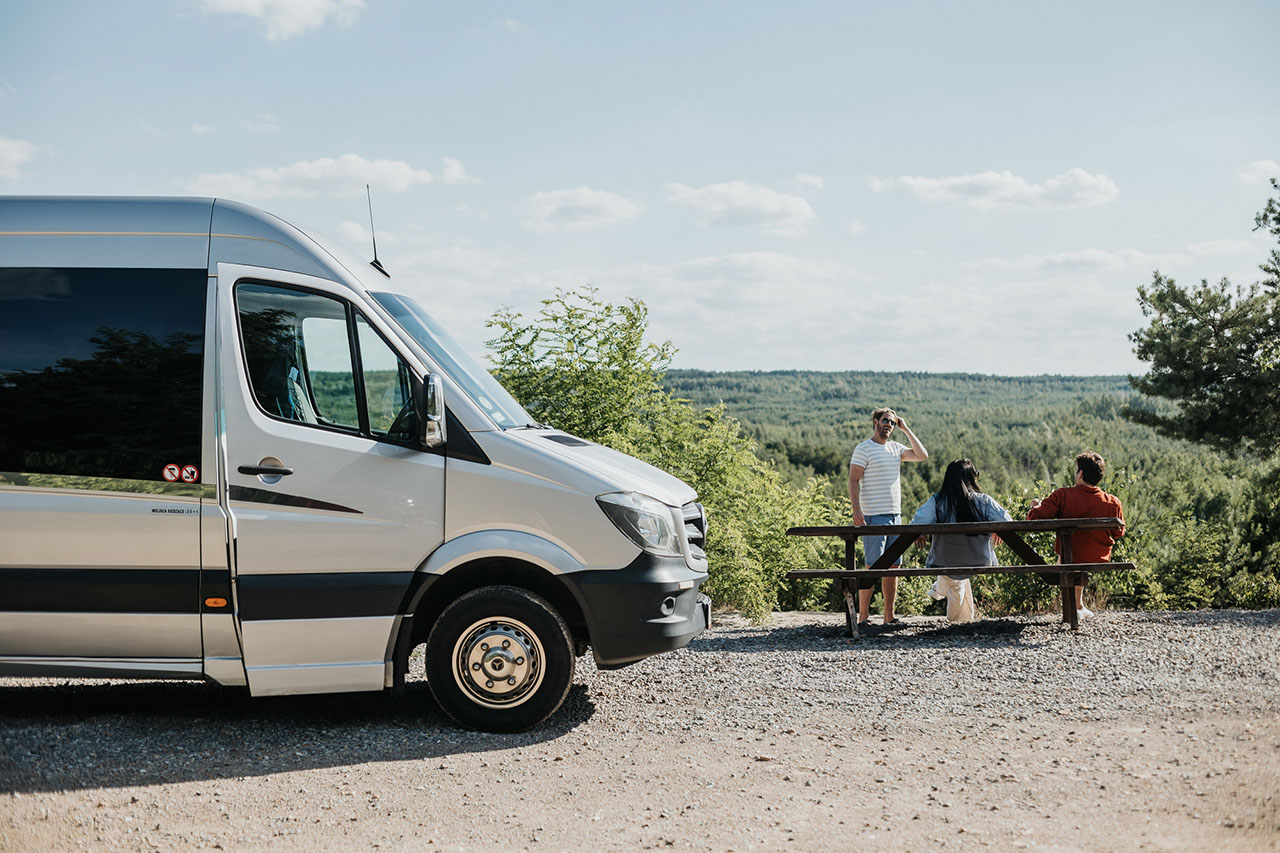 The main advantage of using our services is our reliability. You won't have to worry about using public transport and all the inconveniences that are intertwined with it – use our Amsterdam bus rental service and get to any place in this beautiful city effortlessly.
Volubus – why should you choose our bus rental in Amsterdam
By choosing our services you will live through an unforgettable experience. Impress your friends with the quality of our services and get to your destination comfortably.
Our services will take you to any place in Amsterdam, from museums, through historic canals, to night clubs and restaurants, in no-time, and your whole group will be stunned with how comfortable bus travel can be.
Our Amsterdam bus service will help you complete your journey no matter how many of you there are – we are prepared to transport all types of groups – from several friends, to all the wedding guests you have ever dreamed of. Travel with your friends in sustainable buses and discover the beauty of Amsterdam.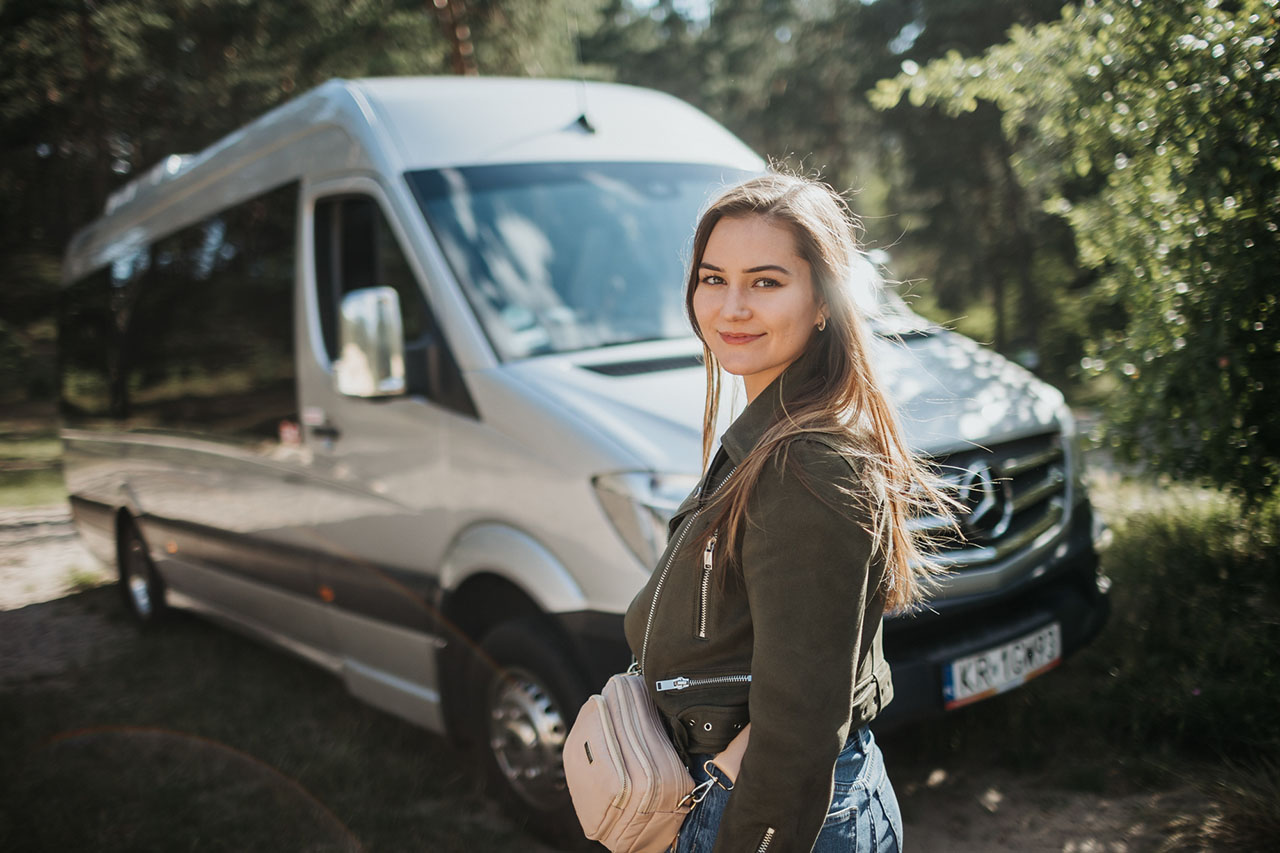 Minibus
For up to 15 passengers
Mini Coach
For up to 25 passengers
Midi Coach
For up to 35 passengers
Maxi Coach
For up to 36+ passengers
Any questions?
Don't hesitate to contact us.