What powers our Service
Travelling from one agglomeration to another might be tiring – especially if you are planning to do it with a large group.
Complicated booking process, not enough free seats, high costs and being dependent on the schedules is what makes conventional ways ineffective when organizing a group travel. Therefore, it is better to switch to private solutions, such as Volubus city to city bus service.
With us, organizing such a trip will be effortless.
---
Technology
Integrating our technology into the real world travel ecosystems across the globe.
---
Data
We connect you with the vehicle that you need, via extensive industry data gathering.
---
Flexible solutions
Comprehensive and holistic support for your travel planning and convenience
The convenience of city to city buses
Travelling in a large group usually seems problematic. After all, you do not want to get to your destination tired, late at night or too early in the morning. Additionally, booking a separate ticket for every person makes you waste a lot of time. It is not better with most private bus rental companies – the procedures there are often complicated and time-consuming. However, Volubus city to city bus service is different.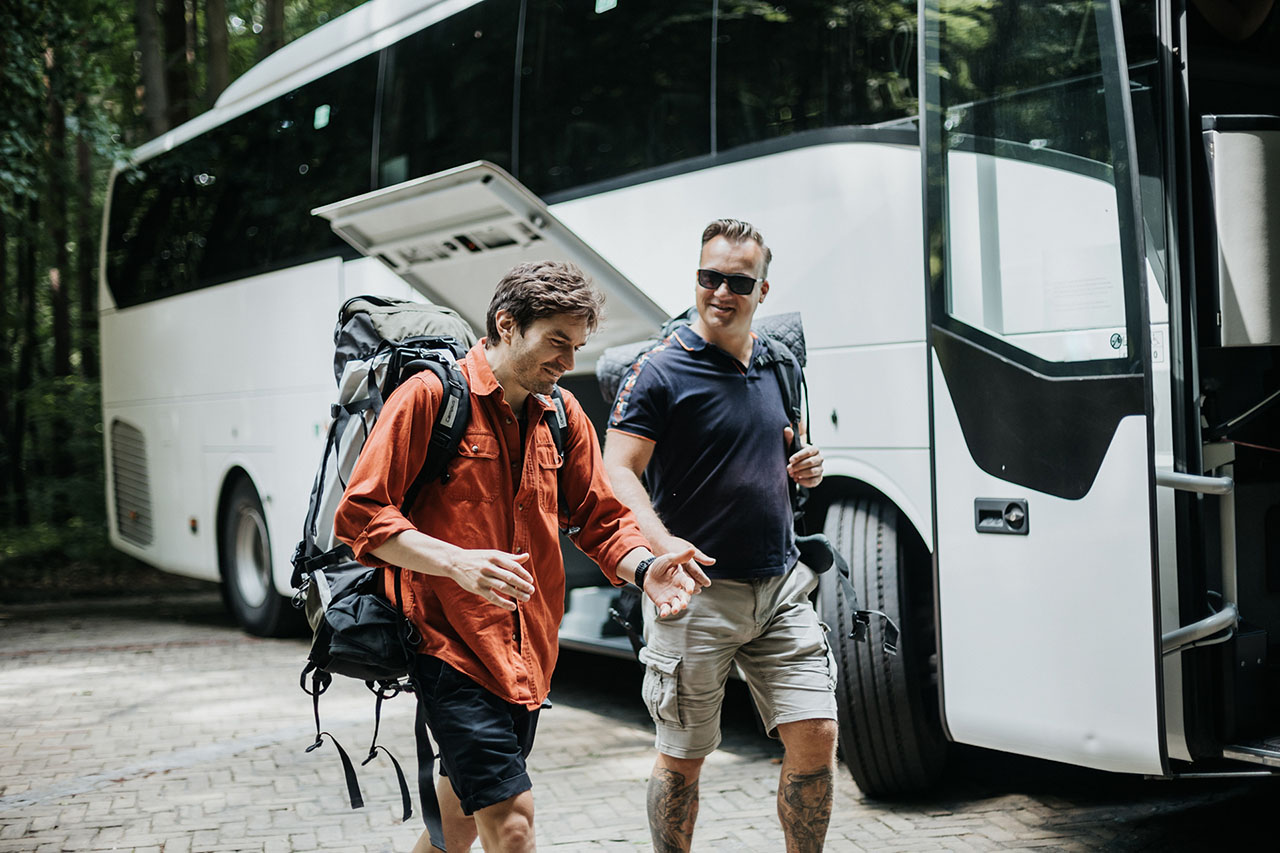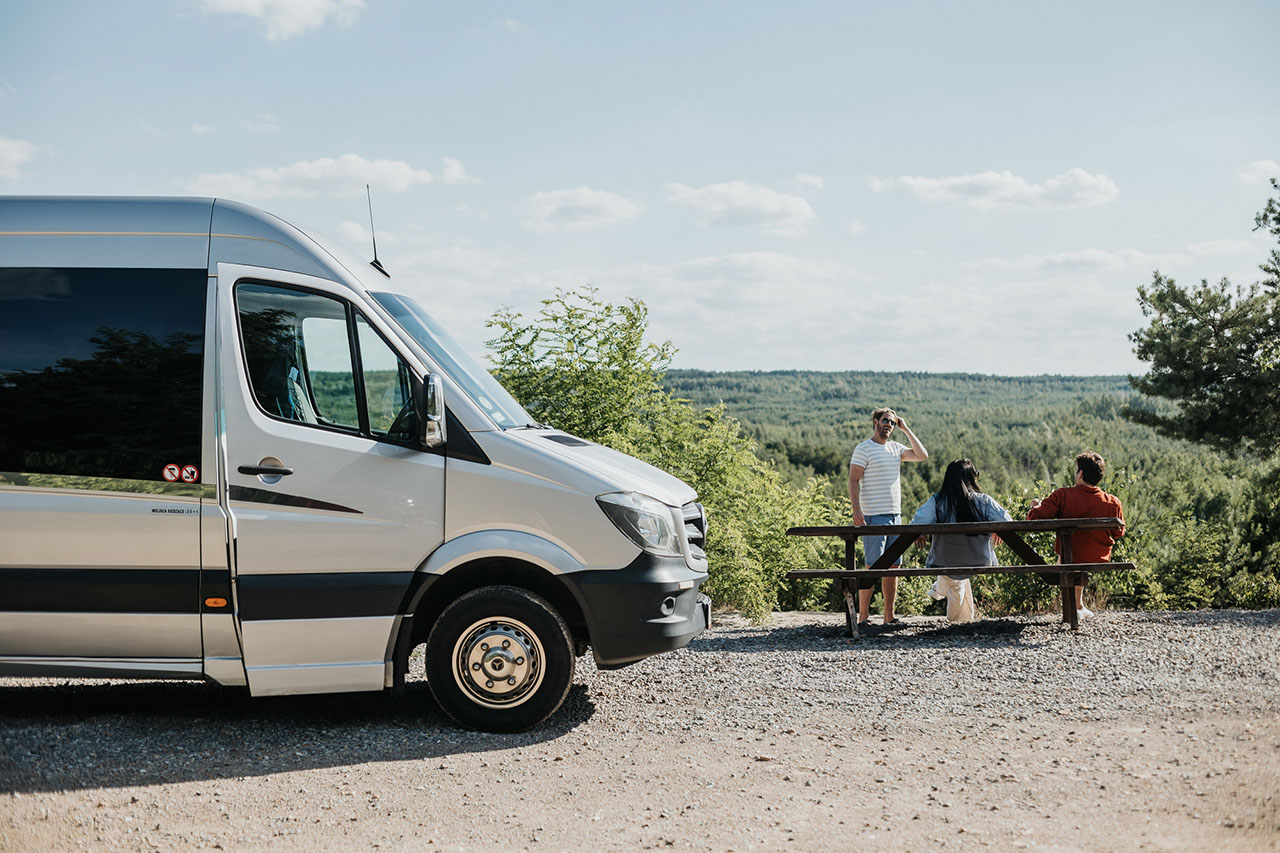 We understand that organizing a group travel is a challenge. Apart from the transportation, you need to choose the accommodation, buy tickets for the events you want your group to participate in and finally ensure that everything goes according to the plan. Therefore, we made our city to city bus booking system as simple as possible. All you have to do is contact us, tell us the number of passengers and their luggage and provide us with the dates. You can have your transportation planned with just a few clicks!
Volubus city to city bus – for those who strive for comfort
Long-distance travels are frequently tiring. At some stages your mobile phone network does not work, so you cannot access the internet; there is typically a problem with the toilets; the seats are usually cumbersome. However, these issues do not apply to our city to city buses.
Our coaches have built-in Wi-Fi, several clean toilets and comfy seats. This means, that instead of the usual struggles, your group will enjoy the transport almost as much as the destination itself. So if you are looking for a professional, high-quality bus service for your city to city travel, Volubus is here to help!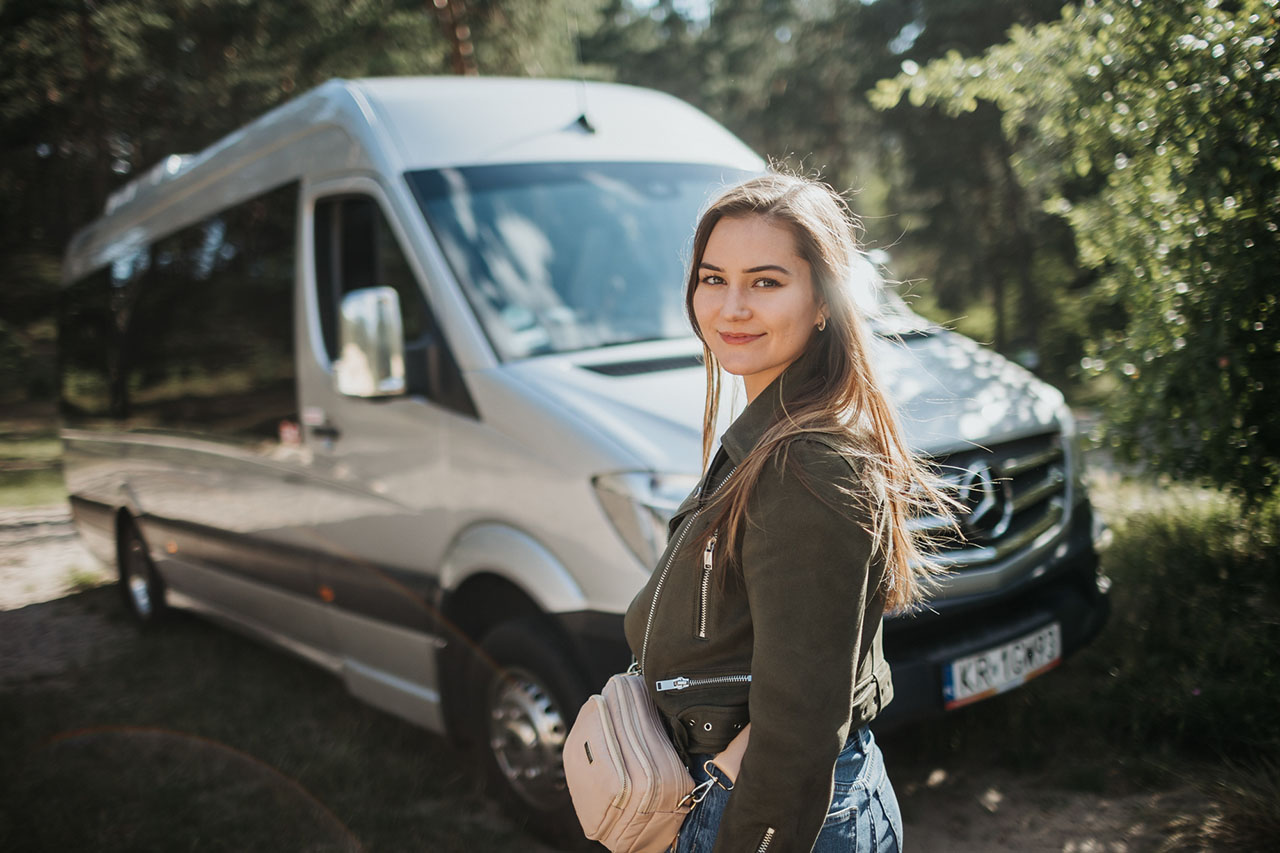 Minibus
For up to 15 passengers
Mini Coach
For up to 25 passengers
Midi Coach
For up to 35 passengers
Maxi Coach
For up to 36+ passengers
Any questions?
Don't hesitate to contact us.