What powers our Service
Are you planning a group travel? Then you should consider group transfer services. Why?
When many people travel together, it is difficult to fit into public transportation. Moreover, larger groups are susceptible to delays – after all, it is utterly impossible to estimate how much time you will spend in every location. But, when using the subway, you have to adjust to the schedules – so even the shortest hold up might slow you down significantly. Therefore, it is better to opt for group transfers – a reliable and convenient way of traveling.
---
Technology
Integrating our technology into the real world travel ecosystems across the globe.
---
Data
We connect you with the vehicle that you need, via extensive industry data gathering.
---
Flexible solutions
Comprehensive and holistic support for your travel planning and convenience
The benefits of using group transfer services
Booking a group transfer service is a solution that comes with numerous advantages. The first of them is the fact that you do not have to adjust your itinerary to public transportation timetables. Your bus will be there for you at exactly the hour you need it. Apart from that, there are many more benefits: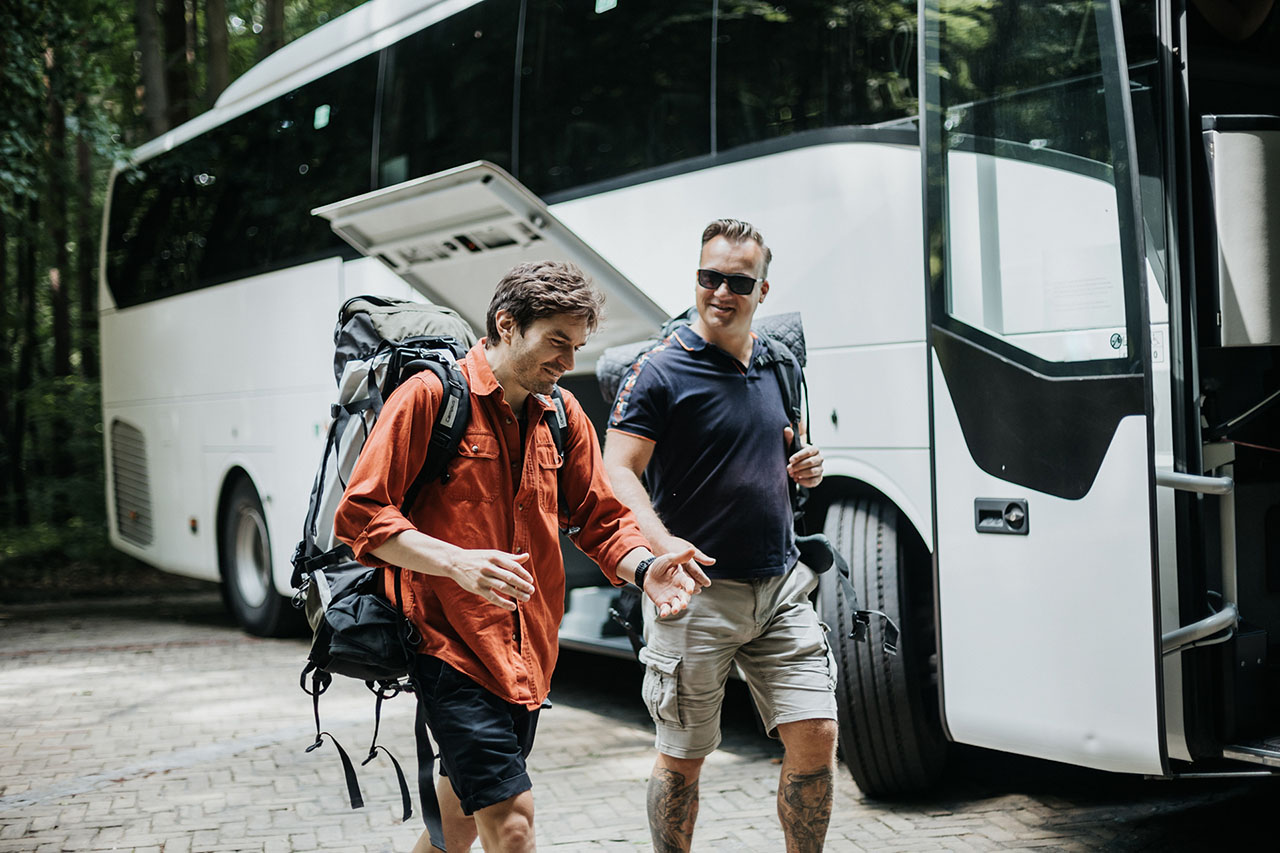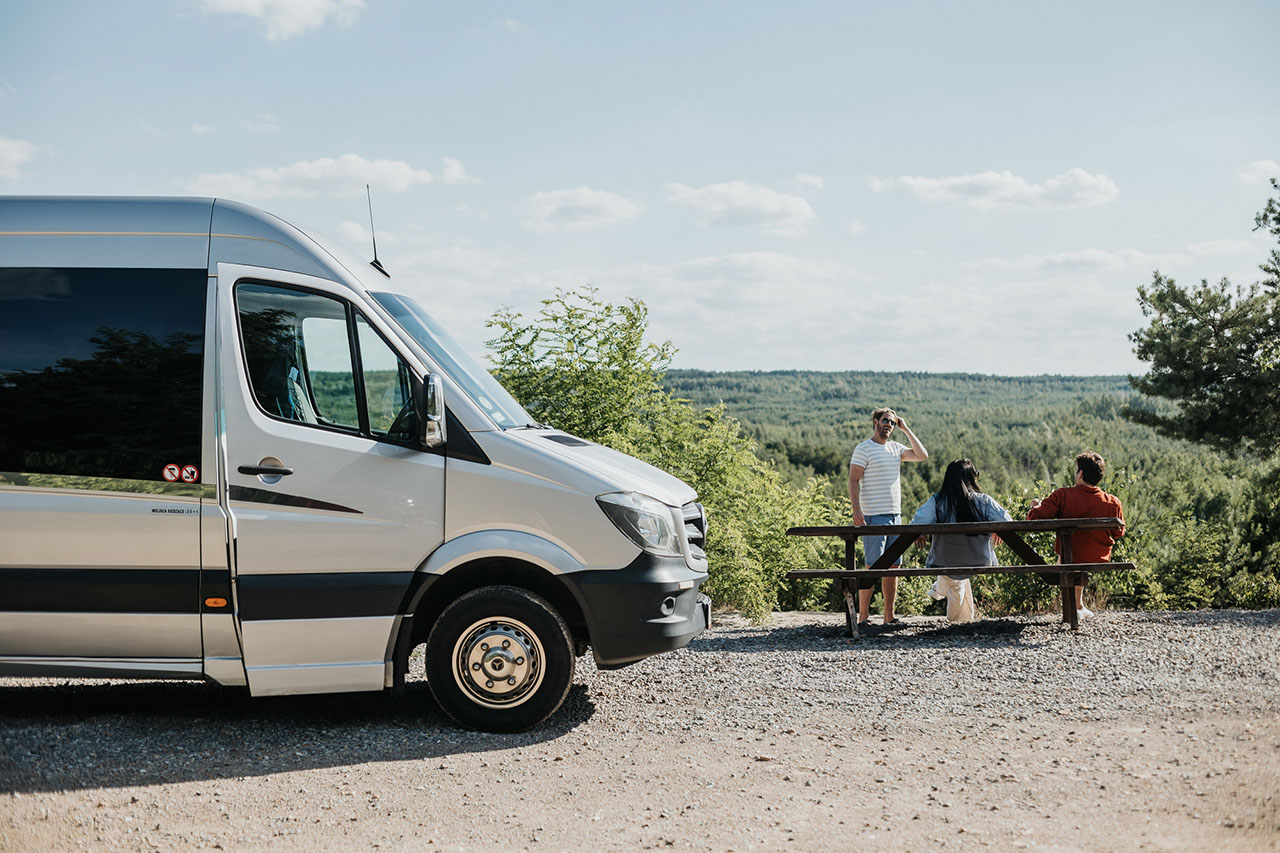 • Reliability – With group transfer service, you will not have to worry about your transport being late.
• Speed – Public transport needs to go through certain stops. Private transfer service, on the other hand, will take you directly to your destination, so the travel will be quicker.
• Comfort – Traveling in a large group will mean that you will be taking a lot of space. Public transportation is often crowded during the rush hours, so traveling by it would be extremely unpleasant.
Volubus – your group transfer service provider
If you are looking for a dependable, comfortable bus group transfer, then you just found it! In Volubus we pay attention to your needs. Our buses have comfy seats, Wi-Fi and clean toilets, while our drivers are the best professionals available, who know how to navigate a city efficiently.
So if you are planning to travel with a group – contact us, and learn what we can do for you!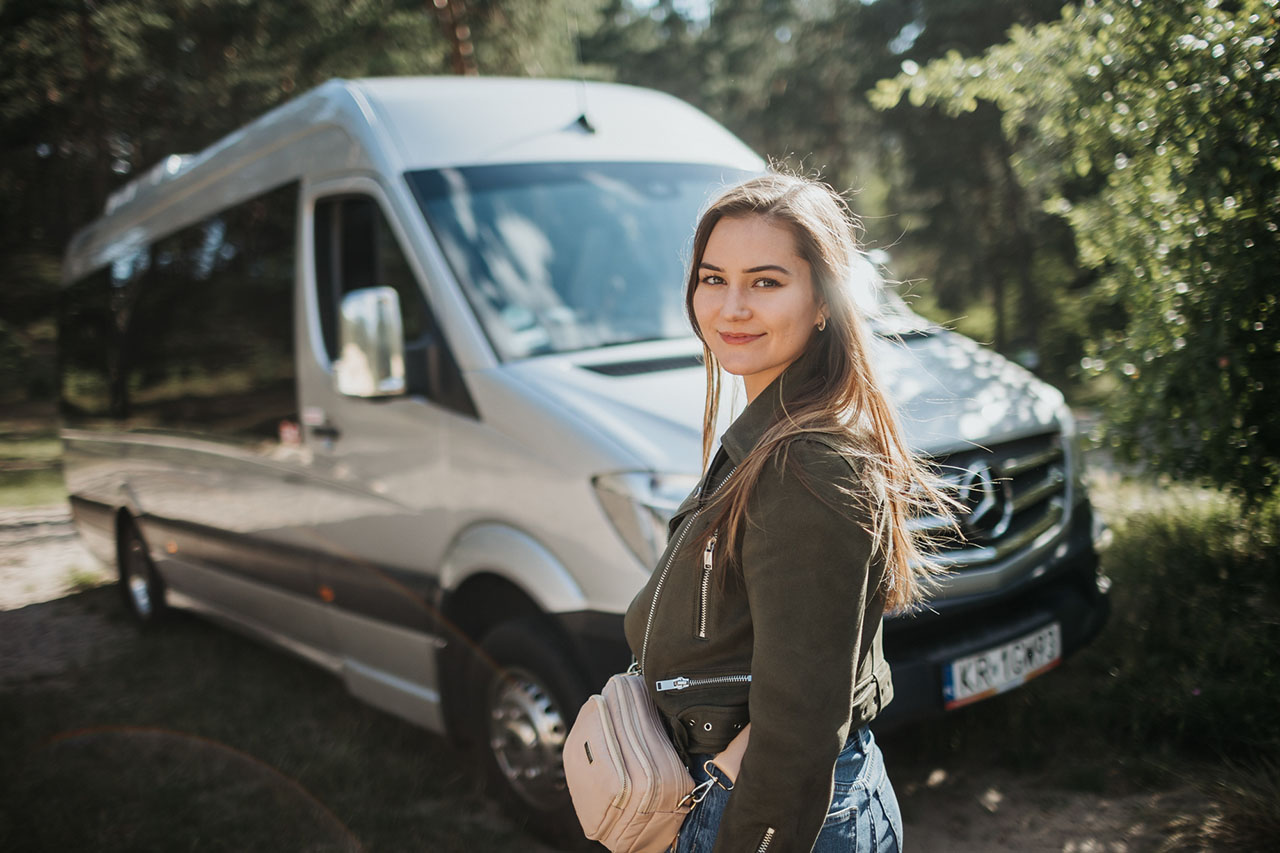 Minibus
For up to 15 passengers
Mini Coach
For up to 25 passengers
Midi Coach
For up to 35 passengers
Maxi Coach
For up to 36+ passengers
Any questions?
Don't hesitate to contact us.