What powers our Service
Derry is an amazing city with a rich history and vibrant culture. It's a place where the past and present come together seamlessly.
If you're planning to visit, why not make your trip hassle-free by choosing our bus hire Derry for all your transportation needs, whether you're travelling from Dublin or planning to explore the city itself.
---
Technology
Integrating our technology into the real world travel ecosystems across the globe.
---
Data
We connect you with the vehicle that you need, via extensive industry data gathering.
---
Flexible solutions
Comprehensive and holistic support for your travel planning and convenience
Enjoy a smooth journey with our Dublin to Derry bus services
Our Dublin to Derry bus service offers a comfortable ride through the beautiful Irish countryside. As you approach Derry, you'll see its famous ancient walls that have witnessed centuries of history. Derry has something for everyone, from its historic charm to the lively arts scene.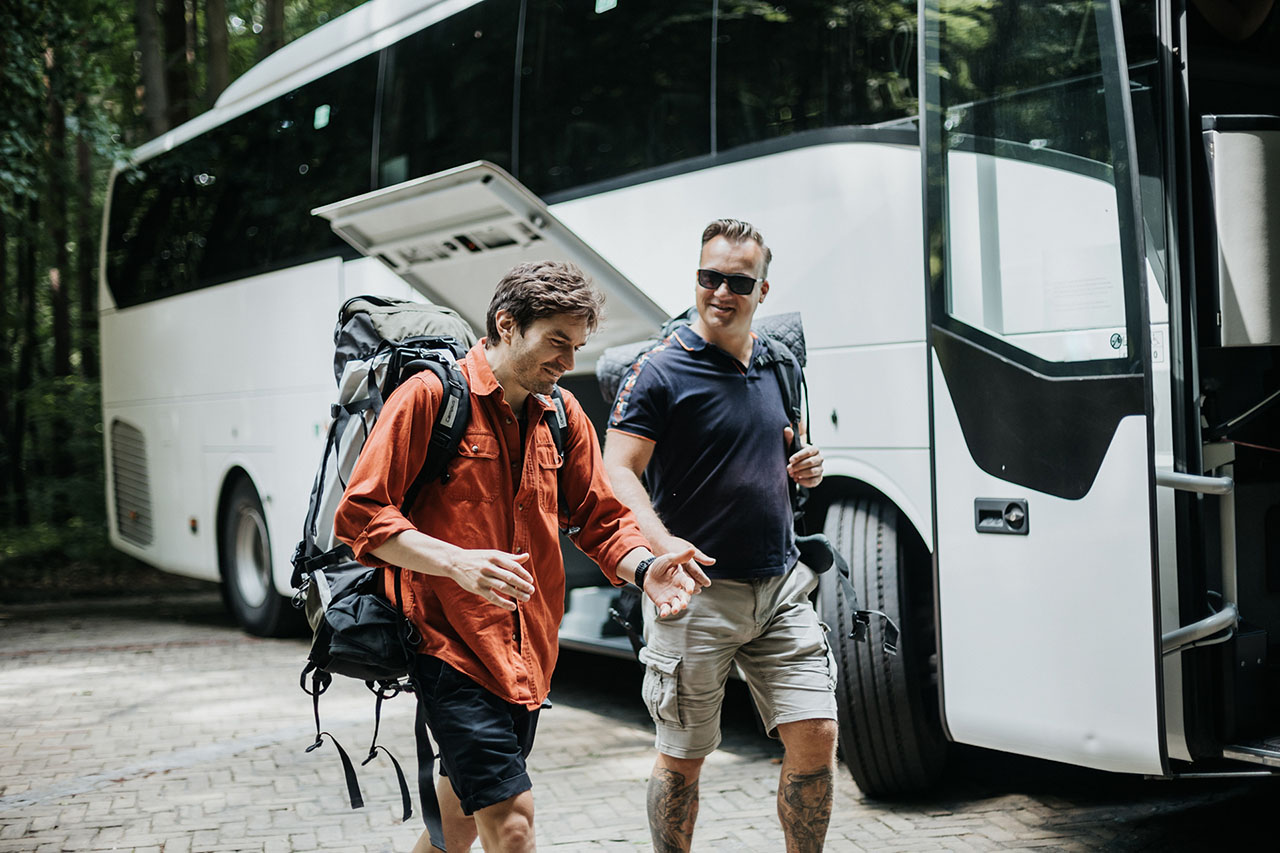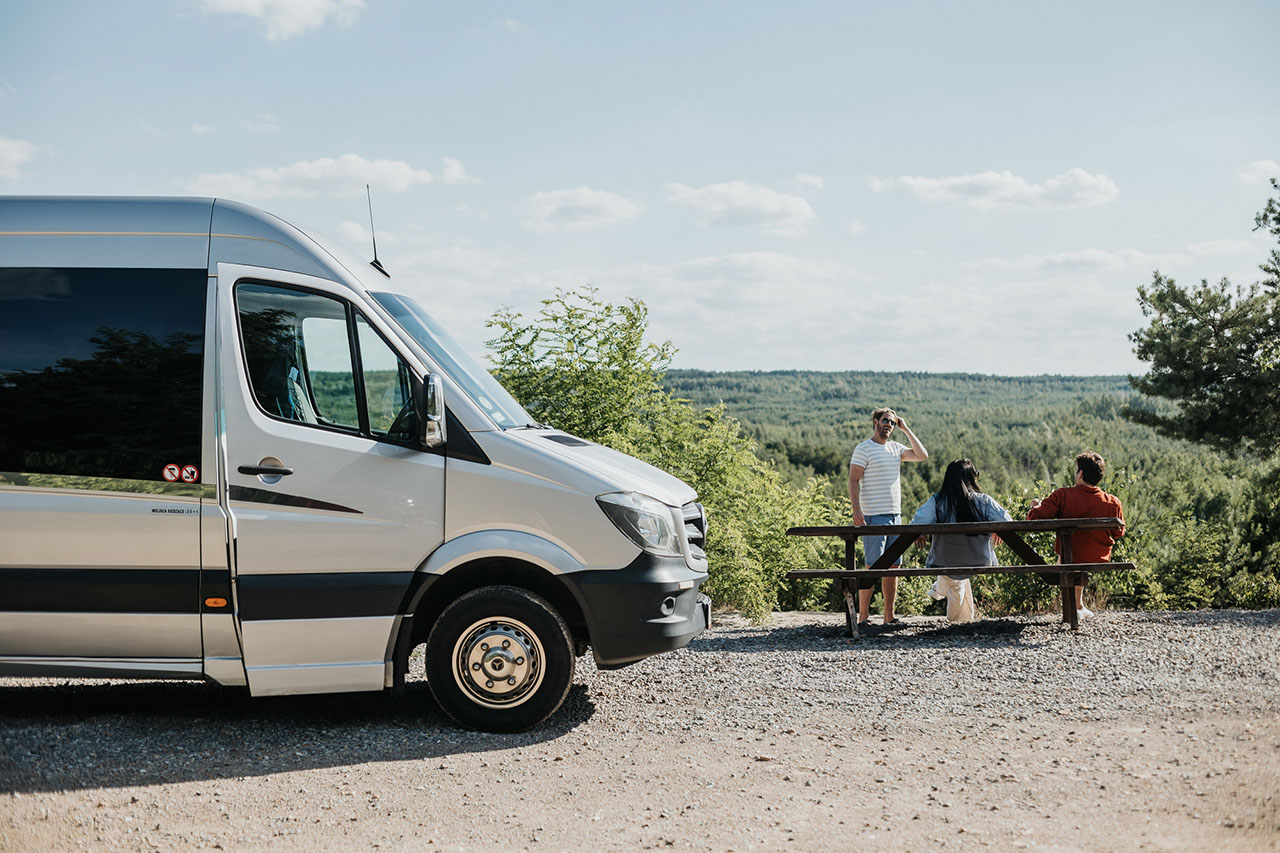 When you pick our Derry to Dublin bus service, you're not just getting a ride; you're choosing a stress-free, comfortable, and scenic journey. It's a chance to soak in the natural beauty of Ireland's countryside and immerse yourself in a city where history and modern life meet in a memorable way. Let us be your way into Derry and witness Ireland's stunning landscapes without mishaps.
Convenient airport transfers with Velobus
Our bus from Dublin airport to Derry ensures a smooth transition to your final destination. Well-maintained vehicles promise a comfortable journey and with our mini bus hire Derry services, you can enjoy the freedom to explore the city and its surroundings at your own pace. Whether you're travelling with friends, family, or colleagues, we have the perfect transportation solution for you.
Bus hire Derry services make it easy to uncover the treasures of this incredible city. Whether you're interested in its history, warm hospitality, or lively festivals, let us be your travel companion as you create unforgettable memories around the globe. Any questions? Don't hesitate to contact us!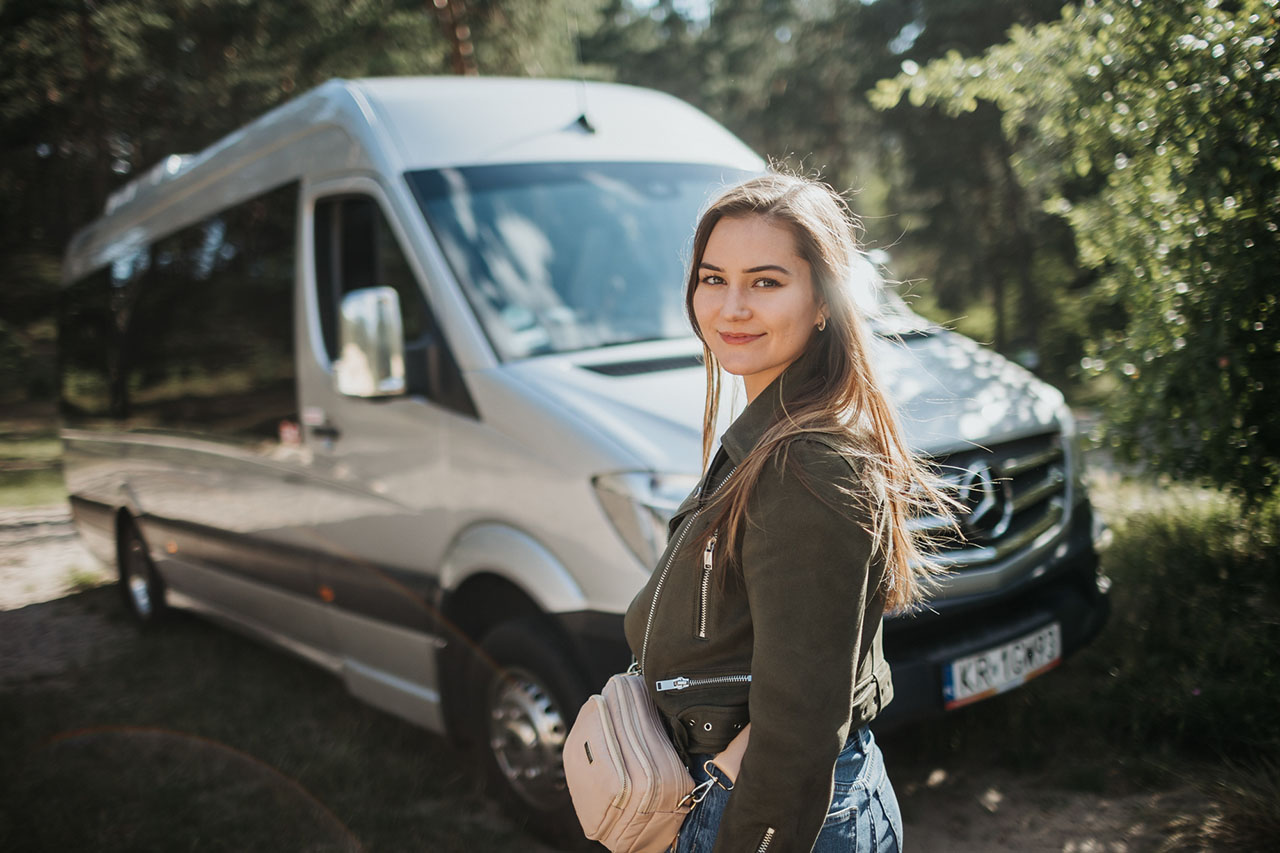 Minibus
For up to 15 passengers
Mini Coach
For up to 25 passengers
Midi Coach
For up to 35 passengers
Maxi Coach
For up to 36+ passengers
Any questions?
Don't hesitate to contact us.