What powers our Service
Do you desire a hassle-free way to get from the airport to your destination? There is such an option – our reliable airport shuttle service in Hamburg.
By choosing Volubus, you will forget about all the nuisances of public transportation.
---
Technology
Integrating our technology into the real world travel ecosystems across the globe.
---
Data
We connect you with the vehicle that you need, via extensive industry data gathering.
---
Flexible solutions
Comprehensive and holistic support for your travel planning and convenience
Reliable airport shuttle services for small and large groups
Our range of vehicles varies: from small minivans to maxi coaches. This means that we can transport your group despite its size. It also means that in all cases, your group will travel comfortably. We pay special attention to reliability. We guarantee you that our drivers will always arrive at the airport on time, wait for you in case of delays and transport you in a timely manner to let you enjoy the famous Port of Hamburg to the fullest.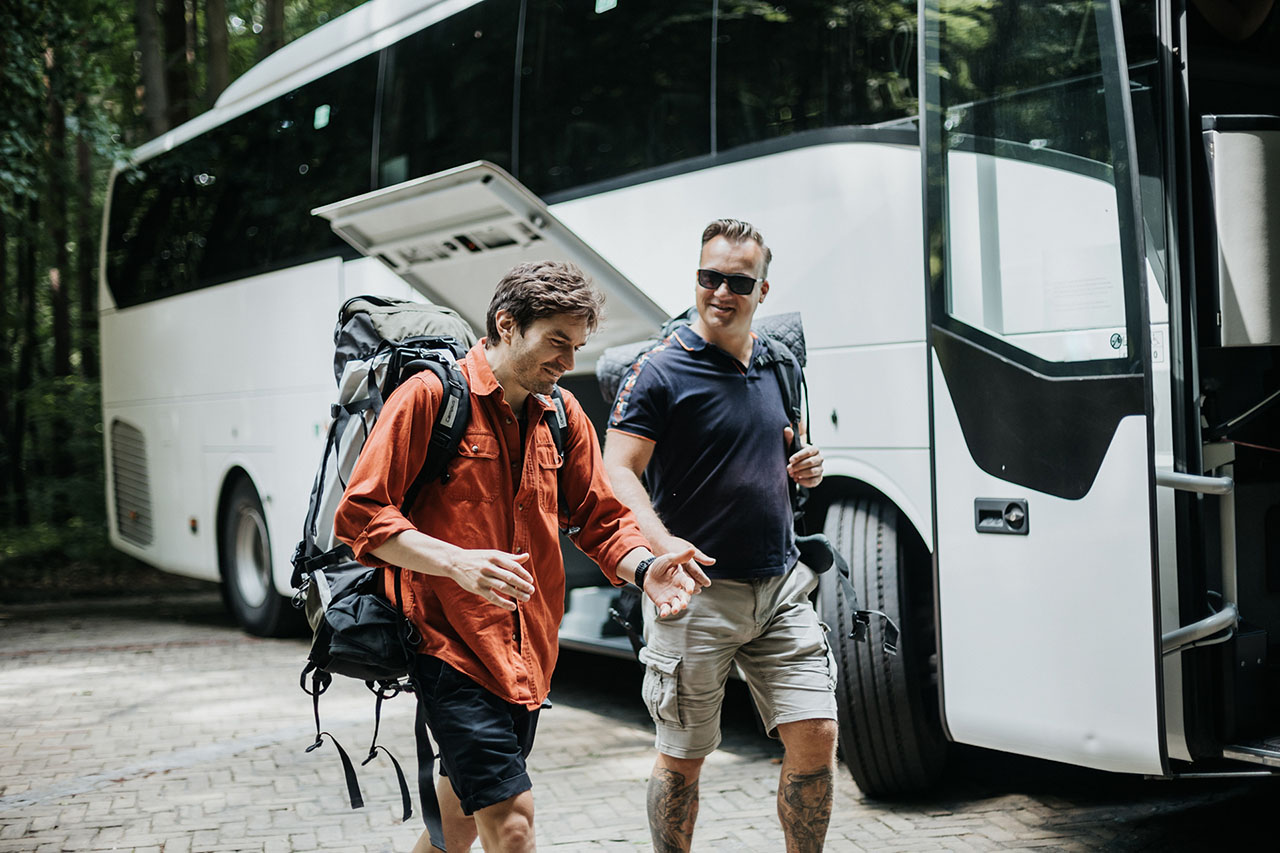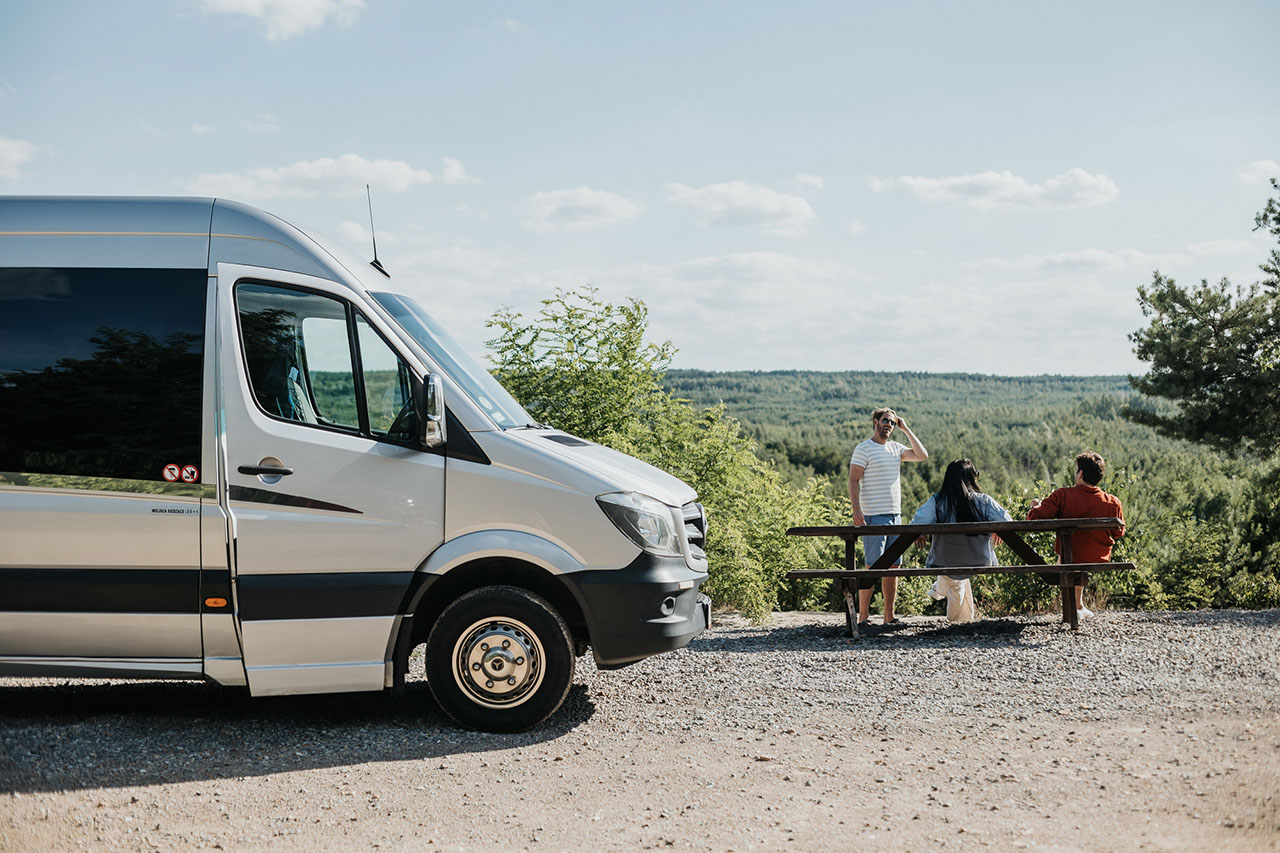 Why do you need professional airport shuttles from Hamburg Airport?
The Hamburg Airport (HAM) is located on the northern side of the city, 8 km away from the city center. This means, that if your accommodation is on the southern end of the town, you might have a considerable distance to cover. Thus, when riding public transport, you will need numerous transfers and an excessive amount of time. The buses and trams will be crowded, overly hot in the summer – the travel will not be comfortable. Yet, if you decide to use our Hamburg Airport shuttles, you will get to your destination quickly, conveniently and in top-notch conditions. Doesn't it sound better?
What distinguishes our Hamburg Airport shuttles from other private means of transportation?
Our Hamburg Airport shuttles are cozy. They are equipped with comfortable seats, free Wi-Fi and air conditioning. What is more, there is a vast area in front of each seat, to provide an enjoyable amount of leg space. We also value your time during booking – our quick, no-nonsense procedure will let you hire your Hamburg Airport shuttle service in no-time.
Simply fill the form available on our website and wait for the confirmation.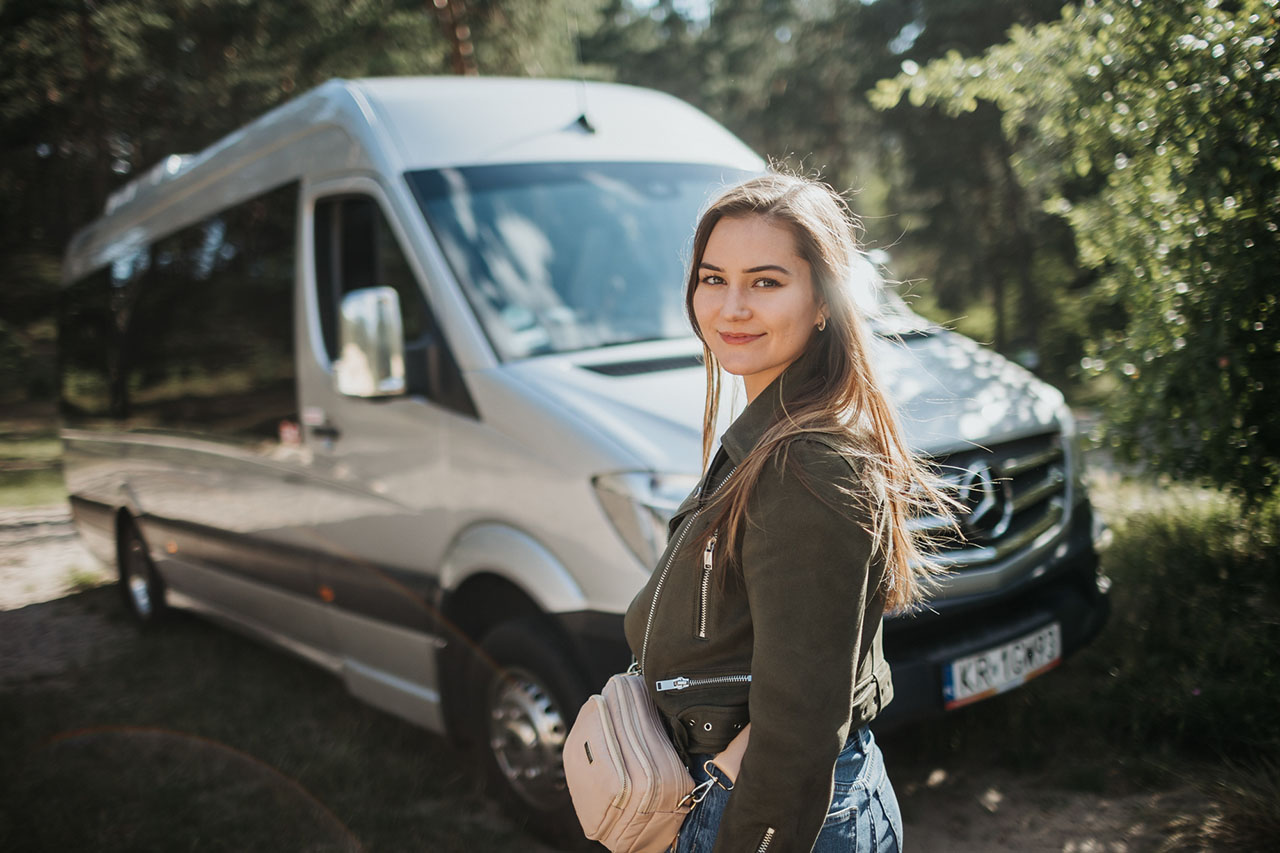 Minibus
For up to 15 passengers
Mini Coach
For up to 25 passengers
Midi Coach
For up to 35 passengers
Maxi Coach
For up to 36+ passengers
Any questions?
Don't hesitate to contact us.