What powers our Service
Whether you're travelling for a long weekend or more, Volubus provides convenient and straight-forward bus travel from Barcelona to Andorra
---
Technology
Integrating our technology into the real world travel ecosystems across the globe.
---
Data
We connect you with the vehicle that you need, via extensive industry data gathering.
---
Flexible solutions
Comprehensive and holistic support for your travel planning and convenience
Travel by bus from Barcelona to Andorra
Travel by bus from Barcelona to Andorra is an affordable and comfortable way to reach one of Europe's smallest countries. Located just two hours and 40 minutes from the Catalonian capital, Andorra is a gorgeous country famous for its tax haven status and incredible skiing.
Located in the eastern Pyrenees mountains between France and Spain, Andorra is the perfect destination for a day trip or long weekend. Bus rental with Volubus from Barcelona to Andorra La Vella, Andorra's capital, is a convenient way to travel, quickly placing you in the heart of Andorra for both outdoor activities and high-end, tax free shopping.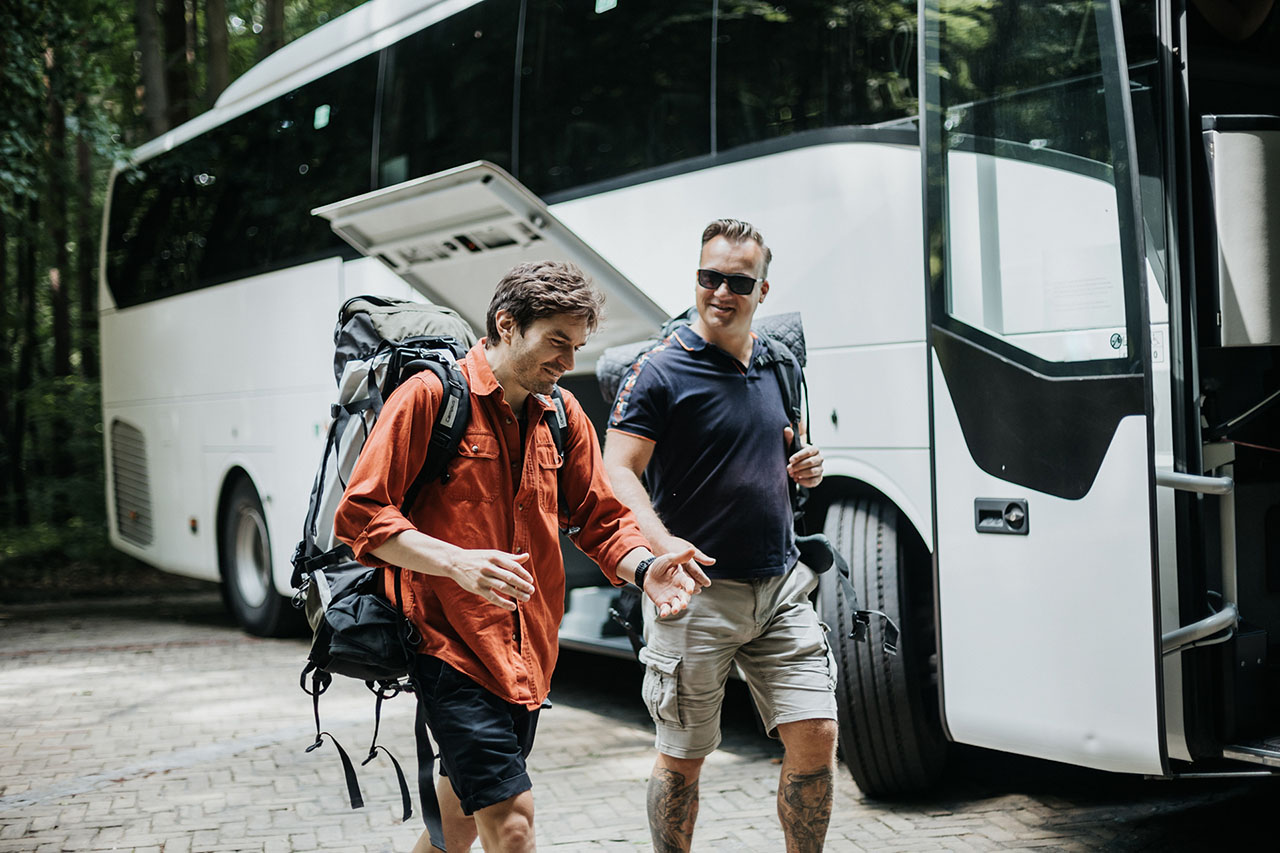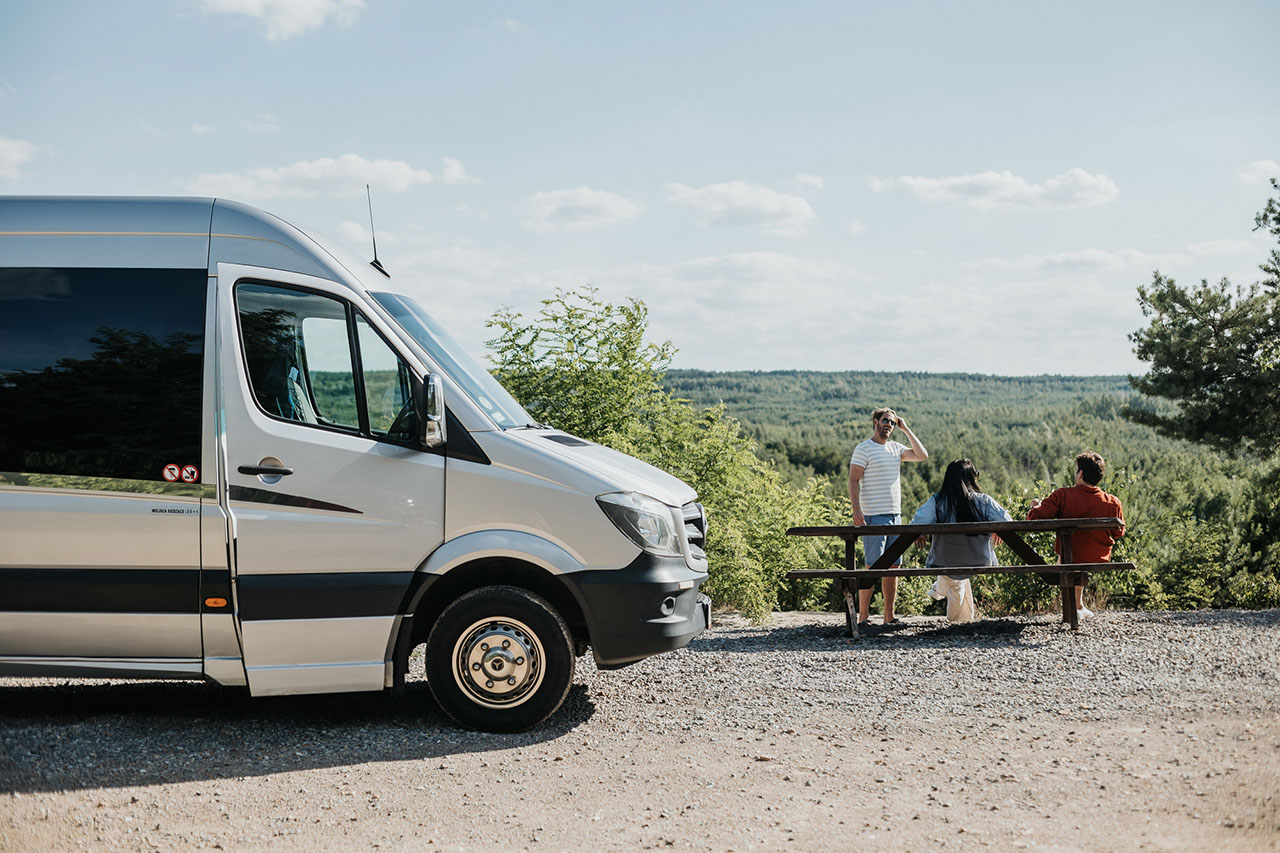 Minibus hire in Barcelona
For a private experience, Volubus provides minibus hire in Barcelona. Minibus hire provides a more tailored travel experience for you and your family or group, and can allow for greater flexibility. Book a minibus for a bespoke adventure!
Whether you're heading to Andorra for a special occasion or a shopping trip, minibus hire in Barcelona can get you there and back with as little hassle as possible. The benefits of minibus hire include flexible pick-up and drop-off locations and times alongside a professional and curated service.
Bus from Barcelona airport to Andorra La Vella
With a travel time of under three hours, flying into Barcelona airport and getting to Andorra La Vella with Volubus is very straight-forward. Barcelona airport is one of Europe's busiest hubs, and many low cost airlines fly there from all over the world. This is why it might make sense to hire a bus from Barcelona to Andorra La Vella rather than flying direct. Volubus has a number of options to get you there stress-free and in good time.
Better yet, you can fly into Barcelona and spend a few days exploring this incredible city before heading north. The city is famous for its unique architecture, exceptional seafood and Mediterranean vibe. Whether travelling solo or as part of a group, Barcelona is an iconic destination to explore before booking your bus to Andorra. Keep simplicity on the agenda with Volubus.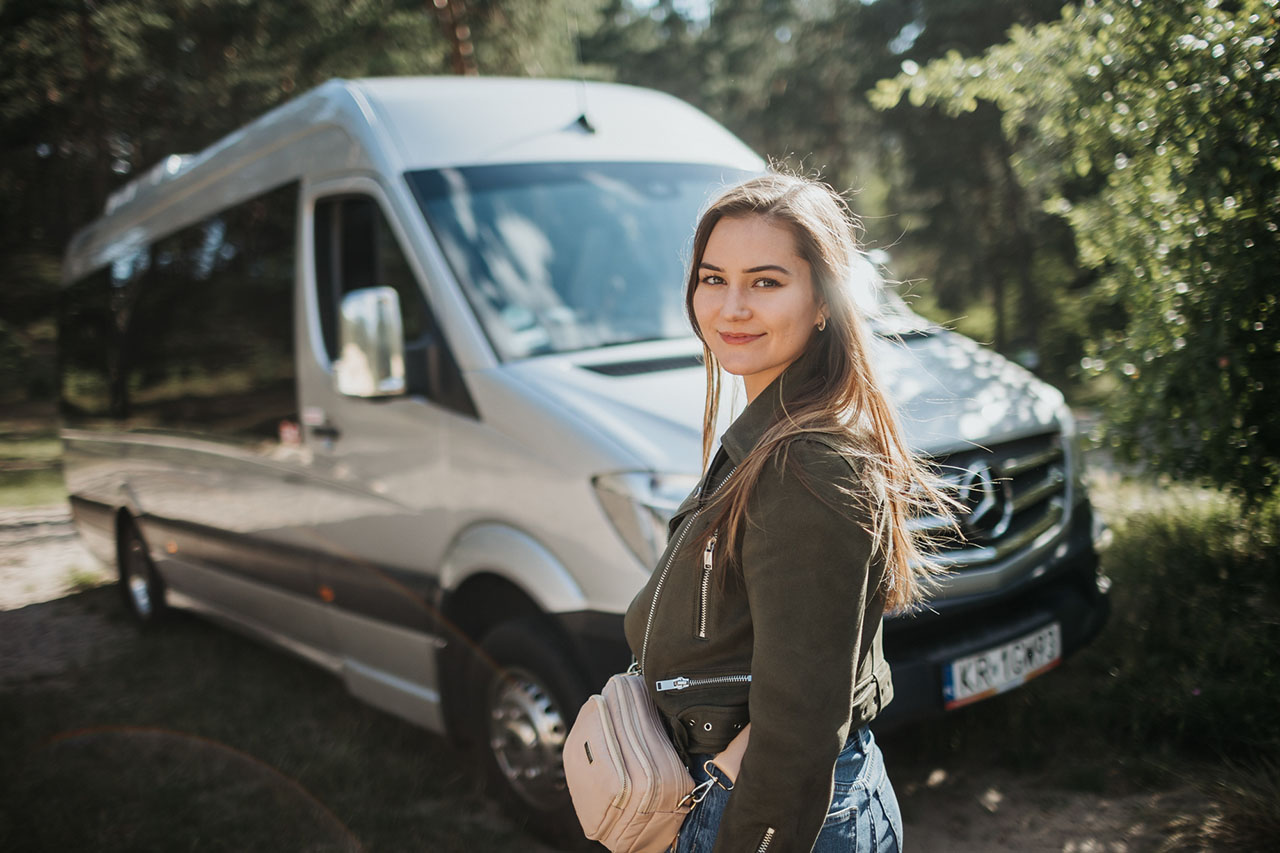 Minibus
For up to 15 passengers
Mini Coach
For up to 25 passengers
Midi Coach
For up to 35 passengers
Maxi Coach
For up to 36+ passengers
Any questions?
Don't hesitate to contact us.