What powers our Service
Amsterdam is well-known for its canals, Dutch tulips and famous museums, such as Anne Frank's House and The Van Gogh Museum. The city is definitely worth visiting at least once. Yet, the vacation experience doesn't consist only of sightseeing, but also of the process of traveling itself. In Volubus we realize the importance of creating a great experience at each step of your journey, and we want to help you build it.
Our Amsterdam Schiphol Airport (AMS) shuttle service is the answer to your needs. We offer reliable, innovative and comfortable transport from the airport, which will enhance your trip to the city itself.
---
Technology
Integrating our technology into the real world travel ecosystems across the globe.
---
Data
We connect you with the vehicle that you need, via extensive industry data gathering.
---
Flexible solutions
Comprehensive and holistic support for your travel planning and convenience
Amsterdam Schiphol Airport shuttles – reliable and comfortable
Our purpose in Volubus is to make your journey convenient and relaxing. We realize that the first thing you think about when you've finally arrived is going to the hotel and starting exploring the city.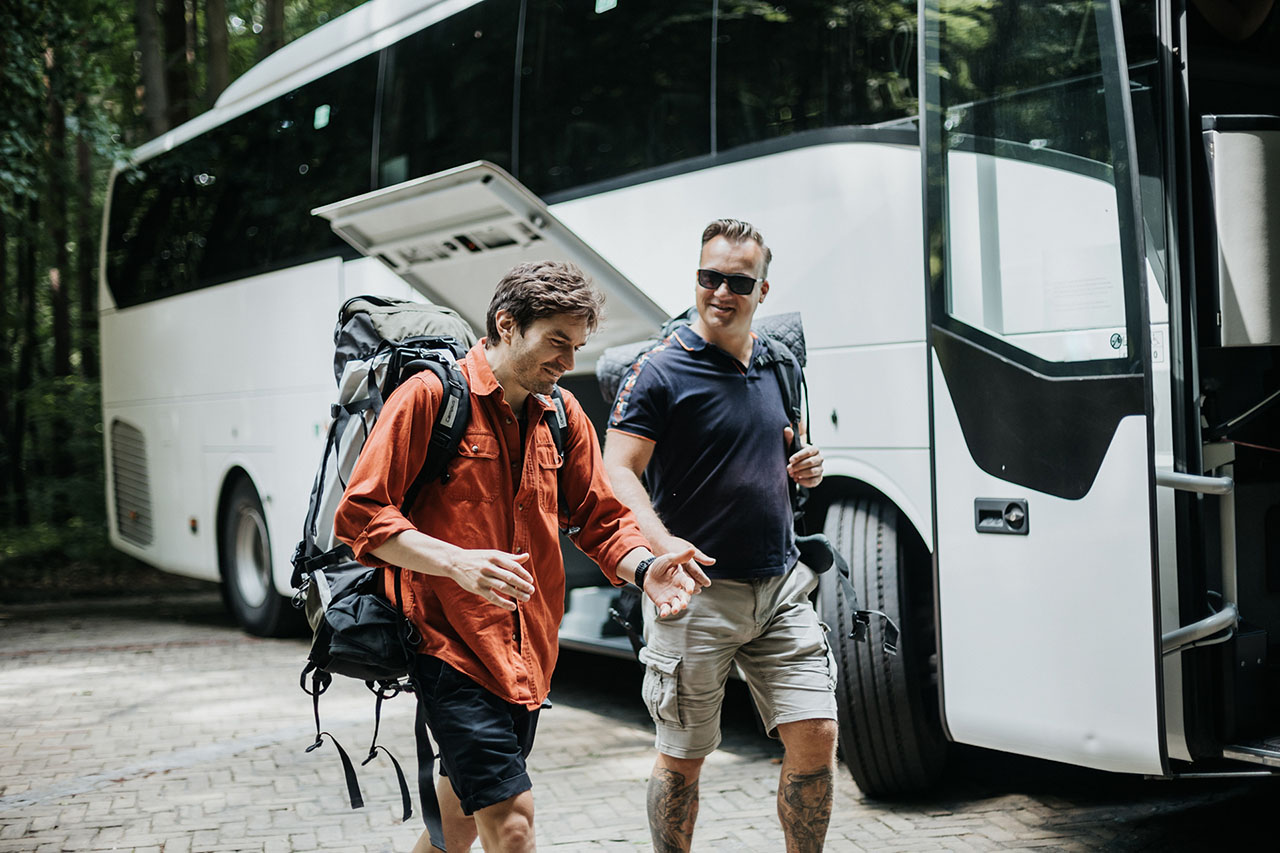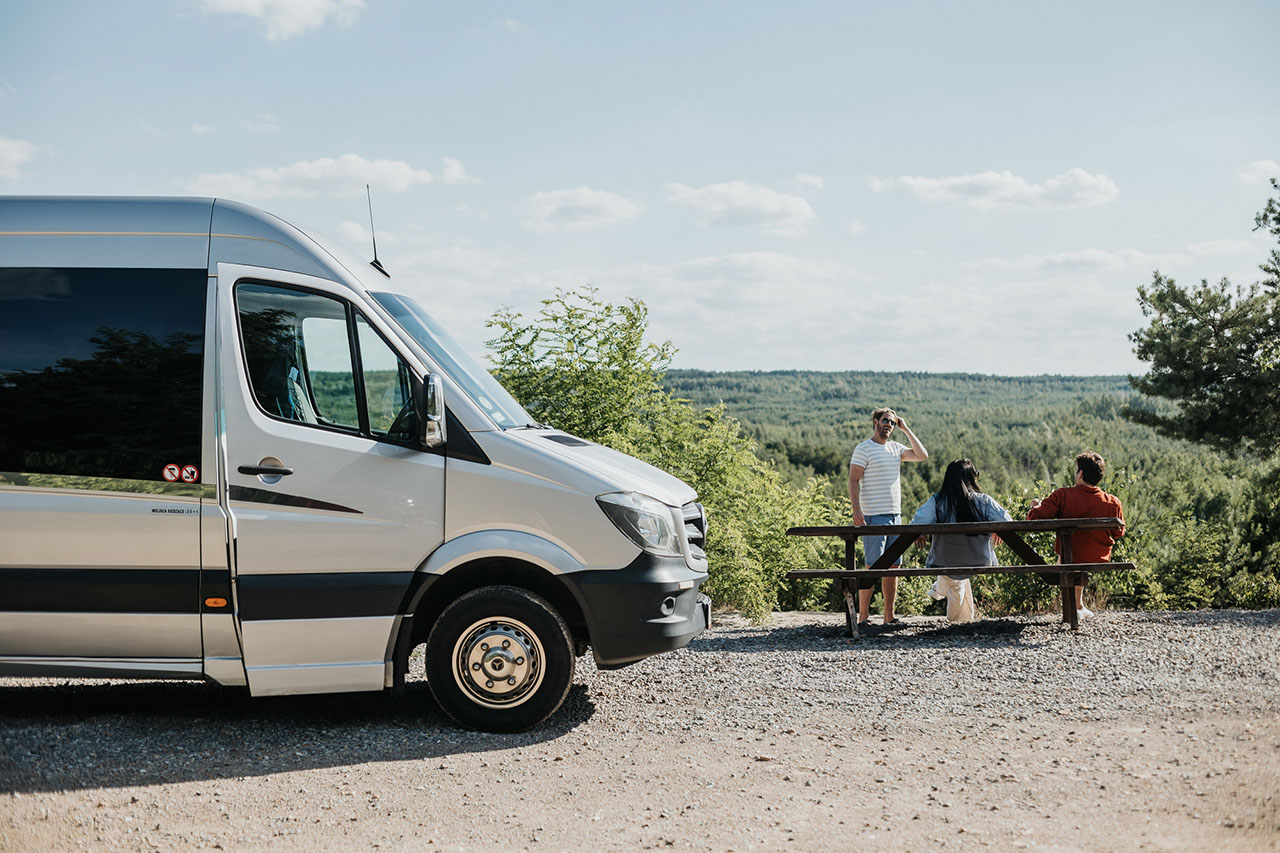 Especially in Amsterdam, which is rich in marvelous sights and engrossing museums. With our Amsterdam shuttle service, you will be able to start sightseeing in no-time. Our buses will take you directly to your hotel, or any other destination that you prefer, in the quickest possible way.
You won't have to worry about trailing your luggage in the public transport or being late for a bus – you deserve a relaxing holiday where these issues are addressed for you. And that's exactly why we're here!
How to book Volubus Amsterdam airport shuttles?
We strive for simplicity and user-friendliness. Thus, our booking system is easy to use. All you need to do is complete a form, and you can enjoy your holiday knowing that you will have an airport shuttle that will take you to Amsterdam!
So don't wait and guarantee yourself relaxing holidays with our services. In the end, you've earned it, haven't you?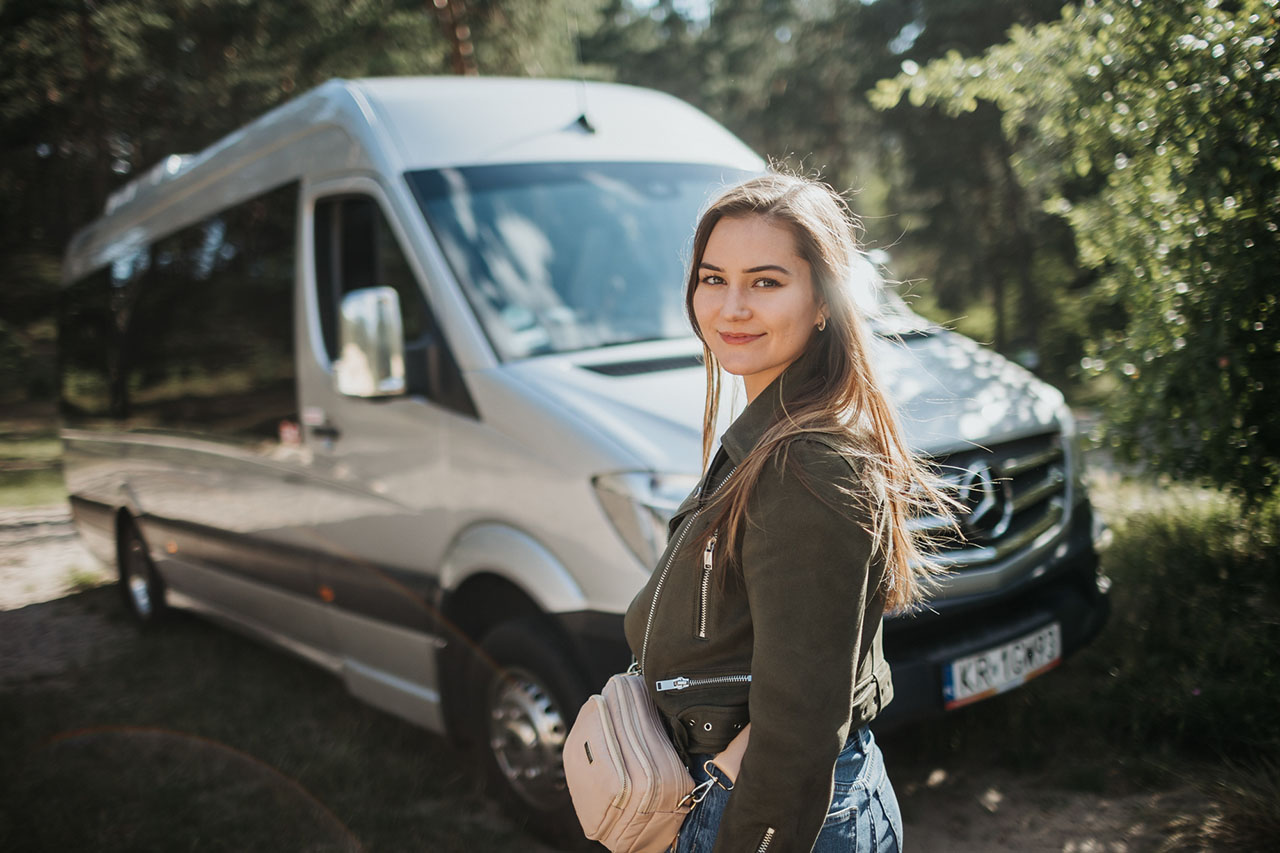 Minibus
For up to 15 passengers
Mini Coach
For up to 25 passengers
Midi Coach
For up to 35 passengers
Maxi Coach
For up to 36+ passengers
Any questions?
Don't hesitate to contact us.