What powers our Service
Carlow is Ireland's hidden gem where nature's beauty and rich history beckon. If you're eager to explore the picturesque town, our professional bus hire Carlow service is your ticket to an effortless adventure. Just picture yourself leisurely strolling along the Carlow Garden Trail, a haven of breathtaking gardens and ancient woodlands or exploring the rich history of Carlow Castle.
Whether you're captivated by the stunning scenery, the intriguing history, or Carlow's easy connection to bustling Dublin, our bus hire Carlow services will allow you to get the most out of your time in Ireland.
---
Technology
Integrating our technology into the real world travel ecosystems across the globe.
---
Data
We connect you with the vehicle that you need, via extensive industry data gathering.
---
Flexible solutions
Comprehensive and holistic support for your travel planning and convenience
Looking for a Carlow to Dublin bus? Try Volubus
Are you looking for a hassle-free journey from Carlow's tranquil streets to the vibrant city of Dublin? Our Carlow to Dublin bus service is the perfect choice. Whether you're planning a family outing or a corporate event, our modern buses are here to cater to your every need.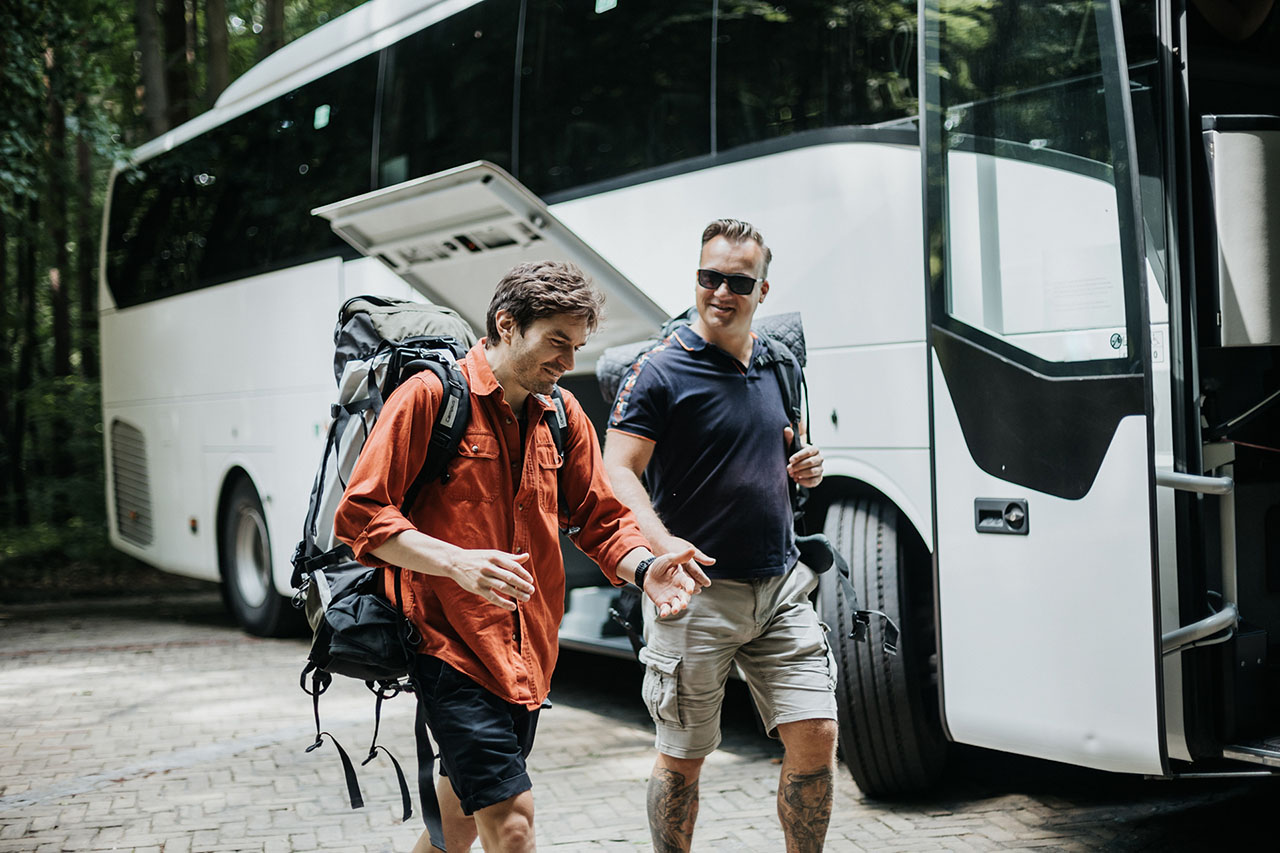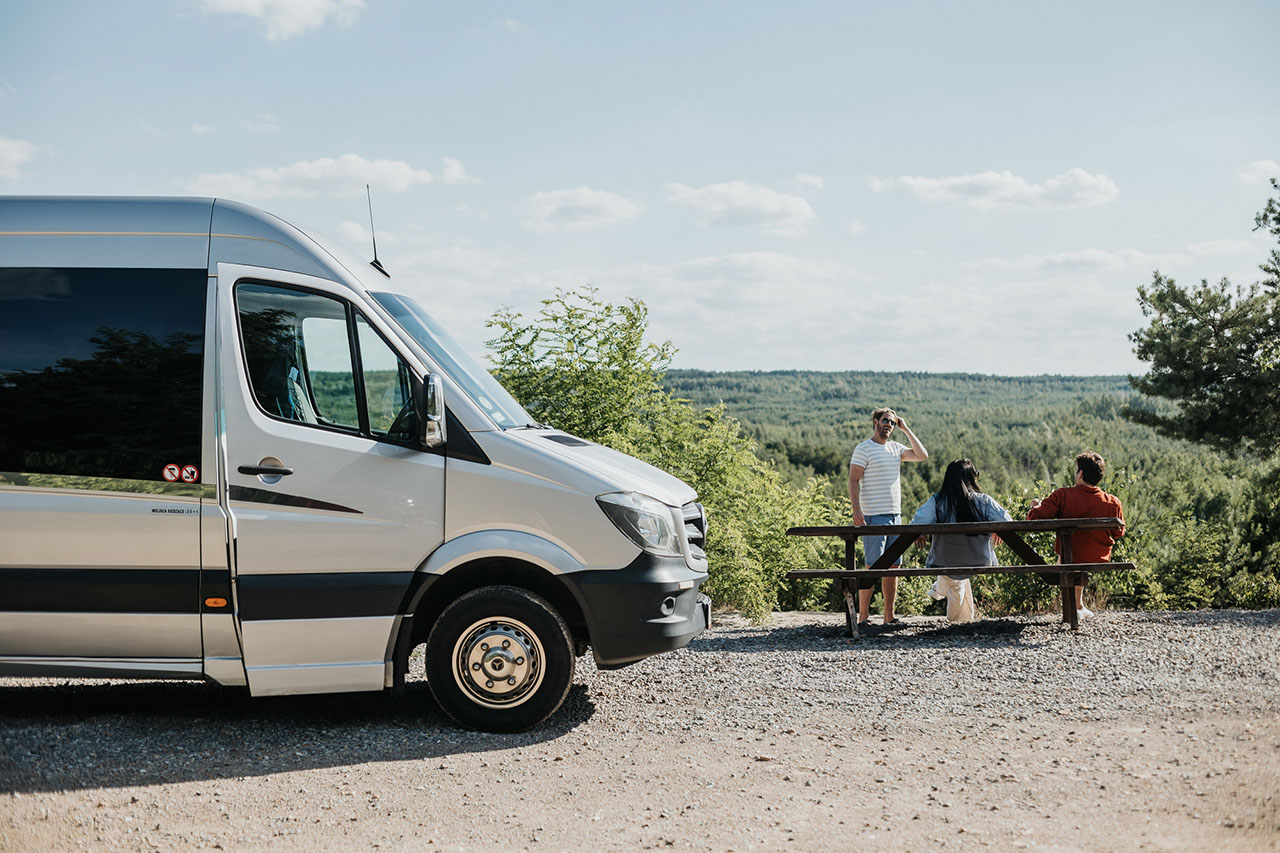 We take pride in offering reliable and comfortable transportation like no other. When you travel with us, you can expect a seamless and enjoyable ride that is stress-free. To ensure your comfort throughout the journey, we constantly equip our buses with modern amenities tailored to your needs.
Travel comfortably from Dublin airport to Carlow – bus services for stress-free transfers
Getting from Dublin airport to Carlow has never been this convenient. Our Dublin airport to Carlow bus service promises a seamless and comfortable transfer experience. We understand that after a long flight, you just want an efficient and comfortab;e journey to your destination. That's where our experienced drivers step in.
Just sit back, relax in our comfortable seats, and savor the scenic views as Volubus takes care of the rest. If you want to learn more, contact us and we'll make sure that everything goes according to the plan.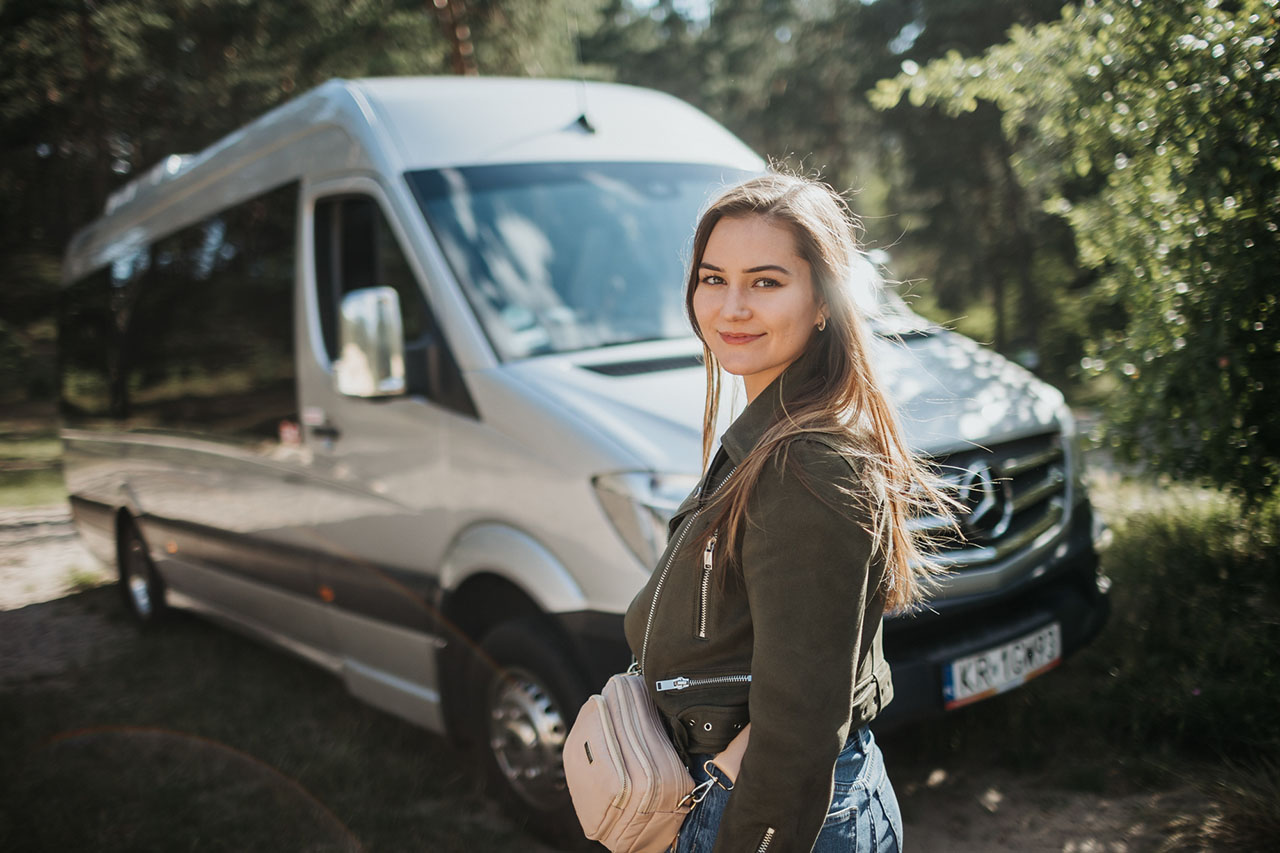 Minibus
For up to 15 passengers
Mini Coach
For up to 25 passengers
Midi Coach
For up to 35 passengers
Maxi Coach
For up to 36+ passengers
Any questions?
Don't hesitate to contact us.