What powers our Service
Hiring a bus from Dublin to Donegal is a great way to explore northwestern Ireland's green landscapes, legends and ancient sites. With its sea cliffs and sandy beaches, Donegal is one of Ireland's most iconic destinations to experience.
Moreover hiring a private coach in Donegal is a surefire way to make your group journey comfortable and memorable. Read on for more details about hiring a coach to and from Donegal. 
---
Technology
Integrating our technology into the real world travel ecosystems across the globe.
---
Data
We connect you with the vehicle that you need, via extensive industry data gathering.
---
Flexible solutions
Comprehensive and holistic support for your travel planning and convenience
Dublin to Donegal Bus & Airport Transfers 
Donegal is located about 220 km away from Dublin airport. A standard airport transfer takes around 3 hours or more, depending on the road conditions. The two cities are well connected with about a dozen direct daily buses operating between them.
How much does a private bus from Dublin to Donegal cost?
Single adult tickets costs €24 on average. However, if you wish to arrange comfortable transportation for a larger group of people, Volubus has you covered with the most competitive up-to-date bus travel prices. The exact price may fluctuate depending on the time of year, and the quality and size of the bus you choose.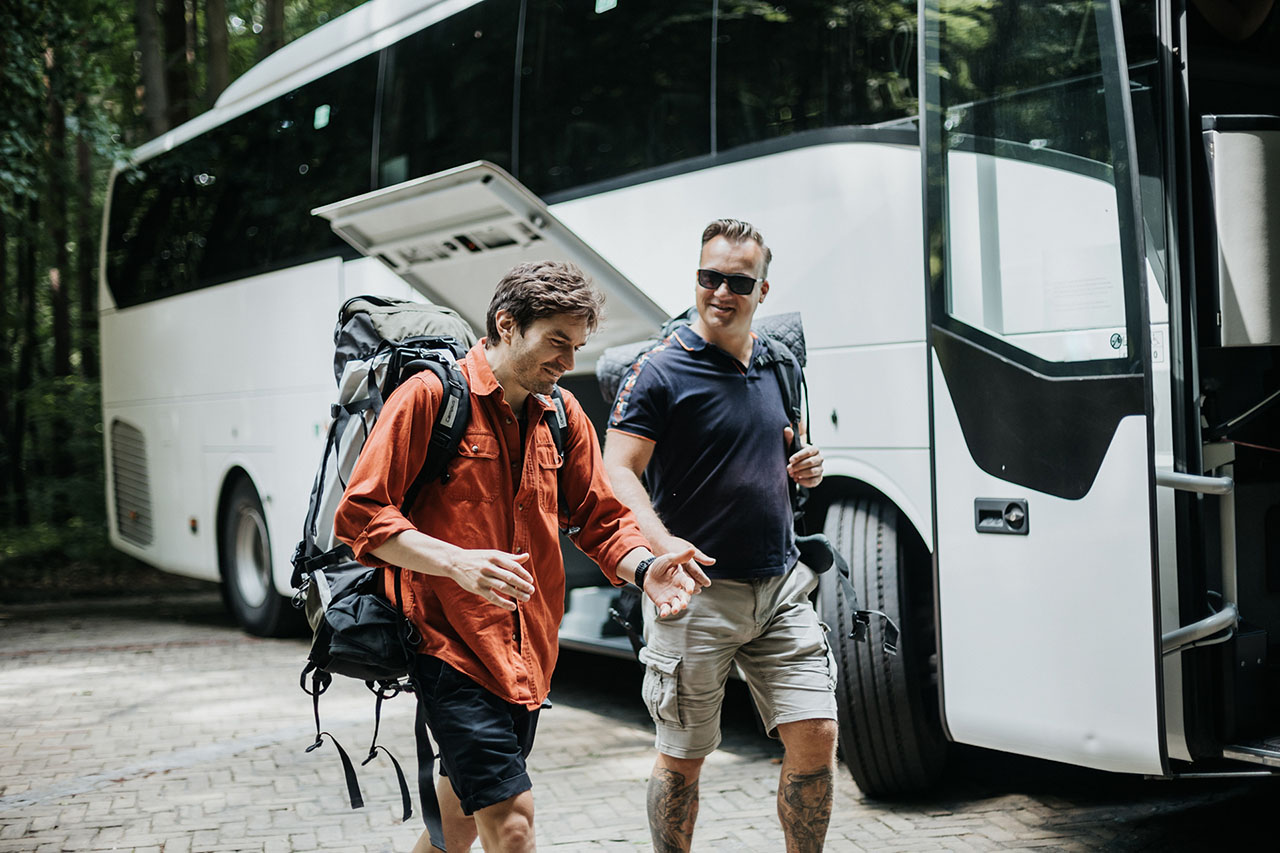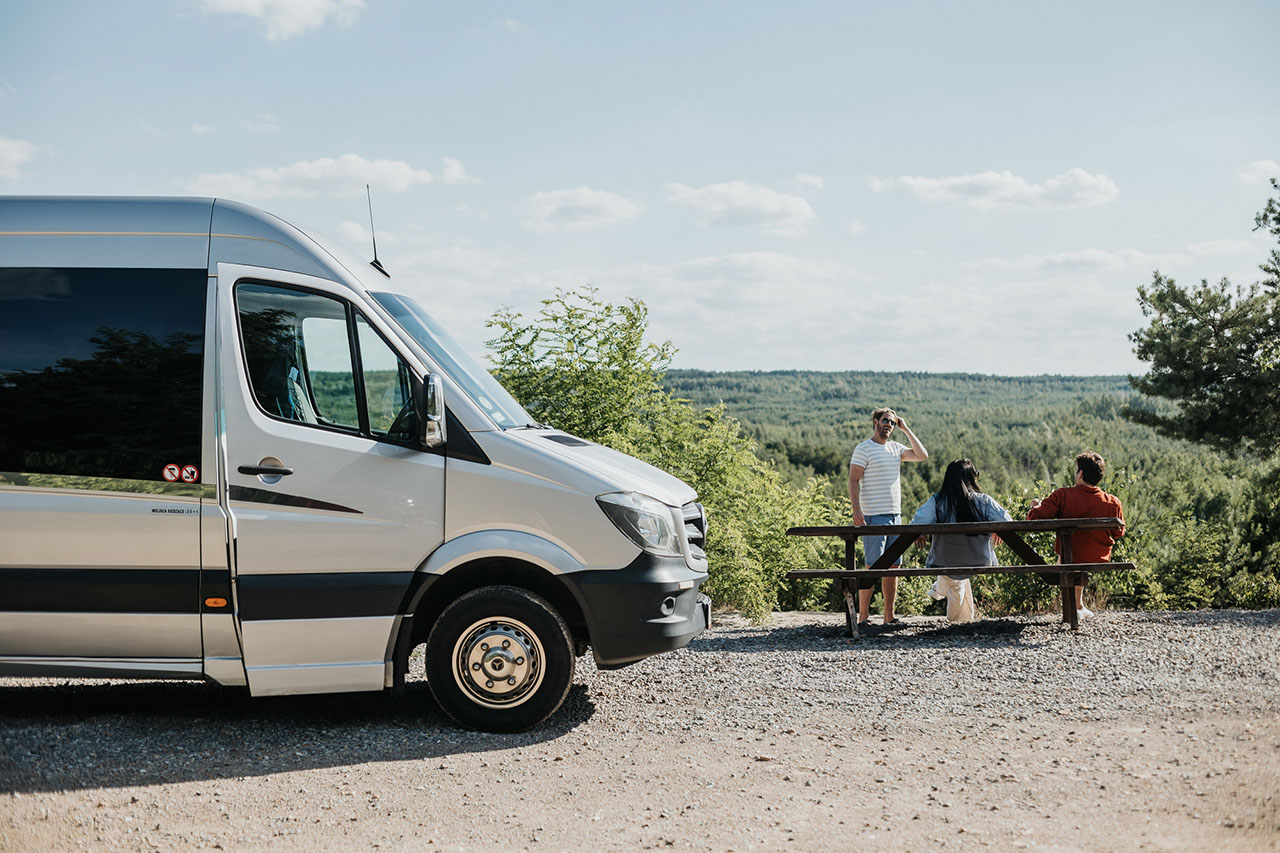 Coach Hire Donegal: Small Group Travel Solutions
Many social occasions such as weddings, corporate events, birthday parties and others require a degree of coordination and planning, especially when large groups of people are involved and they need to be transported somewhere. In Donegal, hiring a mini bus is a great way to ensure hassle-free transportation for your whole group.
What are the advantages of hiring a private coach around Donegal?
Apart from getting rid of the usual travel chaos that accompanies large groups and coordinating arrival times, a coach is also a great shared experience that builds camaraderie within the group. Moreover, a coach in Donegal can offer you great flexibility when picking your sights and stops. 
What's there to see in Donegal?
Donegal is famous for its natural beauty with rugged coastline, gaelic cultural heritage, craftsmanship and historical sites waiting to be discovered. It's also home to one of Ireland's six national parks. Here's some of the most famous destinations around Donegal: 
• Glenveagh National Park – a national park that spans 16,000 hectares of mountains, lakes, glens, woods, and a historical castle.
• Slieve League Cliffs – some of the highest cliffs in Europe with stunning coastal views
• Malin Head – Ireland's most northern point with breathtaking scenery of the Atlantic
The return trip: Bus from Donegal to Dublin Airport 
Travelling from Donegal to Dublin is pretty straightforward. If you are a solo traveller, you can check out the many direct bus connections between Donegal and Dublin. If you're part of a larger group and would like to arrange a direct airport transfer, you can contact Volubus.
Final thoughts on busses from Dublin to Donegal 
Dublin and Donegal are excellently connected by bus, with almost a dozen direct buses travelling every day. However, the distance of over 200 km demands a bit of planning in advance, especially for larger groups of travellers. Direct airport transfers from Dublin are possible if you arrange them with Volubus.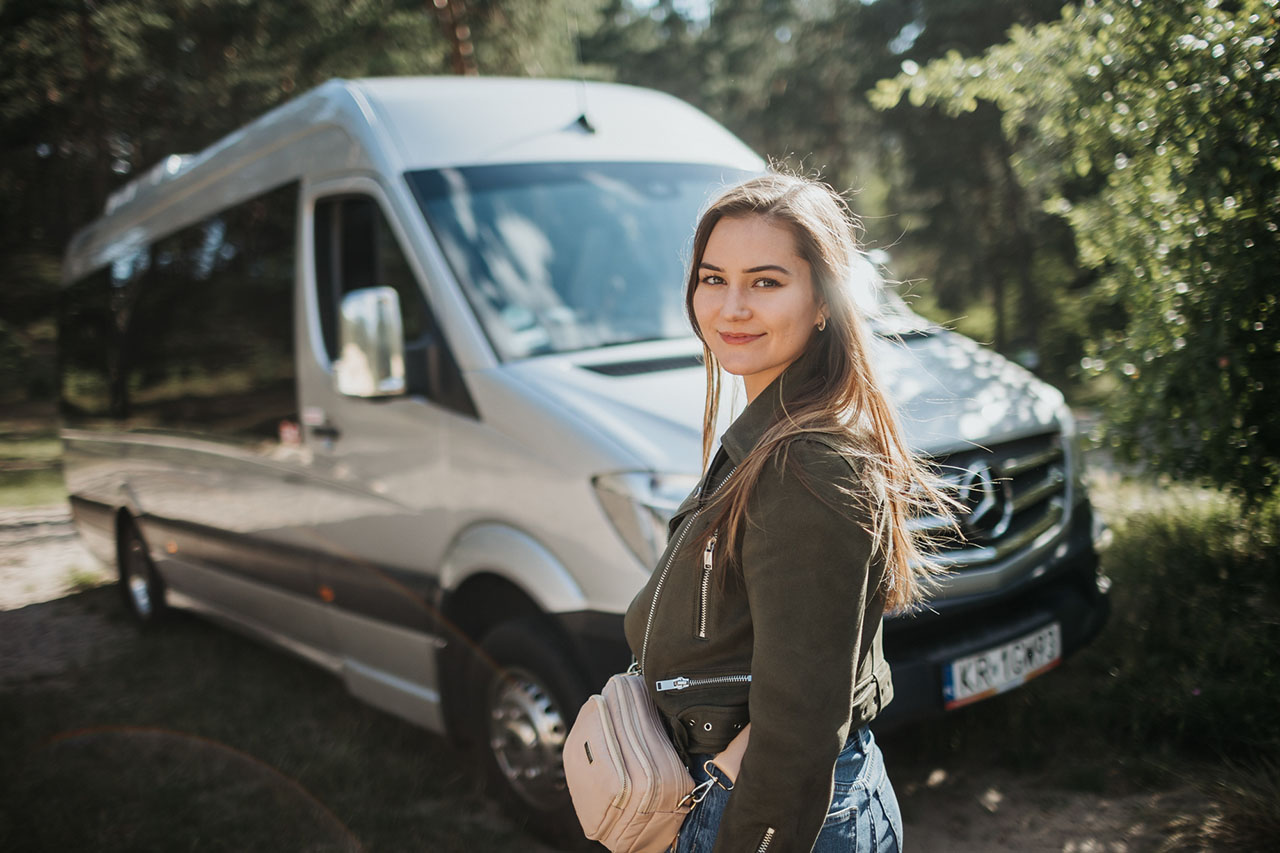 Minibus
For up to 15 passengers
Mini Coach
For up to 25 passengers
Midi Coach
For up to 35 passengers
Maxi Coach
For up to 36+ passengers
Any questions?
Don't hesitate to contact us.