What powers our Service
Are you looking for a professional go-to bus hire service provider for all your transportation needs?
If so, you're in the right place. Whether you're planning a corporate event, a family getaway trip, or a special occasion, we have the perfect bus hire solution for you.
Learn more about our offer and find an option tailored to your requirements and tour type.
---
Technology
Integrating our technology into the real world travel ecosystems across the globe.
---
Data
We connect you with the vehicle that you need, via extensive industry data gathering.
---
Flexible solutions
Comprehensive and holistic support for your travel planning and convenience
We offer a wide range of mini buses for hire to cater to your specific requirements. Our fleet is well-maintained and regularly serviced to ensure your safety and comfort. With Volubus, you can trust that you're getting a reliable and quality service that meets your needs at attractive prices.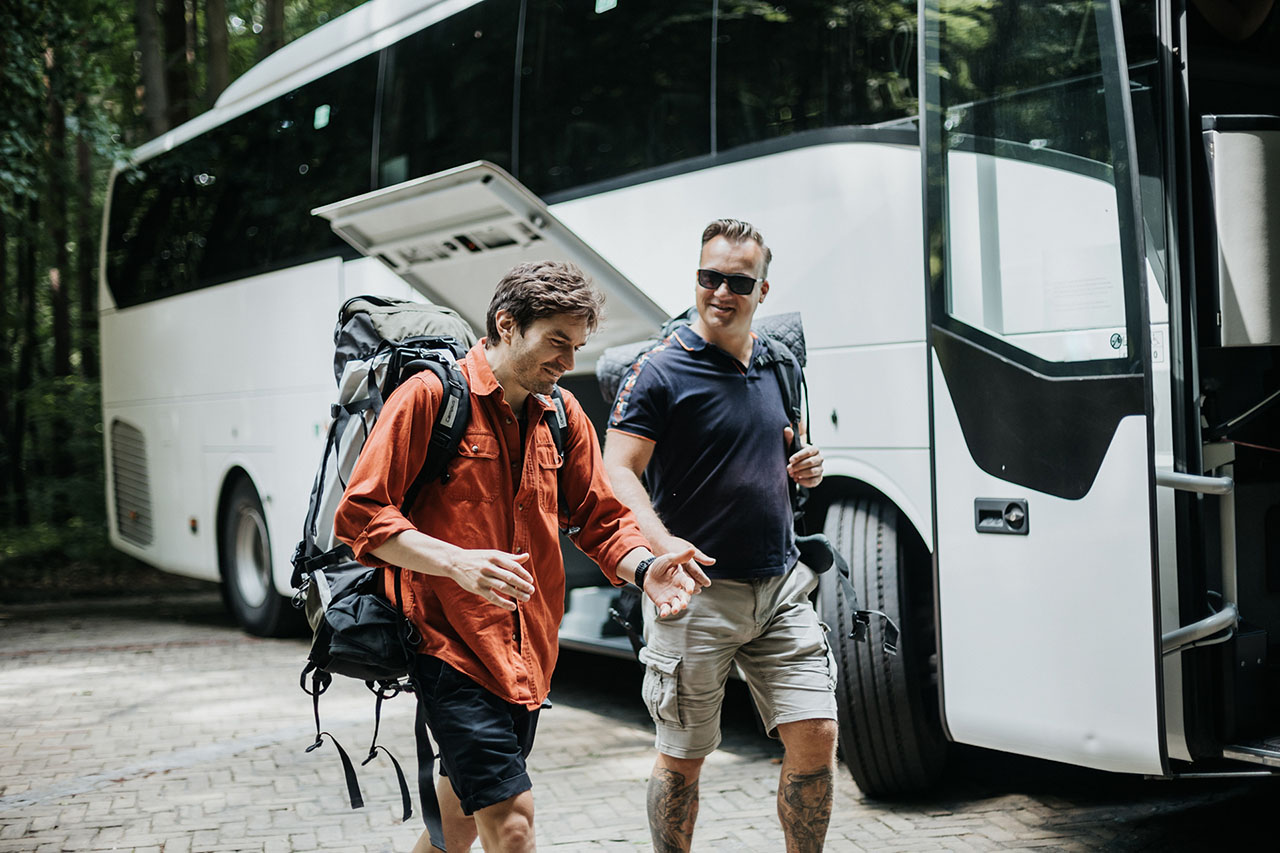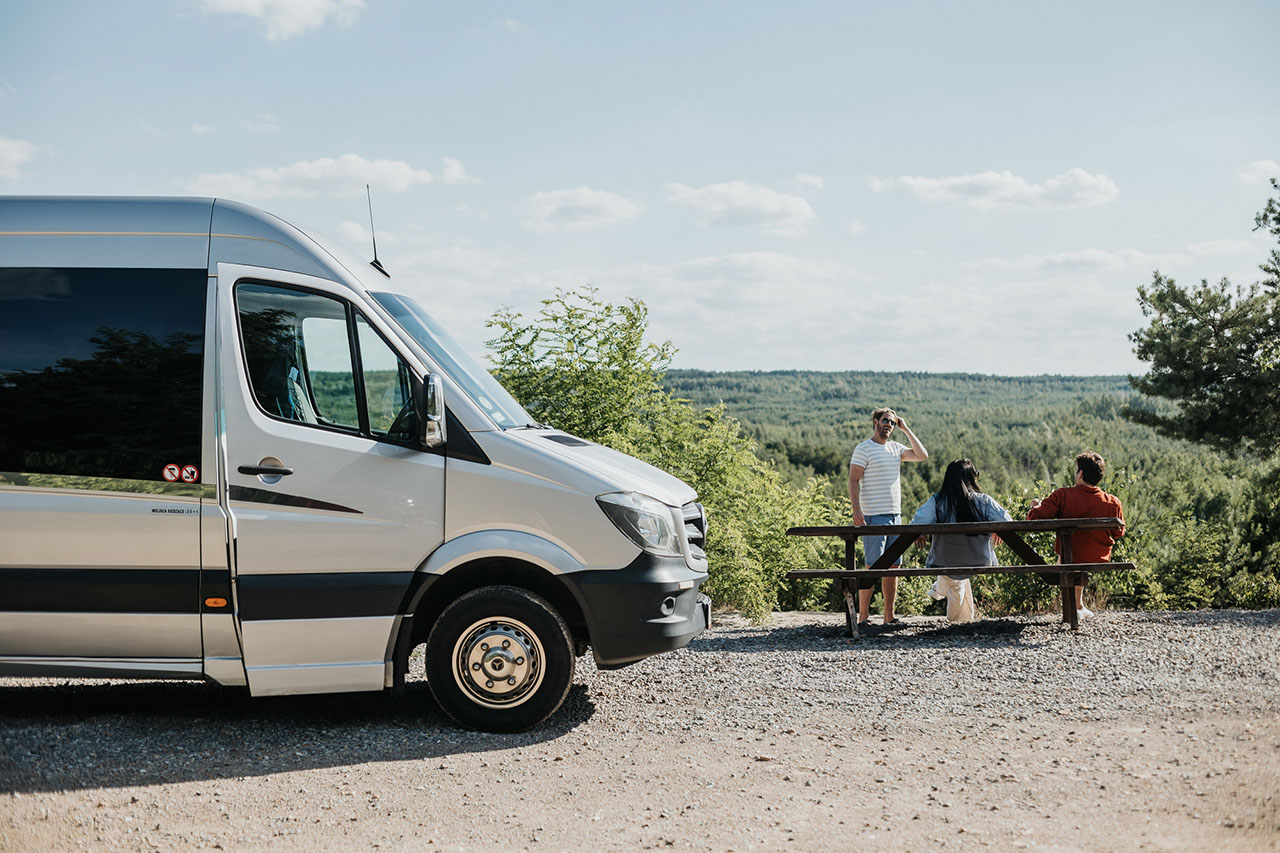 Our offer has many advantages over traditional forms of transport. One of the main benefits of bus hire is that it allows for a more personalized and flexible experience. You can customize your itinerary and travel at your own pace, without having to worry about navigating public transportation or renting multiple vehicles for large groups.
At Volubus, you can find comfortable mini buses for hire that are perfect for both private and corporate trips. From weddings and anniversaries to airport transfers and getaways, we have the expertise and resources to make your travel more comfortable.
We're experts transforming bus chartered solutions
At Volubus, we're proud to offer transportation solutions in multiple locations. This means you only need to deal with one supplier for all your transportation needs. Whether you're traveling to different cities or within a single destination, we have you covered.
We aim to transform how customers book and manage bus hire solutions for transfers, tours, and events. We prioritize supporting local experiences and raising their profile. Our mission is to provide quality service, hassle-free transportation, and peace of mind for all our customers.
So, book with us today, and experience the convenience and comfort of private bus hire.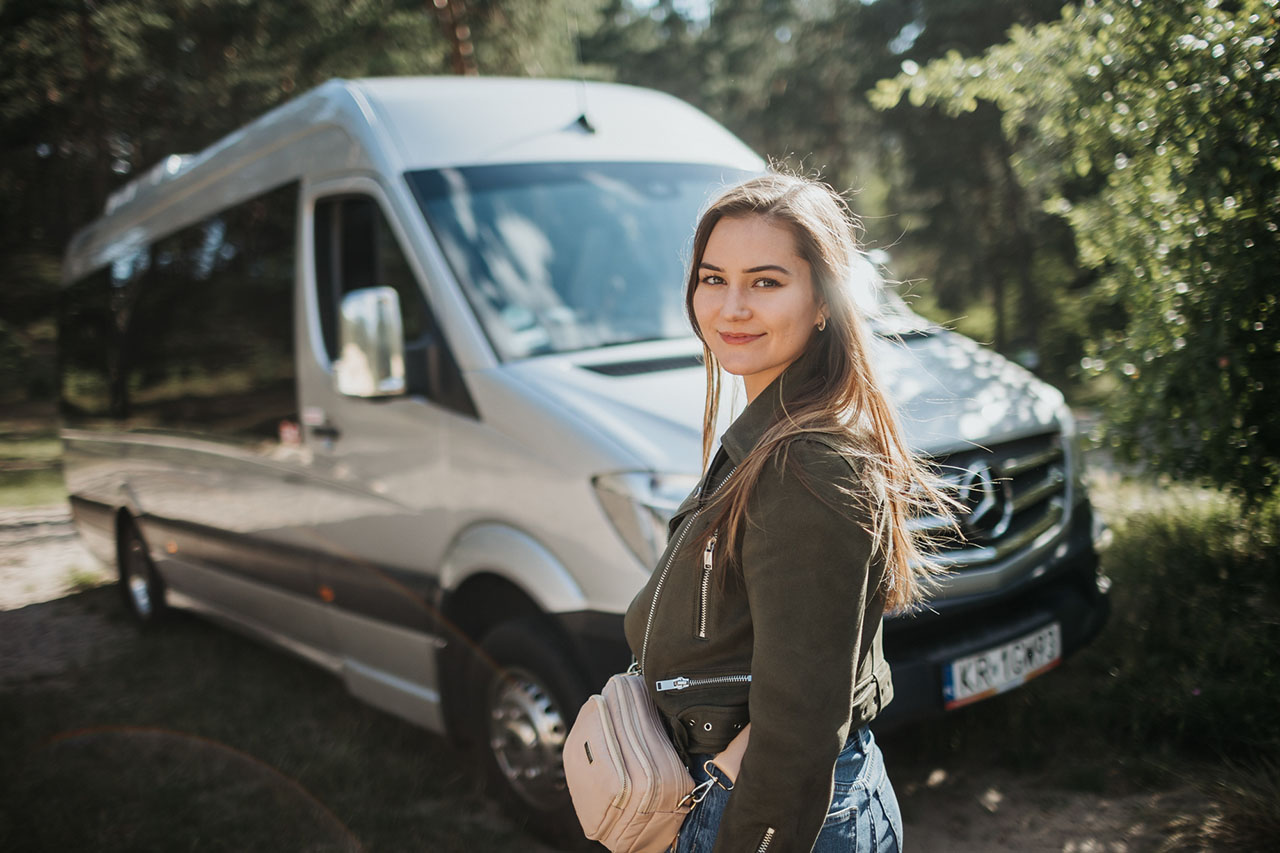 Minibus
For up to 15 passengers
Mini Coach
For up to 25 passengers
Midi Coach
For up to 35 passengers
Maxi Coach
For up to 36+ passengers
Any questions?
Don't hesitate to contact us.