What powers our Service
The Piraeus Port is a beautiful location close to Athens – the wonderful Greek city. It is known for breathtaking archeological sites and intriguing exhibitions, such as the ones in Hellenic Maritime Museum. The beaches there are also worth mentioning – they are truly charming.
And now, thanks to our bus rental service in Athens, you can easily travel to Piraeus Port and enjoy your sightseeing!
---
Technology
Integrating our technology into the real world travel ecosystems across the globe.
---
Data
We connect you with the vehicle that you need, via extensive industry data gathering.
---
Flexible solutions
Comprehensive and holistic support for your travel planning and convenience
Athens Airport (ATH) to Piraeus Port shuttle – get down to sightseeing in a matter of minutes
Our bus rental services are available both by the hour and as transfers. What does it mean to you? That you can get down to sightseeing right away by choosing our Athens Airport to Piraeus Port shuttle! With us, your journey will be hassle-free, and you will have more time to admire the beautiful Ancient Greek city. After all, the Athens Airport (ATH) is quite busy during the season, so it's better to have private transport than to wait in long lines to catch a taxi or a train, isn't it?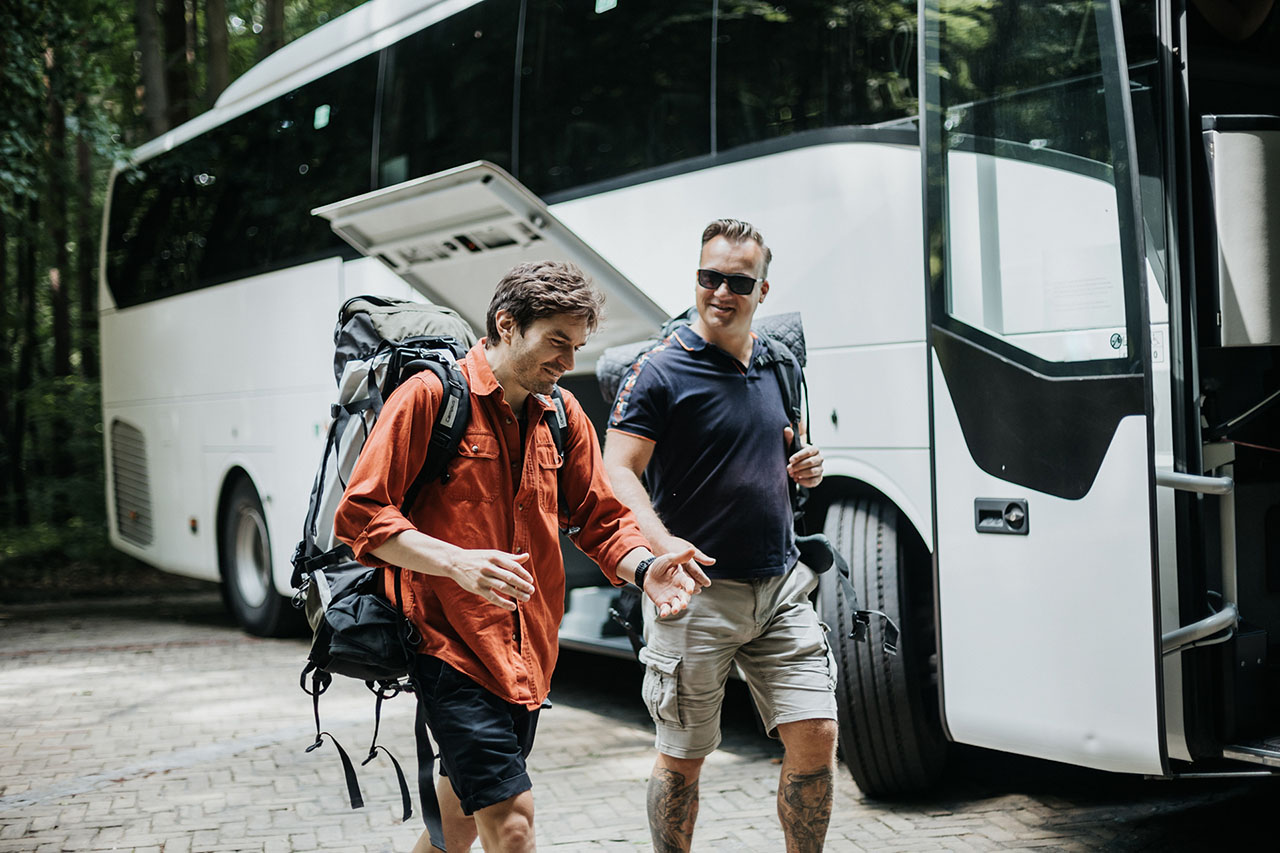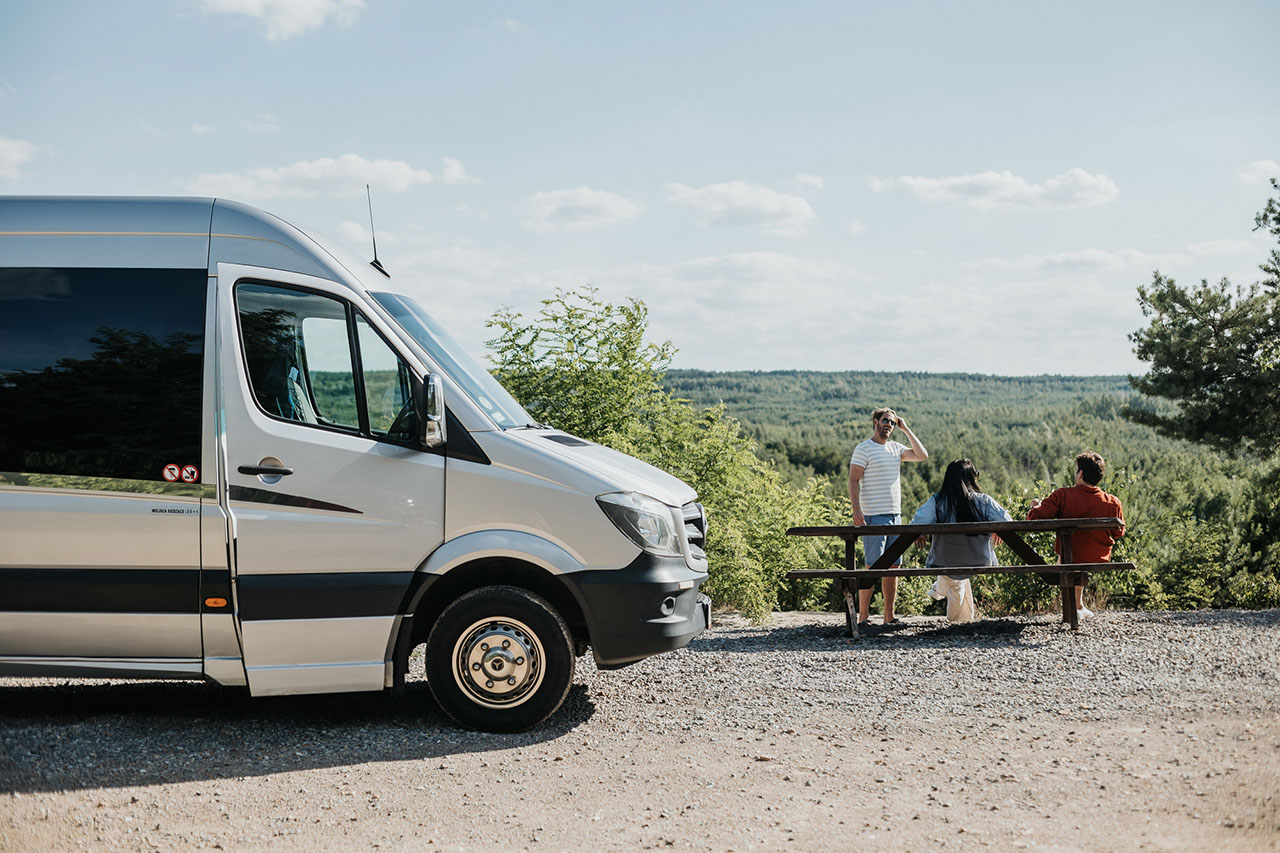 Bus rental in Athens – for any occasion
It does not matter whether you are tourists on a sightseeing tour, locals holding a corporate party, or a soon-to-be-married couple organizing your wedding – we will be there for you with our Athens bus rental services. We are ready to accommodate your group, even if it's relatively small or huge. Our fleet ranges from minibuses to maxi coaches, all designed to provide you with maximum comfort and to make your journey as pleasurable as possible!
Why should you rent our buses to get from Athens to Piraeus or any other place near the city?
Apart from the comfort, we embrace reliability – we understand that you don't want to wait for your transport for hours. Thus, we guarantee you that we will always be there on time. And believe us, this is quite crucial when traveling from Athens to Piraeus, since it is one of the most popular routes among tourists. So do not wait – book our services now and enjoy your vacation to the fullest!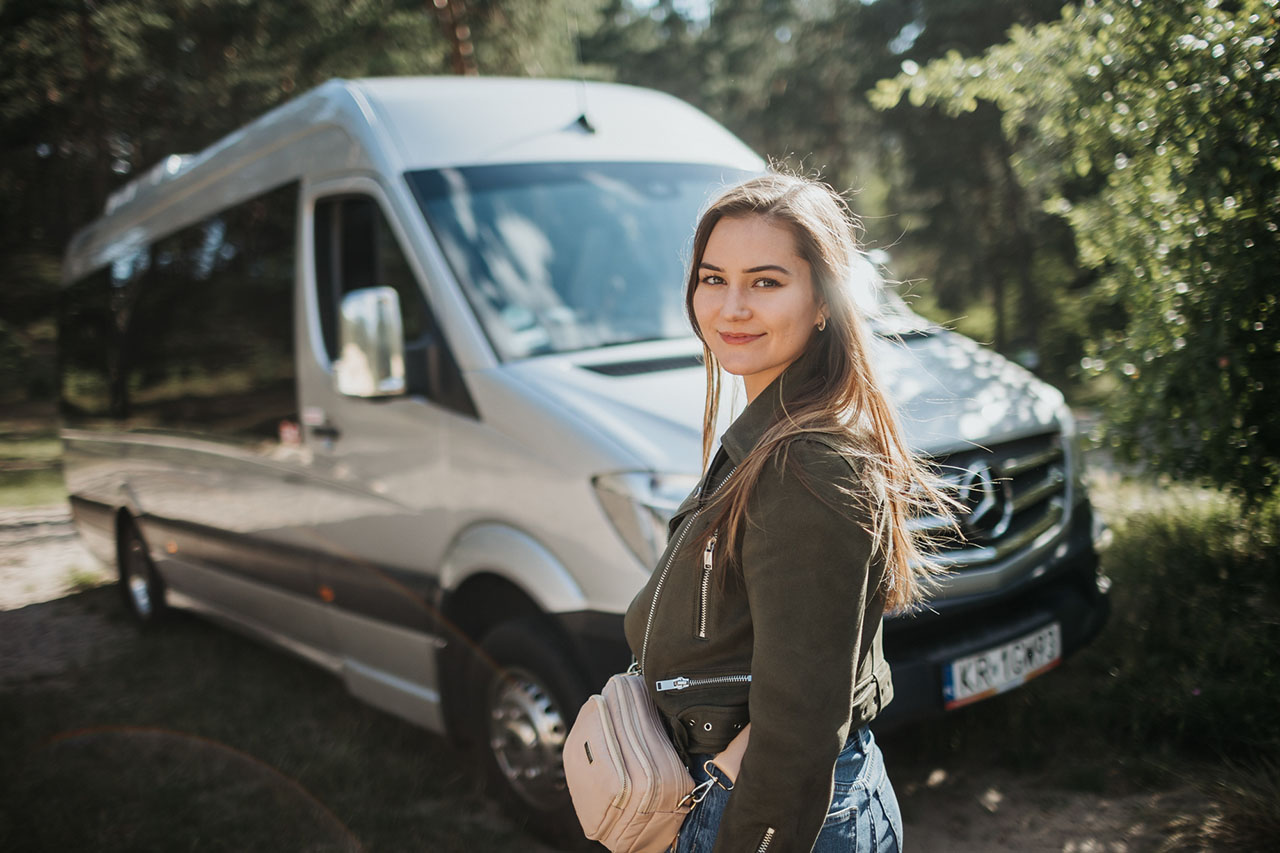 Minibus
For up to 15 passengers
Mini Coach
For up to 25 passengers
Midi Coach
For up to 35 passengers
Maxi Coach
For up to 36+ passengers
Any questions?
Don't hesitate to contact us.