What powers our Service
Exploring Ireland by bus is one of the best ways to experience its rich tapestry of picturesque landscapes, legends and histories. In this article we'll discuss the best ways to travel between Dublin and Meath, and in particular how to hire a bus to explore Meath.
For those unaware, Meath boasts rich cultural and historical heritage with sights like the Hill of Tara and Bective Abbey. Read on more about exploring Meath by bus.
---
Technology
Integrating our technology into the real world travel ecosystems across the globe.
---
Data
We connect you with the vehicle that you need, via extensive industry data gathering.
---
Flexible solutions
Comprehensive and holistic support for your travel planning and convenience
Dublin to Meath bus & airport transfers on demand
The proximity between Dublin and Meath leaves an abundance of opportunities for organizing a direct airport transfer from Dublin airport to your accommodation in Meath.
What's the distance from Dublin Airport to Meath by bus?
The road between Dublin and Meath is less than 50 kilometers long and typically takes just under an hour to complete. However, factors such as the weather and traffic can play a role too.
How much does a private bus from Dublin to Meath cost?
Volubus always gives you the most competitive up-to-date bus travel prices. The exact price depends on multiple factors such as the time of the year and the quality and size of your bus.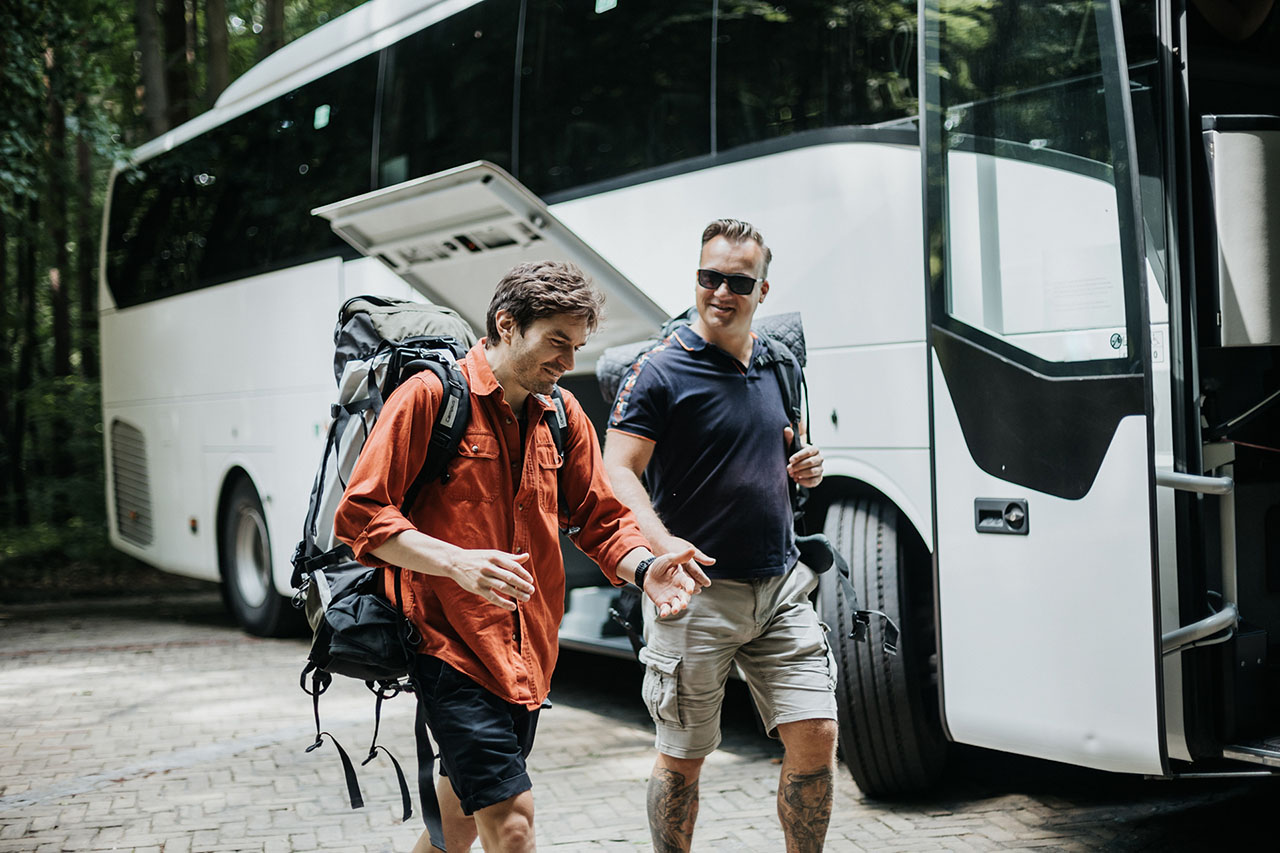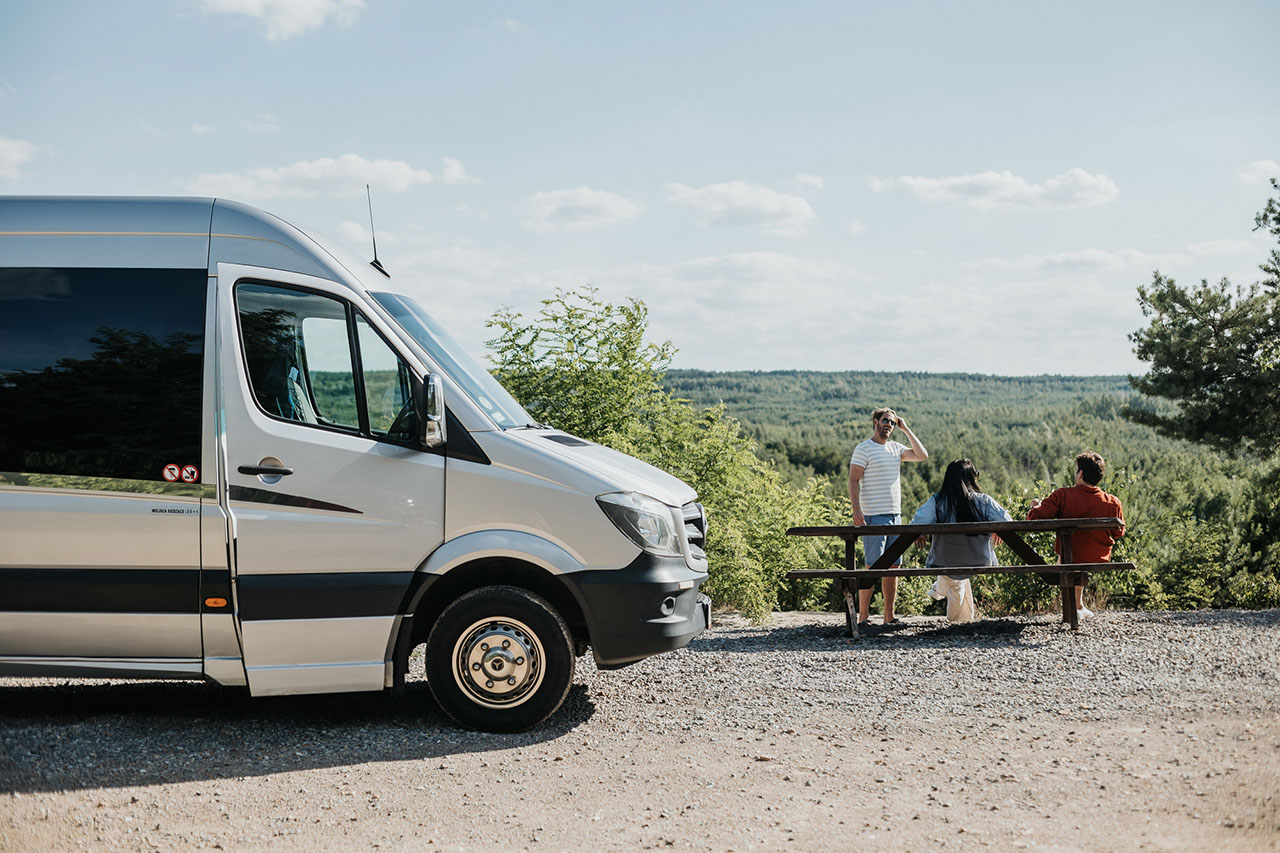 Minibus hire Meath – private group transport for events
Be it weddings, business meetings, birthday parties or any other gathering, figuring out how to get everyone in one place can get tricky. In Meath, hiring a mini bus is one of the most convenient options to move groups around for events.
What are the advantages of hiring a mini bus around Meath?
The main benefit of hiring a mini bus is that you avoid the usual travel chaos. All travelers ride together and arrive and the same time, sharing laughs and conversations along the way. Besides building up a bit of camaraderie, a mini bus trip offers great flexibility when picking a route. Organizing stops for sightseeing, or just taking a break is as easy as pulling over.
Coach hire Meath – group tours around Meath
Bus group tours around Meath are an excellent way to explore the surroundings. Compared to trains and cars, buses offer unparalleled flexibility to large groups and a memorable travel experience.
What can you see around Meath by bus?
The iconic Hill of Tara is an ancient archaeological complex home to the seat of the High Kings of Ireland. On the other hand, Bective Abbey is a well-preserved medieval Cistercian abbey overlooking the River Boyne. Both of these locations can be easily accessed by bus and are excellent for group tours.
Hiring a bus in Meath in a nutshell
Hiring a bus in Meath is one of the best ways to explore the stunning local surroundings. Larger groups can especially benefit from the added flexibility that a coach offers. Volubus offers the most competitive up-to-date prices for coach trips from Dublin to Meath and vice versa.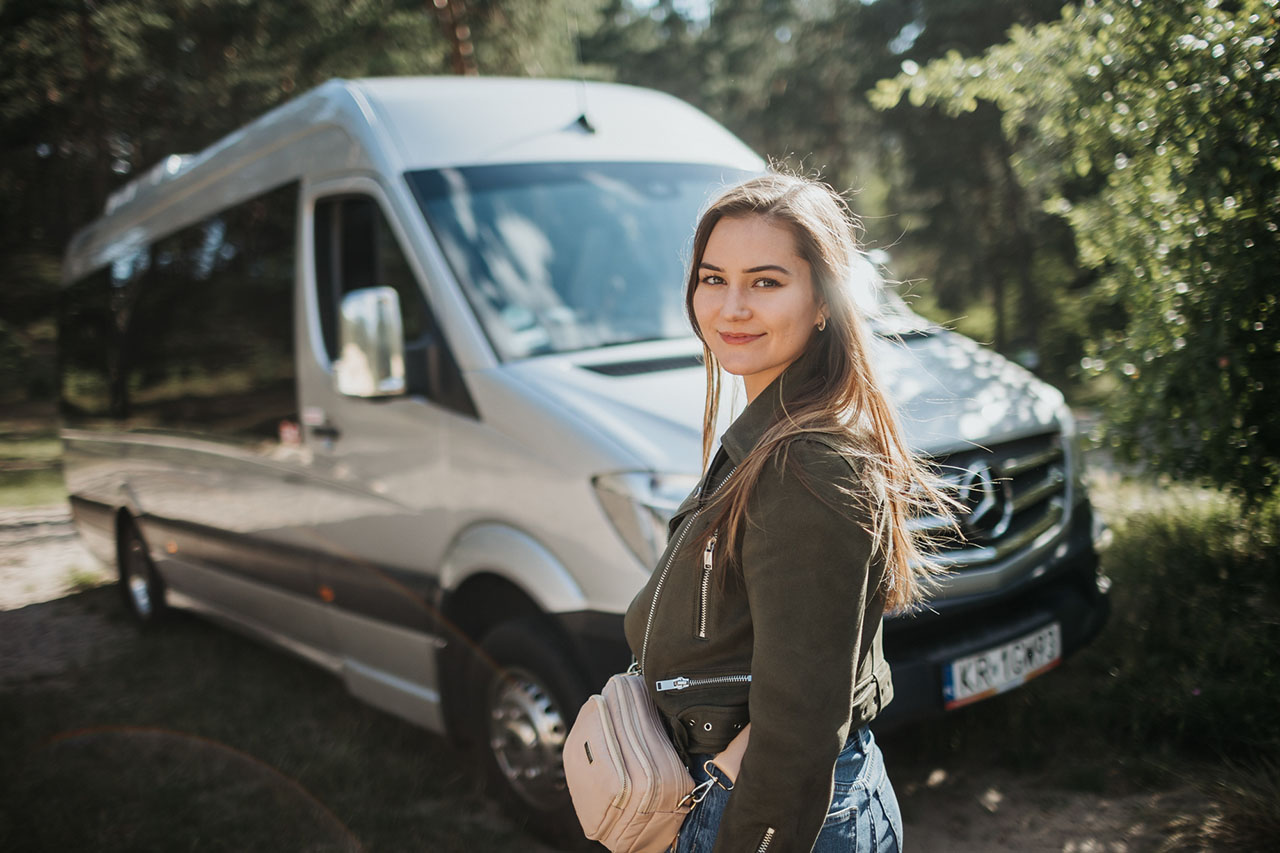 Minibus
For up to 15 passengers
Mini Coach
For up to 25 passengers
Midi Coach
For up to 35 passengers
Maxi Coach
For up to 36+ passengers
Any questions?
Don't hesitate to contact us.