What powers our Service
Are you looking for professional coach hire services in Dublin?
If so, you're in the right place. The offer prepared by Volubus is perfect for group travels, corporate events, and private functions. We understand that planning a trip for a number of people can be a challenge.
Fortunately, with our modern fleet of coaches that are well maintained and regularly serviced, you can sit back, relax and let us take care of everything.
---
Technology
Integrating our technology into the real world travel ecosystems across the globe.
---
Data
We connect you with the vehicle that you need, via extensive industry data gathering.
---
Flexible solutions
Comprehensive and holistic support for your travel planning and convenience
Why should you choose private coach hire in Dublin?
Whether you're planning a corporate event or a private function, our private coach hire Dublin services are an excellent choice. Our coaches are perfect for transporting groups of people to various events and locations, including airport transfers, city tours, and day trips to tourist destinations.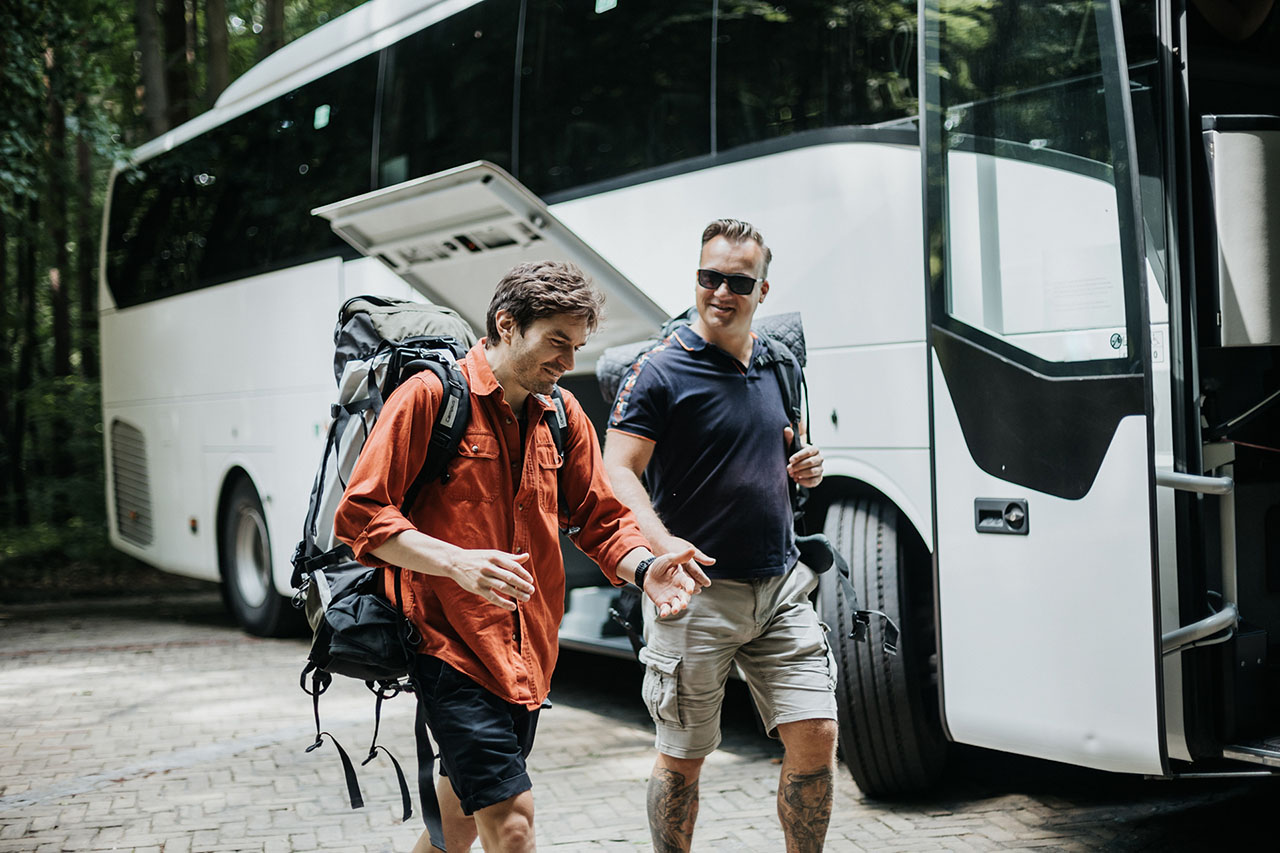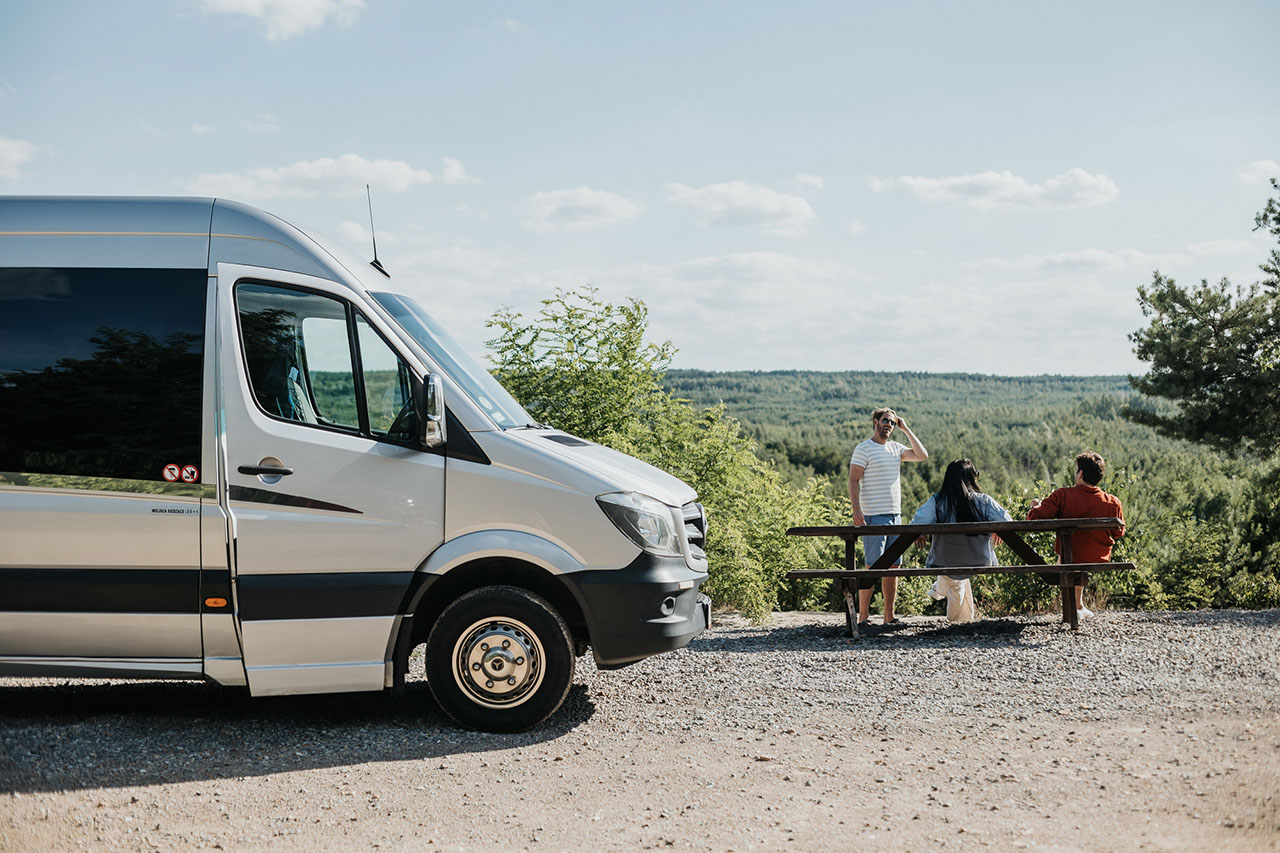 Our top-rated bus hire services are ideal for wedding transfers, where we can provide a luxurious coach to transport your guests to and from the wedding venue. If you're looking for vehicles equipped with comfortable seating and air conditioning to ensure that your guests travel in style and comfort, our offer will certainly meet your expectations.
Enjoy the beauty of Dublin with our bus hire services
Dublin is the capital of Ireland and a vibrant city that offers something for everyone. From historical landmarks like Dublin Castle and St. Patrick's Cathedral to cultural attractions like the National Gallery of Ireland and the Irish Museum of Modern Art, this city has it all.
It's also worth mentioning that as a symbol of Ireland, Dublin is also famous for its lively pub culture, where you can enjoy traditional Irish music and dance the night away. Our coach hire Dublin services can provide transport to all of these attractions, making your visit to Dublin unforgettable and enjoyable.
Contact us today to book your professional coach hire!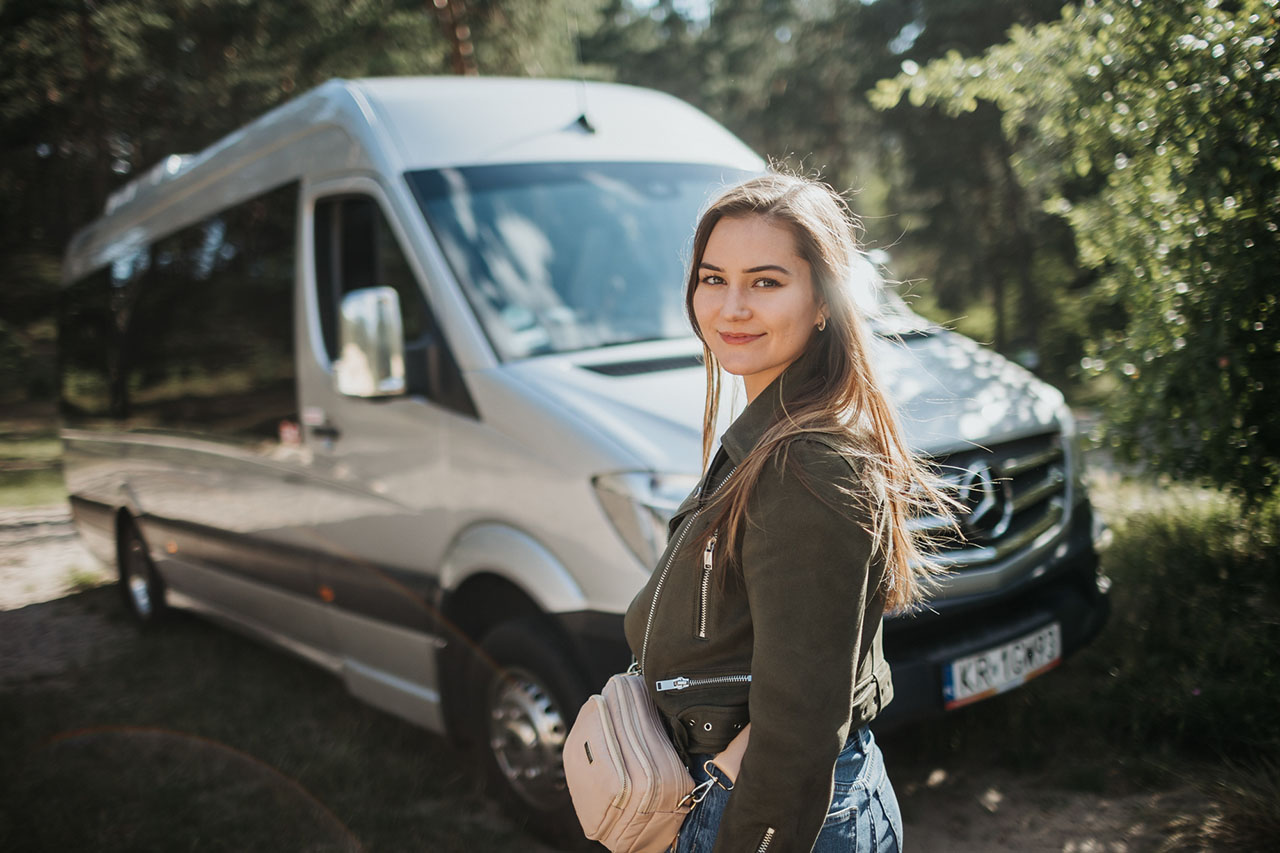 Minibus
For up to 15 passengers
Mini Coach
For up to 25 passengers
Midi Coach
For up to 35 passengers
Maxi Coach
For up to 36+ passengers
Any questions?
Don't hesitate to contact us.