What powers our Service
Wexford, that little-known gem on Ireland's southeastern coast, is calling you with its rich history, stunning scenery, and lively culture.
Whether you're planning a weekend getaway or an adventure with friends, discovering the magic of Wexford has never been easier, all thanks to our mini bus hire Wexford services.
---
Technology
Integrating our technology into the real world travel ecosystems across the globe.
---
Data
We connect you with the vehicle that you need, via extensive industry data gathering.
---
Flexible solutions
Comprehensive and holistic support for your travel planning and convenience
Explore Wexford's charms with Volubus
Wexford, often called the "Sunny South East," is a unique blend of natural beauty and historical charm. From the incredible beaches, like the famous Curracloe, where "Saving Private Ryan" was filmed, to the ancient Hook Lighthouse, one of the world's oldest working lighthouses, the town has something for everyone.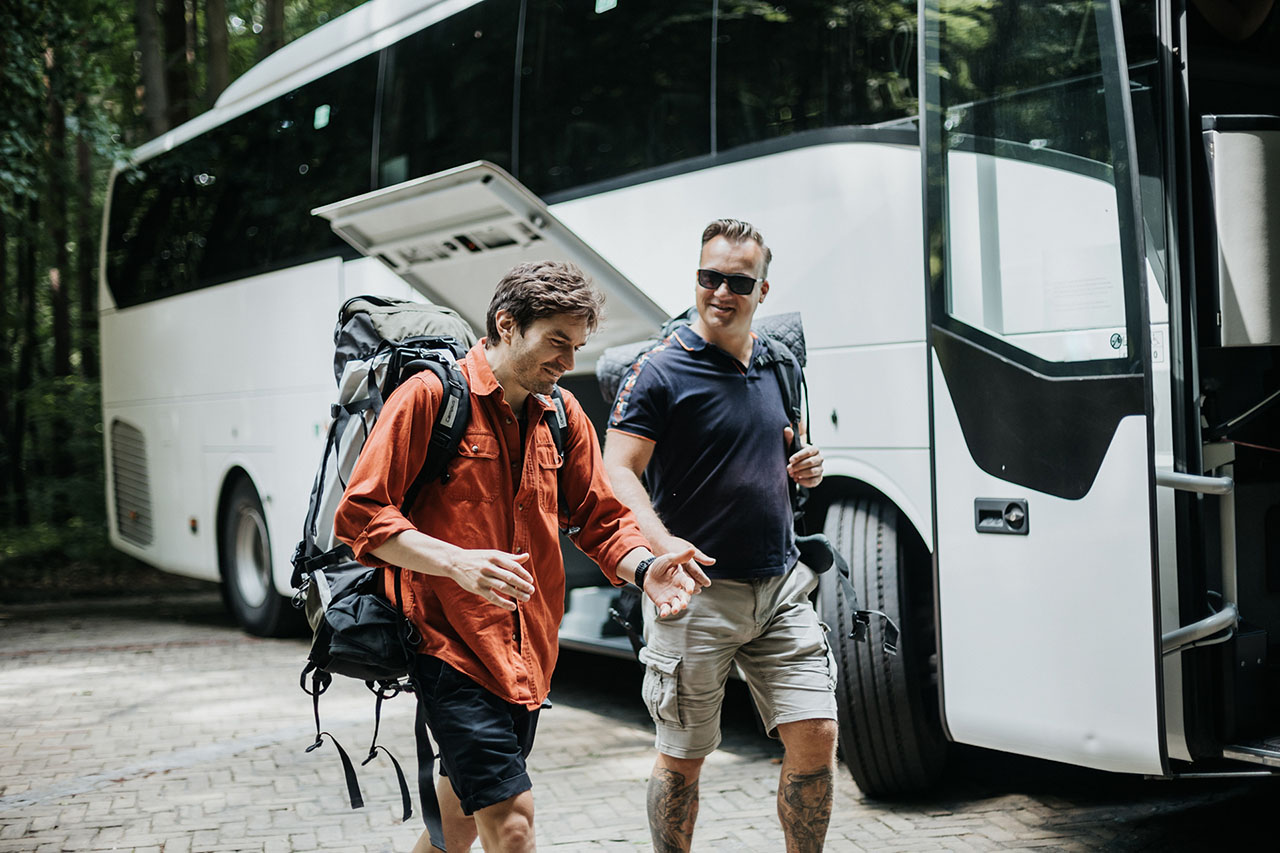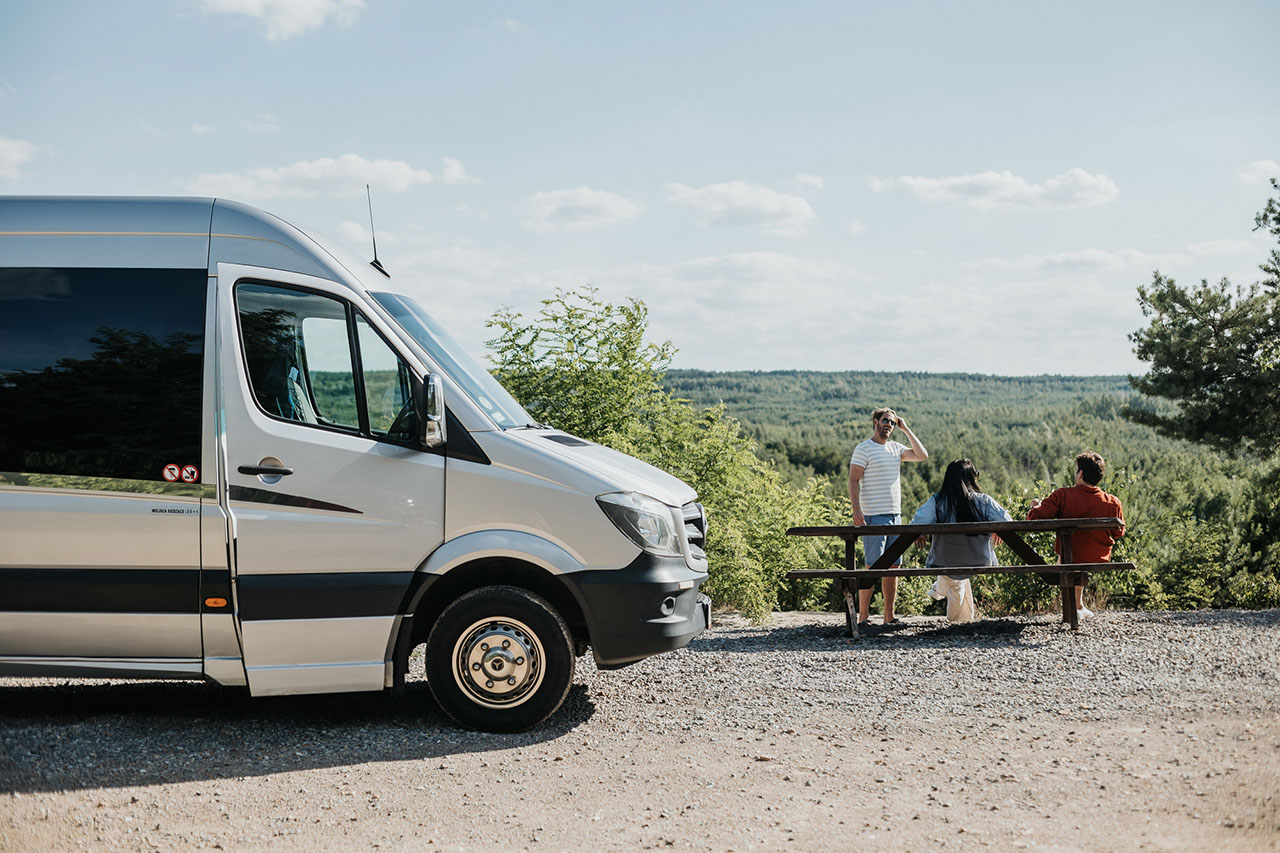 Want to explore Wexford's warm and welcoming vibe, lively pubs, and mouthwatering seafood restaurants? With professional mini bus hire Wexford services, you can celebrate Irish culture more conveniently than ever!
Why should you go for mini bus hire Wexford services?
Choosing mini bus hire in Wexford brings you convenience and adventure rolled into one. With Volubus, you can make travels from Dublin to Wexford hassle-free. Forget about the stress of navigating unfamiliar roads or dealing with public transportation; hiring our bus from Dublin to Wexford will help you make the journey enjoyable and comfortable. Plus, mini bus hire in Wexford is perfect for group travel. So, if you're travelling with family, friends, or colleagues, you'll love the spacious and comfy vehicles that let everyone stick together.
With Volubus, your trip to this enchanting town becomes an experience in itself. Enjoy the scenic route, indulge in local cuisine, and soak up the culture, all while relishing the convenience that comes with travelling by our mini buses. Your adventure in Wexford is waiting, so rent a bus, hop on board, and let the exploring begin. Want to learn more? Don't hesitate to contact us!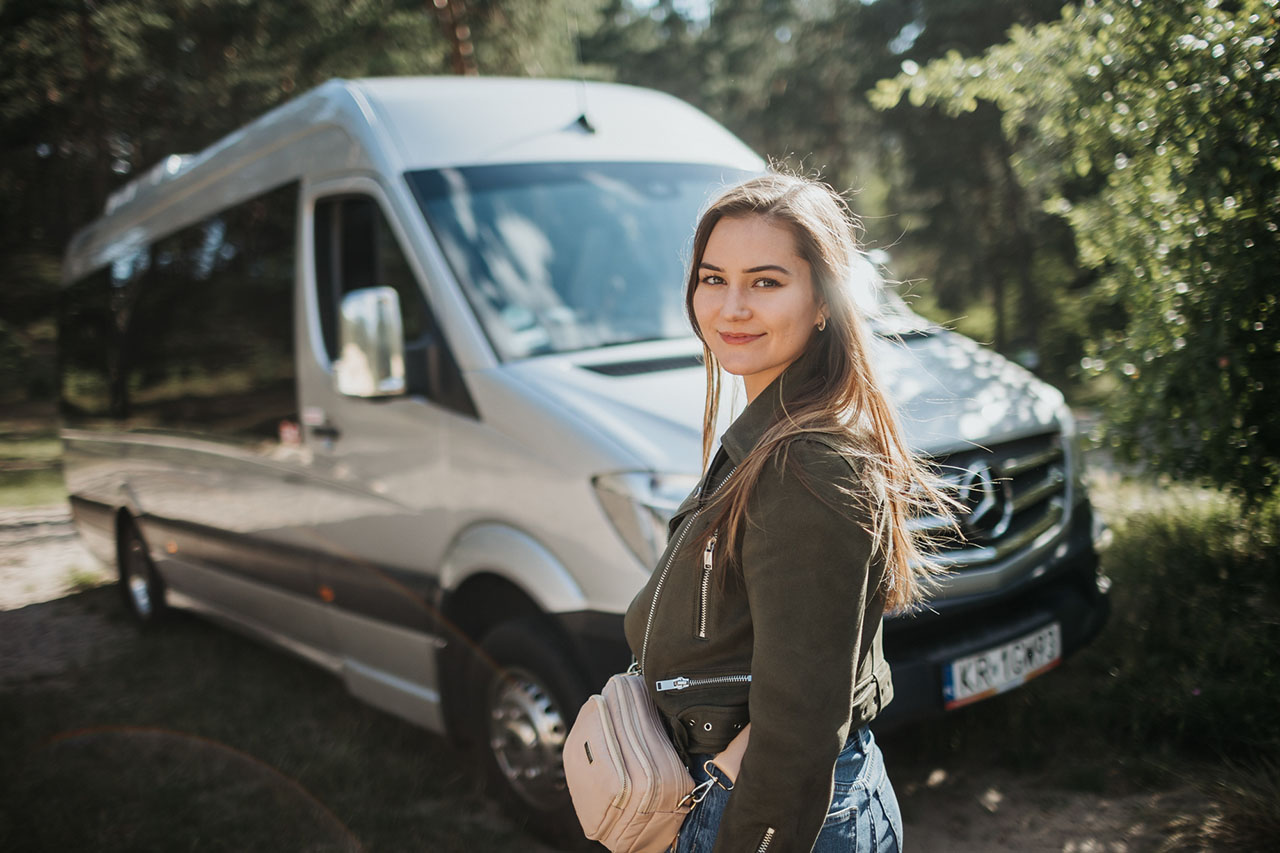 Minibus
For up to 15 passengers
Mini Coach
For up to 25 passengers
Midi Coach
For up to 35 passengers
Maxi Coach
For up to 36+ passengers
Any questions?
Don't hesitate to contact us.