What powers our Service
Is visiting The Floating City a part of your plans? If the answer is yes, you might need proper transportation from the airport. After all, public transportation is often crowded, slow and unreliable.
We have a solution for you – our Venice airport shuttles will take you to this beautiful city from both Venice Treviso (TSF) and Venice Marco Polo (VCE) airports.
---
Technology
Integrating our technology into the real world travel ecosystems across the globe.
---
Data
We connect you with the vehicle that you need, via extensive industry data gathering.
---
Flexible solutions
Comprehensive and holistic support for your travel planning and convenience
Why use our professional airport shuttles in Venice, Italy?
Travelling begins with arriving at the airport. From now on, each step is a part of your journey. And each trip should enjoyable. This is why using public transport might not be optimal. Riding public buses or trains is always tiresome, especially when traveling with luggage. Sure, renting a gondola is fun, but as an attraction not a mean of transport. This is why you should book our airport shuttle service in Venice, Italy.
Our coaches are comfortable. We made sure that every person on board has enough leg space and equipped our vehicles with air conditioning and free Wi-Fi. Moreover, our drivers will take you directly to your destination, unlike public transport. This means that you will have more time to enjoy the city, while spending less time on your transfer.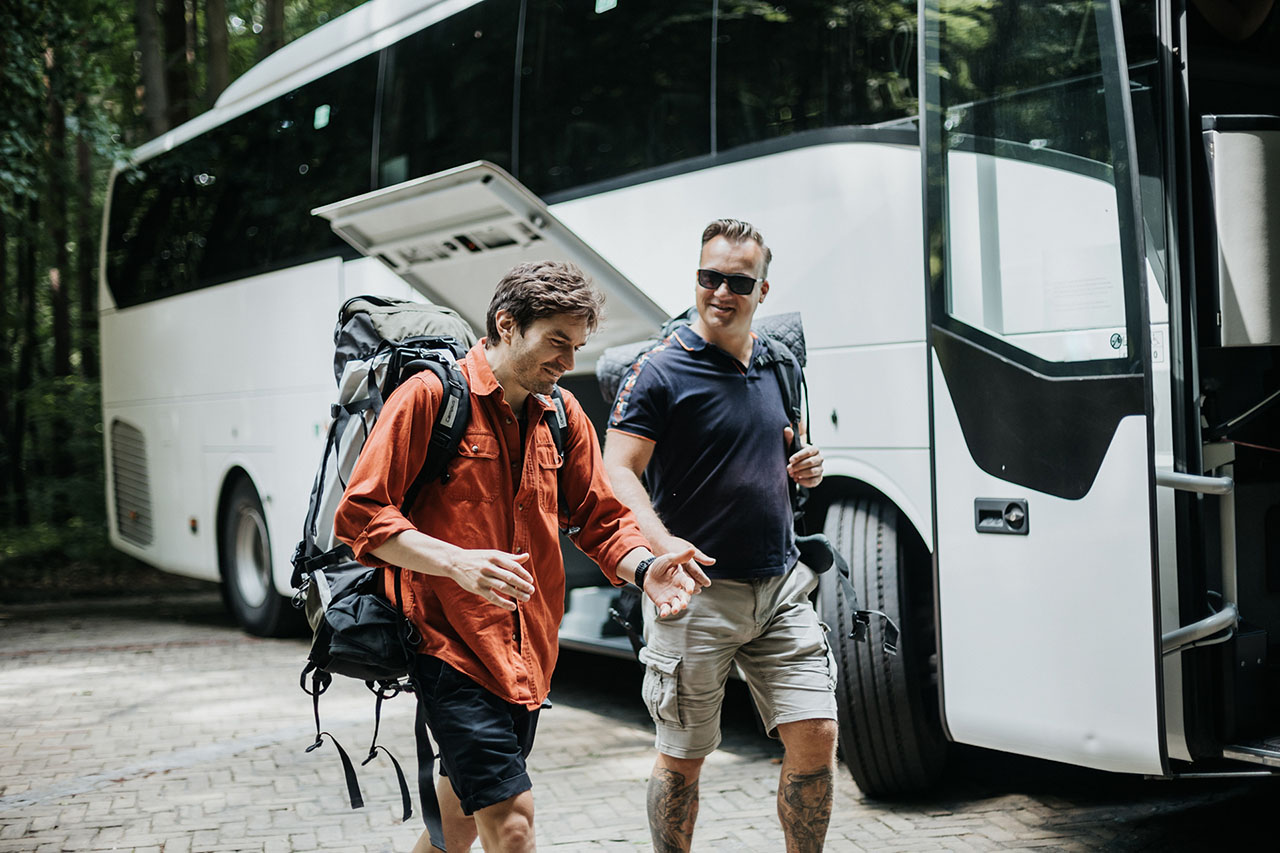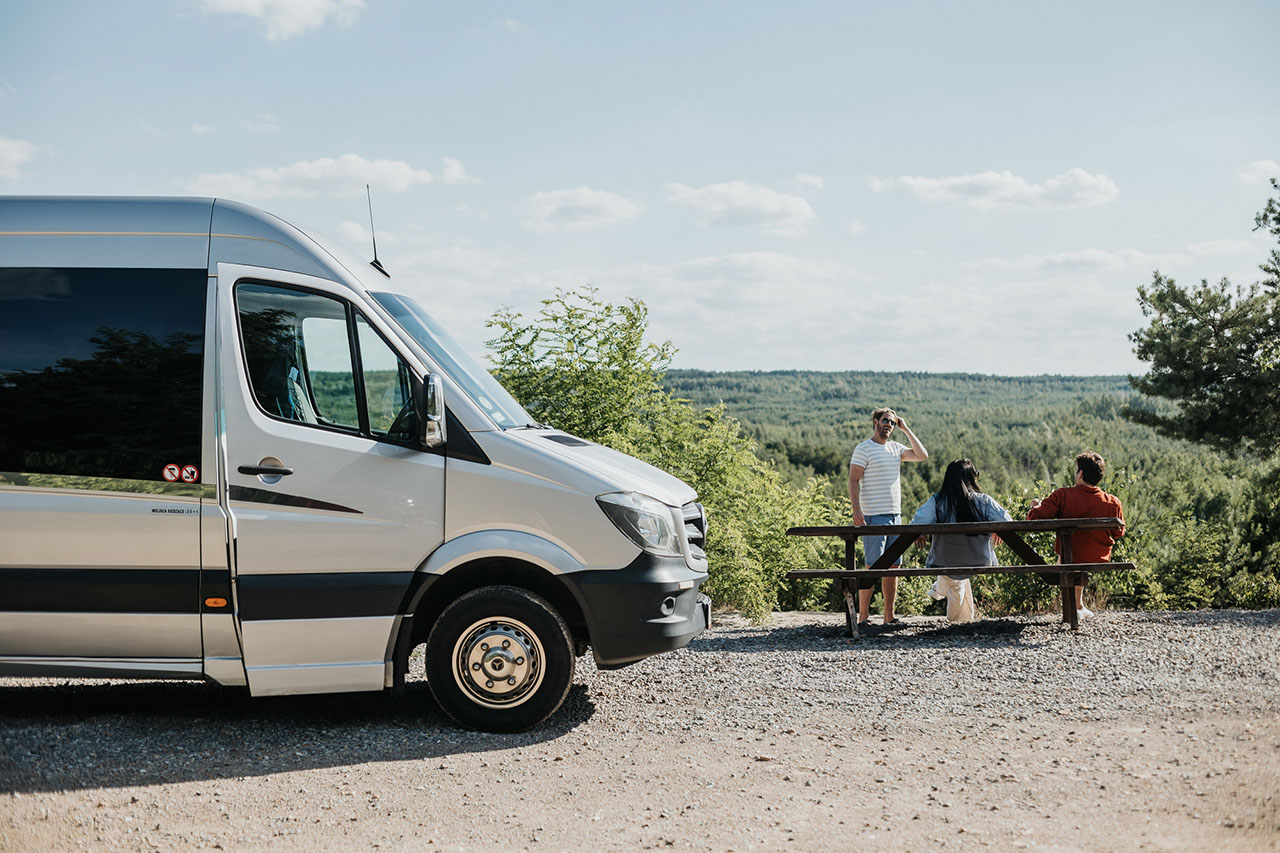 Volubus' shuttles in Venice, Italy – available at both airports
We know that you value convenience, and sometimes picking a different flight is simply the better option. Therefore, our shuttles in Italy are available for both airports in Venice. If you are hesitating between booking tickets to the Venice Treviso Airport (TSF) and to the Venice Marco Polo Airport (VCE), simply pick the one that suits you most.
A simple booking system for our airport shuttles in Venice which will make your life easier
Traveling is not about preparations, it is about discovering new places and clashing with foreign cultures. We understand, therefore our booking system is simple: you open our online form, fill it, send it and this is it. All you have to do now is wait for our response.
So, forget about the traditional bureaucracy and book our airport shuttles in Venice right away – you will surely enjoy the comfort.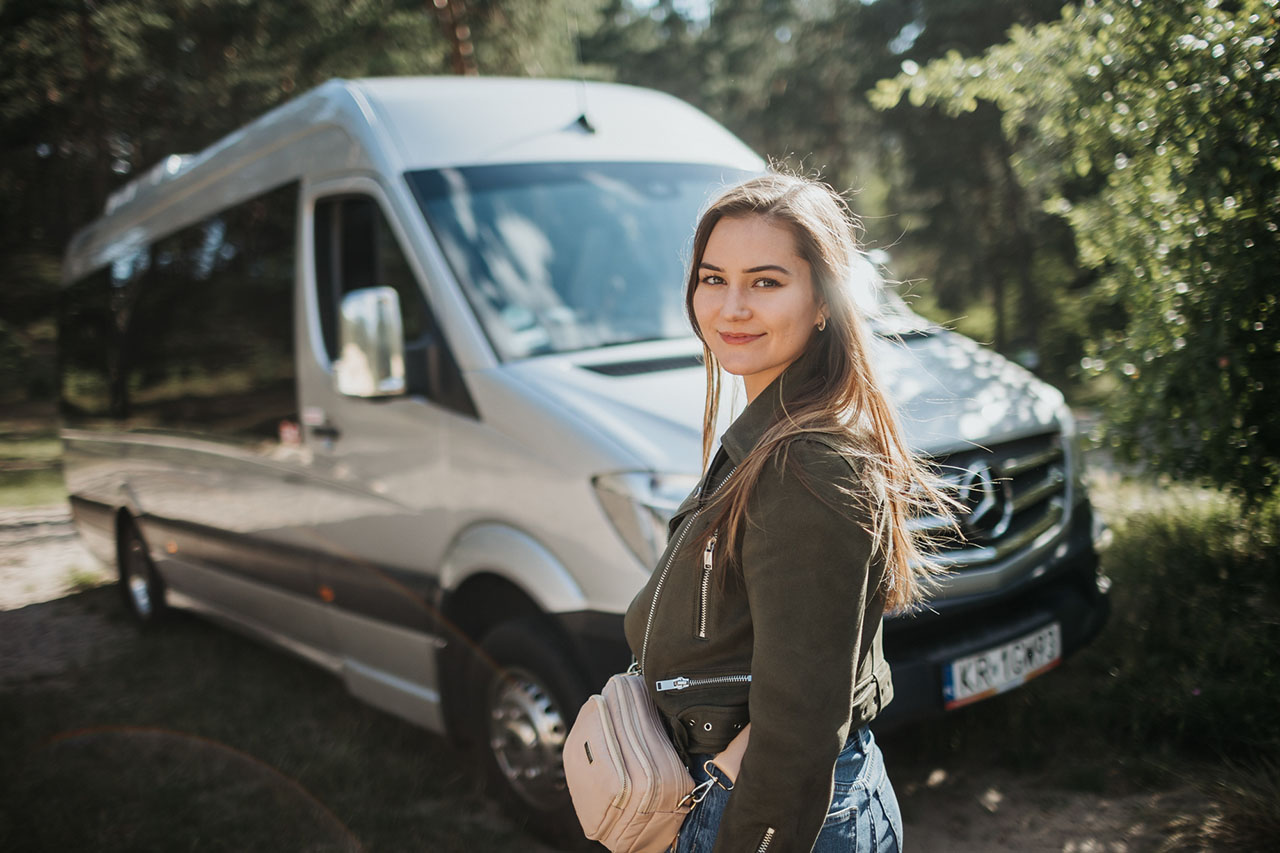 Minibus
For up to 15 passengers
Mini Coach
For up to 25 passengers
Midi Coach
For up to 35 passengers
Maxi Coach
For up to 36+ passengers
Any questions?
Don't hesitate to contact us.