What powers our Service
Are you planning a trip to Rome? Or, perhaps, you are organizing an event, such as a wedding or a corporate party, there? In both cases, you might need a reliable means of transportation for you and your group/guests.
An ideal solution would be our bus rental service in Rome – your way to comfortable, enjoyable travels.
---
Technology
Integrating our technology into the real world travel ecosystems across the globe.
---
Data
We connect you with the vehicle that you need, via extensive industry data gathering.
---
Flexible solutions
Comprehensive and holistic support for your travel planning and convenience
When do you need a bus rental service in Rome?
Renting a bus in Rome is often the best option, especially for groups of travelers. If you are planning a university trip or a corporate integration, renting out a private bus might be the ideal solution. It is crucial, especially when there are many attractions that you want to visit. And Rome is known for its museums, Colosseum, Pantheon or Roman Forum.
Picking our bus rental service in Rome, Italy is ideal when you and your group desire a hassle-free trip. Using public transportation would simply be tiring. Large crowds, stuffiness and time-inefficiency are the defining characteristics of it. Thus, renting a bus seems the only reasonable option if you value your comfort.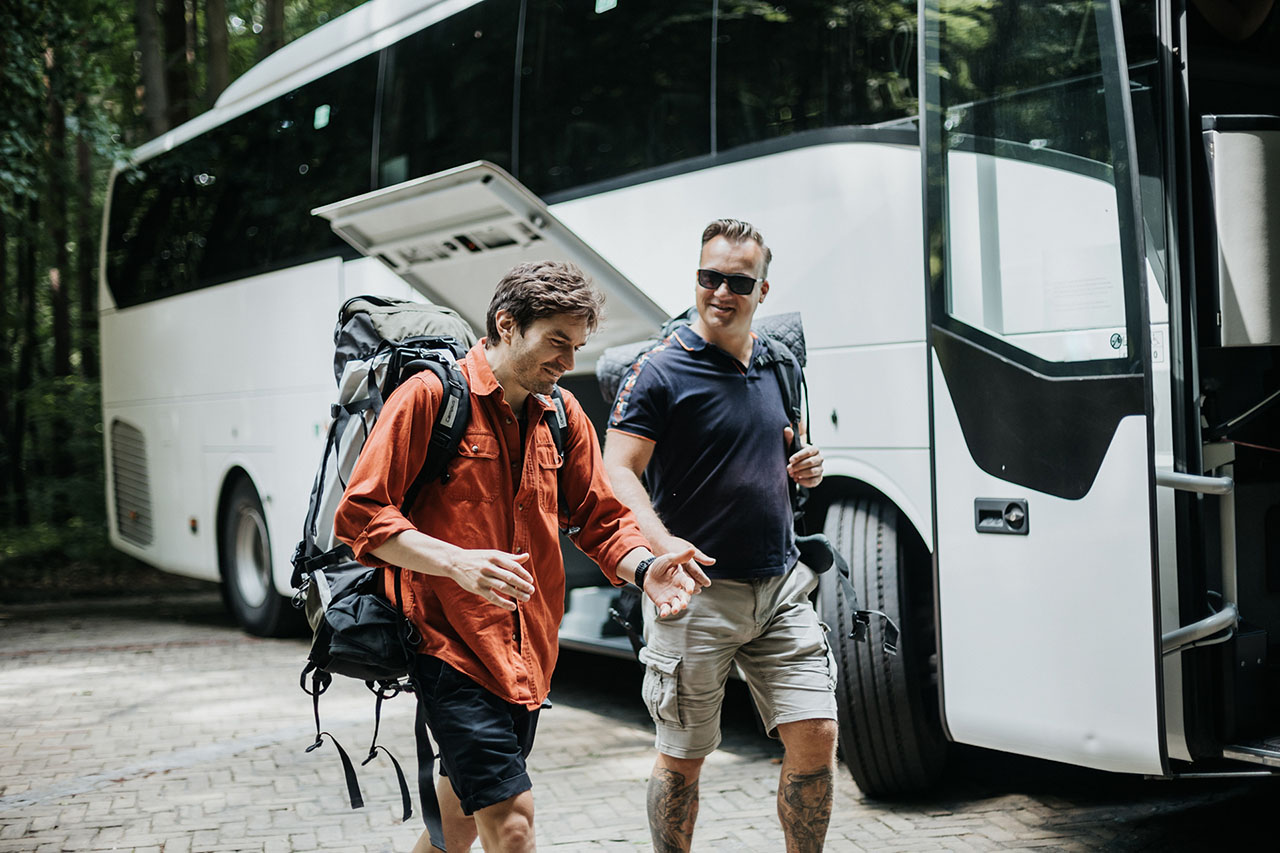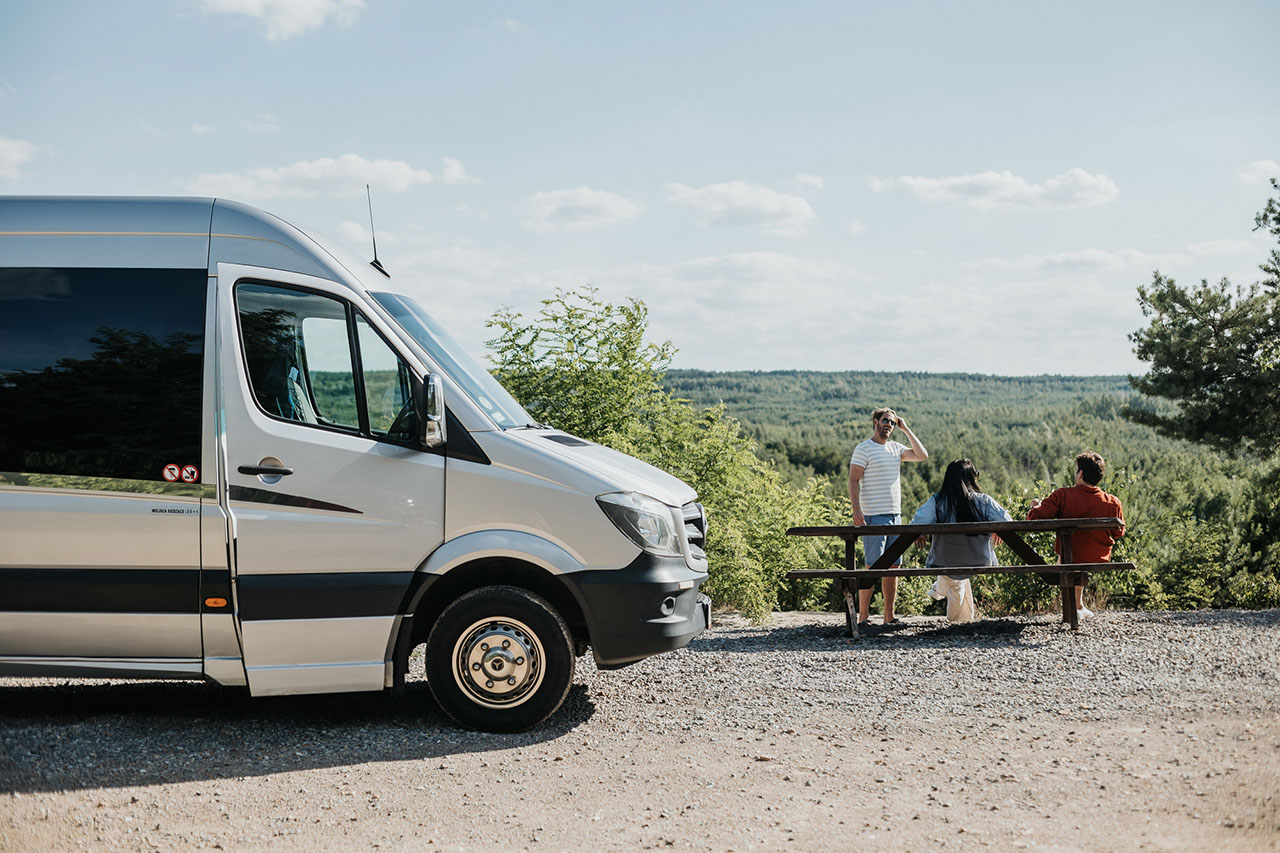 Volubus' bus rental in Rome, Italy – why you should pick us?
In Volubus we put you in the center. We understand that you desire a dependable, convenient means of transportation. Therefore, you have it guaranteed in our bus rental service in Rome. Our coaches are designed with passengers in mind. They are equipped with Wi-Fi and AC while being visually appealing to evoke the most pleasurable feelings. Yet, we do not only focus on the passengers.
Bus Rental in Rome – The Perfect Transport for You and Your Group
We realize that your comfort as an organizer is also crucial. We prepared our booking system with this in mind. By choosing Volubus' bus rental in Rome, you will not have to struggle with long processes and vast amounts of paperwork. Instead, your role will be much more simple – you will only have to complete a form and wait for our response.
Do not wait – book our services now and enjoy your time in Rome.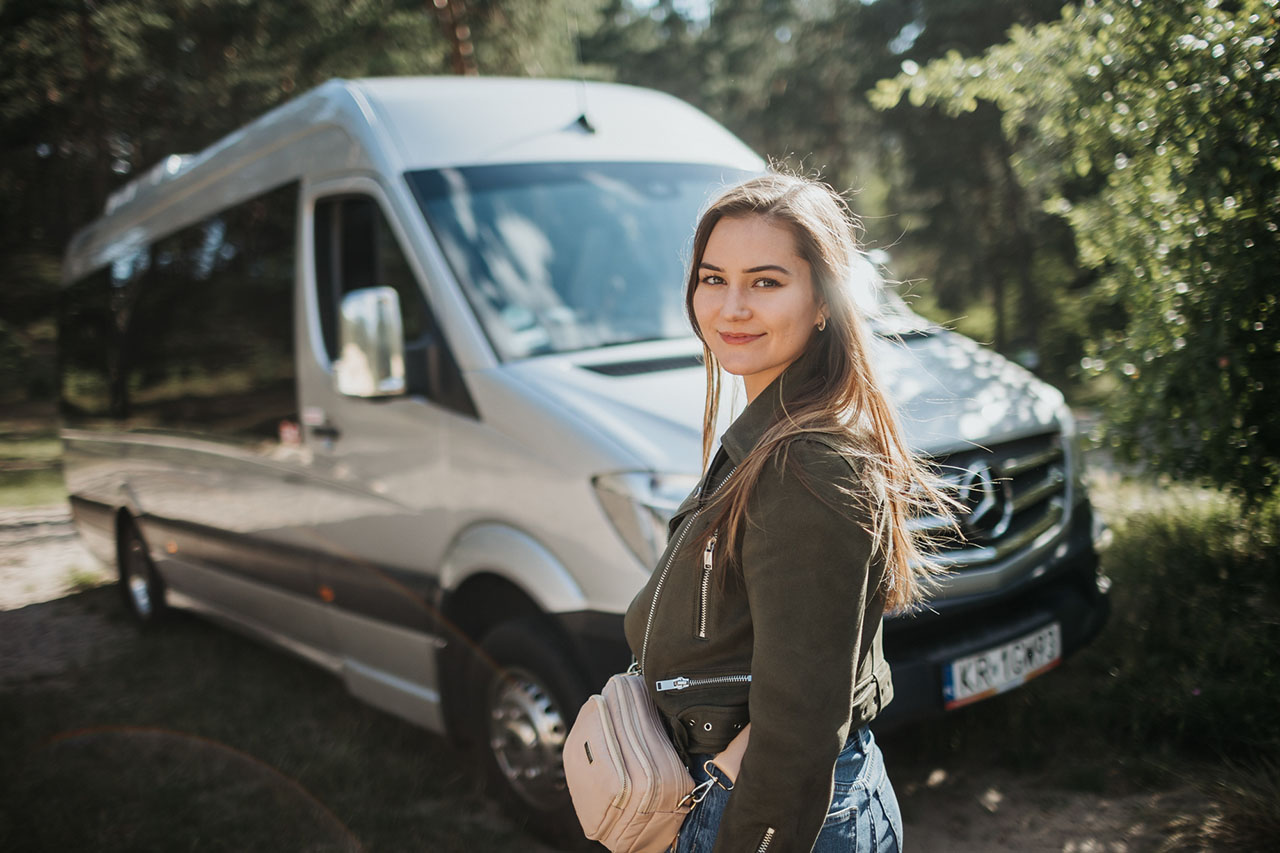 Minibus
For up to 15 passengers
Mini Coach
For up to 25 passengers
Midi Coach
For up to 35 passengers
Maxi Coach
For up to 36+ passengers
Any questions?
Don't hesitate to contact us.