What powers our Service
Barcelona is a popular destination – both for tourists and business people. After all, this is a city that has both majestic sightseeing sites and many companies. The most popular option to get to there is on a plane. Yet, flying to the Catalan capital is just the first step – after traveling to one of the three airports, you still need to get to the city center.
A reliable way to do that is to book Volubus Barcelona shuttles – they will take you to your destination quickly and comfortably.
---
Technology
Integrating our technology into the real world travel ecosystems across the globe.
---
Data
We connect you with the vehicle that you need, via extensive industry data gathering.
---
Flexible solutions
Comprehensive and holistic support for your travel planning and convenience
Shuttles for all three Barcelona airports – El Prat, Reus and Girona
Getting to the center of the Catalan capital might get tricky. The Reus Airport (REU), for instance, is located 88 km away from the city. To get from the Girona Airport (GRO) you need to cover 74 km. Only El Prat (BCN) is quite close – 10 km from the center of this beautiful city.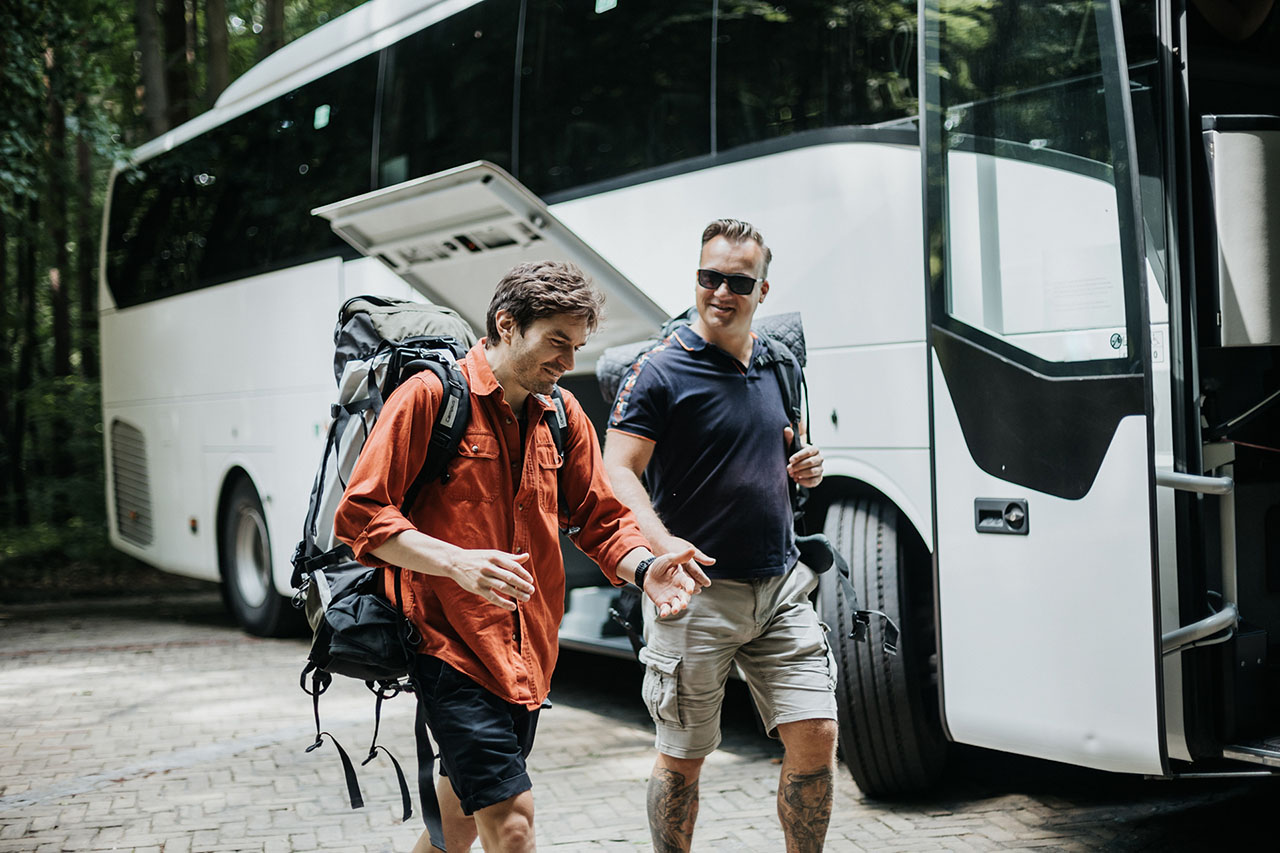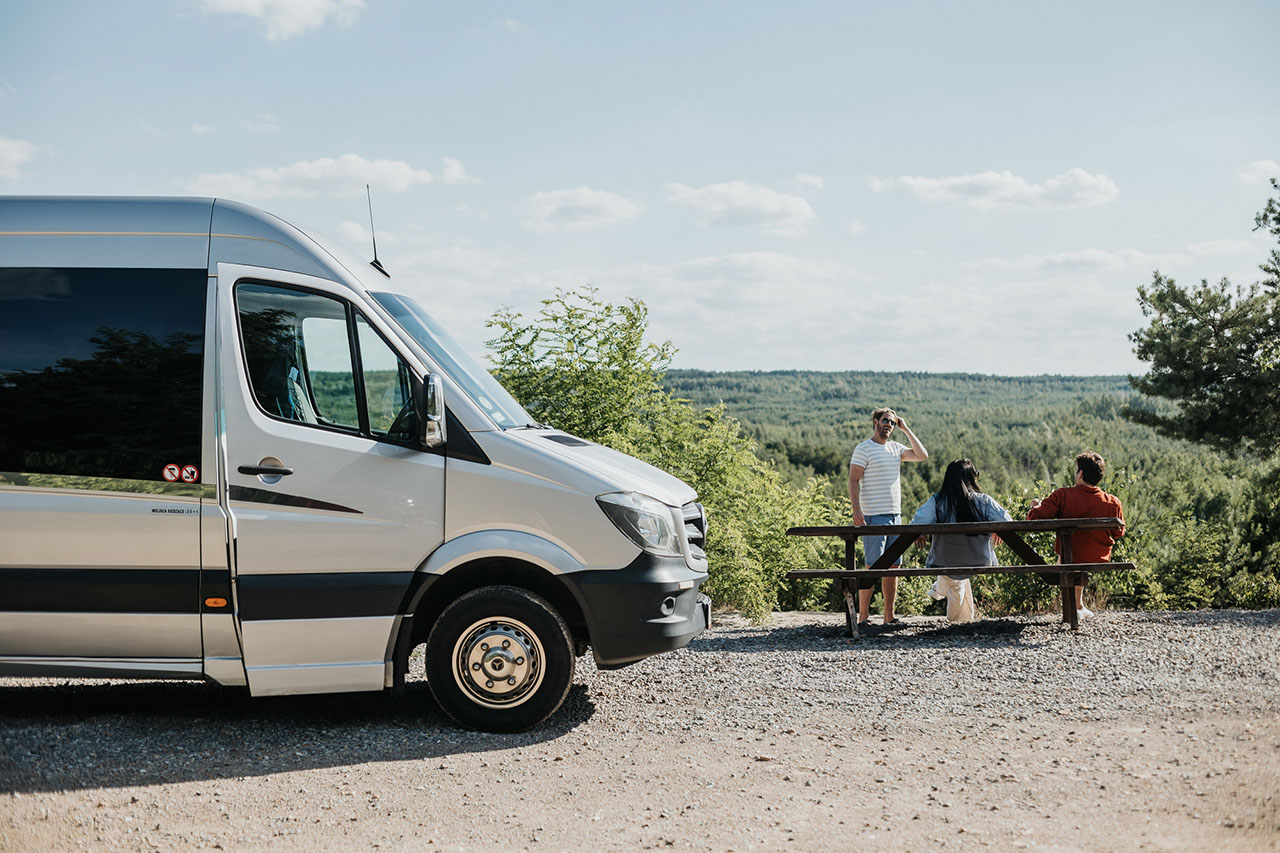 Because of these distances, it is crucial to organize a proper transport – the queue for the taxis might be long, while the public transportation will be crowded. Yet, you don't have to wait or fit in into a bus or train – you can use Volubus Barcelona shuttles instead.
Your buses will be awaiting you at the airport, so you won't have to worry about being late. What is more, you will travel in the most comfortable way – with Wi-Fi, toilets and air condition
Have more time to discover Barcelona by using the airport shuttles
There is a lot to see in Barcelona. Sagrada Família, Park Güell, Nou Camp or the Picasso Museum are just a few of the most beautiful places in the Catalan capital. Yet, if you'll waste half of your day on traveling from the airport, you might not have enough time to discover everything in this beautiful city.
This is why you should book Barcelona airport shuttles – getting to your hotel faster means more time for sightseeing. So, do not hesitate – contact us and enjoy comfortable, dependable airport shuttle ride from Barcelona airports.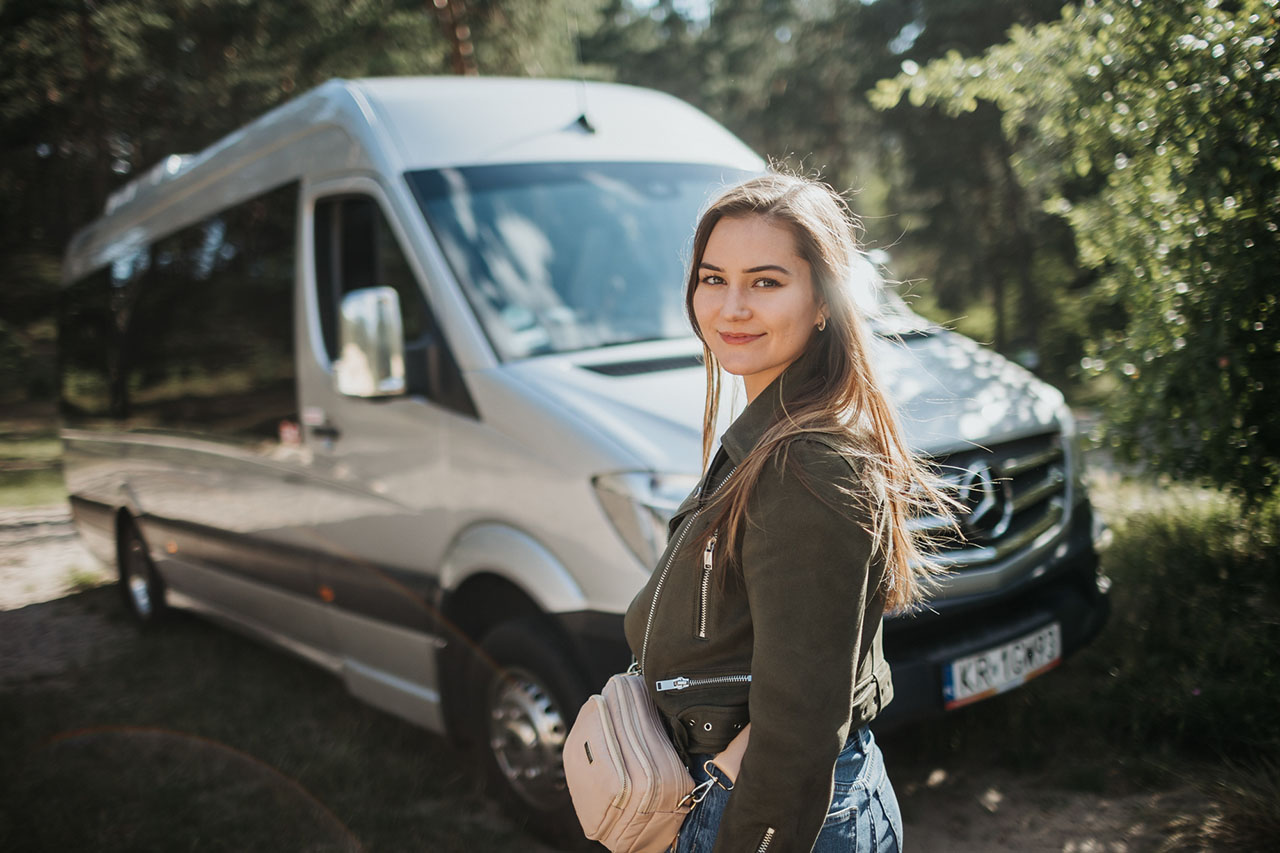 Minibus
For up to 15 passengers
Mini Coach
For up to 25 passengers
Midi Coach
For up to 35 passengers
Maxi Coach
For up to 36+ passengers
Any questions?
Don't hesitate to contact us.