London, the bustling capital city of England, is a hub for cultural diversity, history, art, and entertainment. With a plethora of activities to do and sights to see, it's no wonder that London is a popular destination for group outings. Whether you're planning a day out with friends, a team-building exercise for colleagues, or a family reunion, there's something for everyone in this vibrant city. In this article, we'll explore some of the best activities to do for groups in London.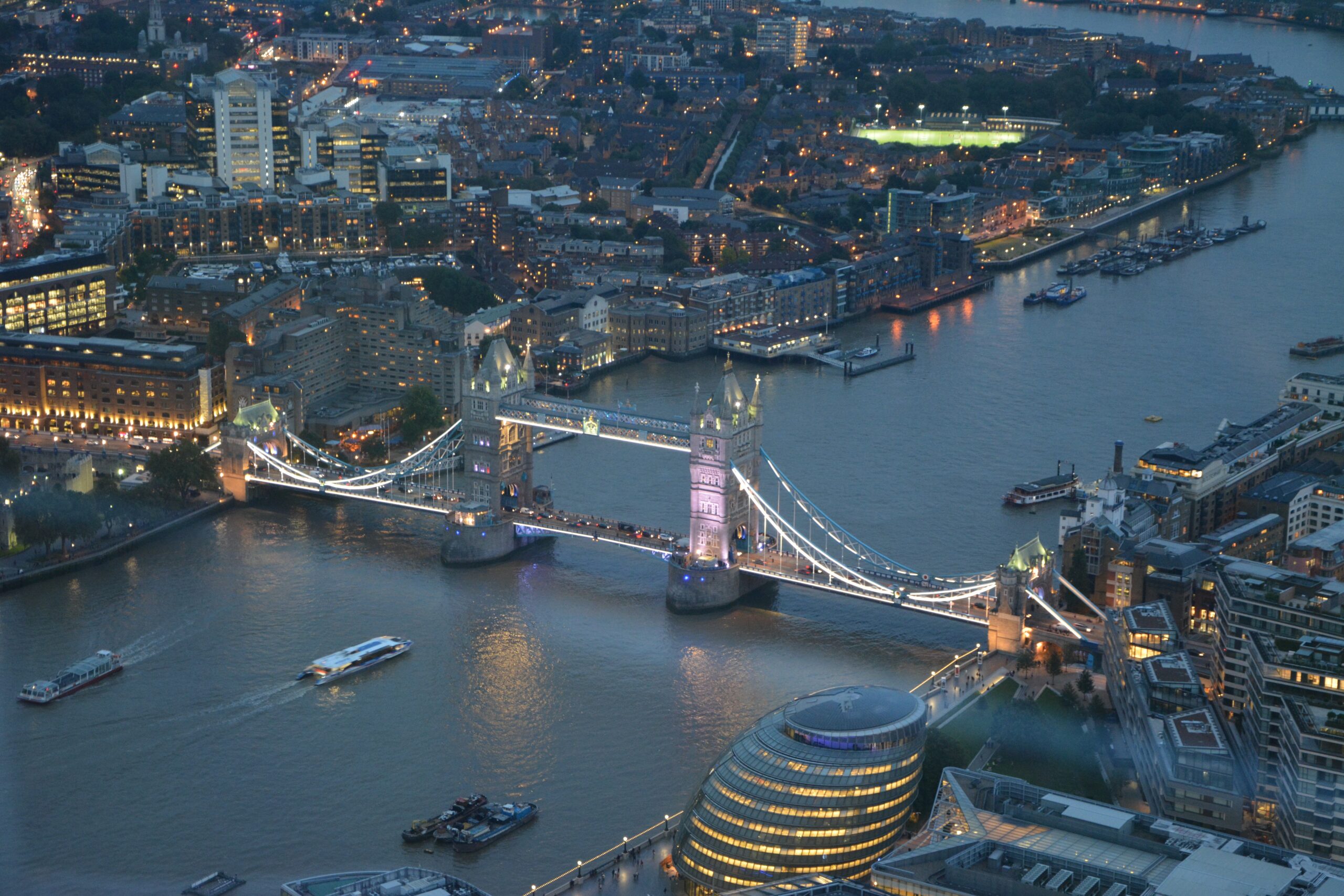 Convenient and comfortable private travel to, from and throughout London has never been more accessible than via Volubus. You can book your private group travel by bus per transfer or per hour in less than 3 minutes, and receive a quality checked driver and vehicle ready for a stress-free trip to London.
What to see with group in London? Sightseeing Activities
Visit the British Museum – The British Museum is one of the most visited tourist attractions in London, and for good reason. With over 8 million objects spanning two million years of human history, this museum is a treasure trove of artifacts and exhibits. Group tours can be arranged in advance, and there are audio guides available in several languages. Admission is free, but donations are encouraged.


Take a Thames River Cruise – One of the best ways to see London's iconic landmarks is by taking a Thames River Cruise. Several companies offer guided tours that take you past sights such as the Houses of Parliament, the Tower of London, and the London Eye. Many of these tours also offer food and drink options, making it a perfect choice for a group outing.


Experience the West End – London's West End is famous for its theater productions, and there's no shortage of shows to choose from. Whether you're a fan of musicals, dramas, or comedies, there's something for everyone. Group tickets can be purchased in advance, and many theaters offer discounts for large groups.


Explore Camden Market – Camden Market is a vibrant shopping and entertainment district in London's north. With over 1,000 shops, stalls, and food vendors, there's something for everyone. It's a great place to spend an afternoon browsing vintage clothing, jewelry, and unique gifts. The market is also home to several bars and live music venues, making it a perfect spot for a night out with friends.


Take a Street Art Tour – London is home to some of the world's most renowned street artists, including Banksy and Shepard Fairey. Several tour companies offer guided tours of the city's street art scene, taking you to see some of the most famous murals and installations. It's a great way to see a different side of the city and learn about the artists behind the work.


Visit the Tower of London – The Tower of London is one of the city's most famous landmarks and has a rich history dating back to the 11th century. Group tours can be arranged in advance, and you can see the crown jewels, explore the medieval palace, and learn about the tower's gruesome past. It's a must-visit for anyone interested in history.


Take a Food Tour – London is a food lover's paradise, and there are plenty of food tours available to take you on a culinary journey. From traditional British cuisine to international flavors, there's something for everyone. Group tours can be arranged in advance, and you can sample everything from street food to high-end restaurants.

London is a fantastic city to visit with a group, with endless possibilities for activities and entertainment. Whether you're interested in history, art, food, or culture, there's something for everyone. The group London activities listed above are just a few examples of what this city has to offer, so don't be afraid to explore and discover your own hidden gems.