With millions of travellers journeying throughout Europe each year, its airports play a crucial role in connecting the world to its rich history and culture. Travelling in a group abroad is full of complexities from planning and organisation to the day-to-day experience once you arrive, that includes making sure you stay together from plane landing to departure. In this article, we delve into the five biggest airports in Europe, showcasing their impressive infrastructure, extensive amenities, and their contributions to facilitating seamless travel across the continent, together with preparing group travellers with what to expect from the biggest airports in Europe.

Whether your group is experienced or new to the destination, make sure your travel throughout Europe between the airport and city is simple and smart, with Volubus group airport transfers via quality checked local private bus hire operators. Book online in a couple of clicks and be welcomed by a local chauffeur and spacious minibus or coach for your group in cities throughout the UK and Europe.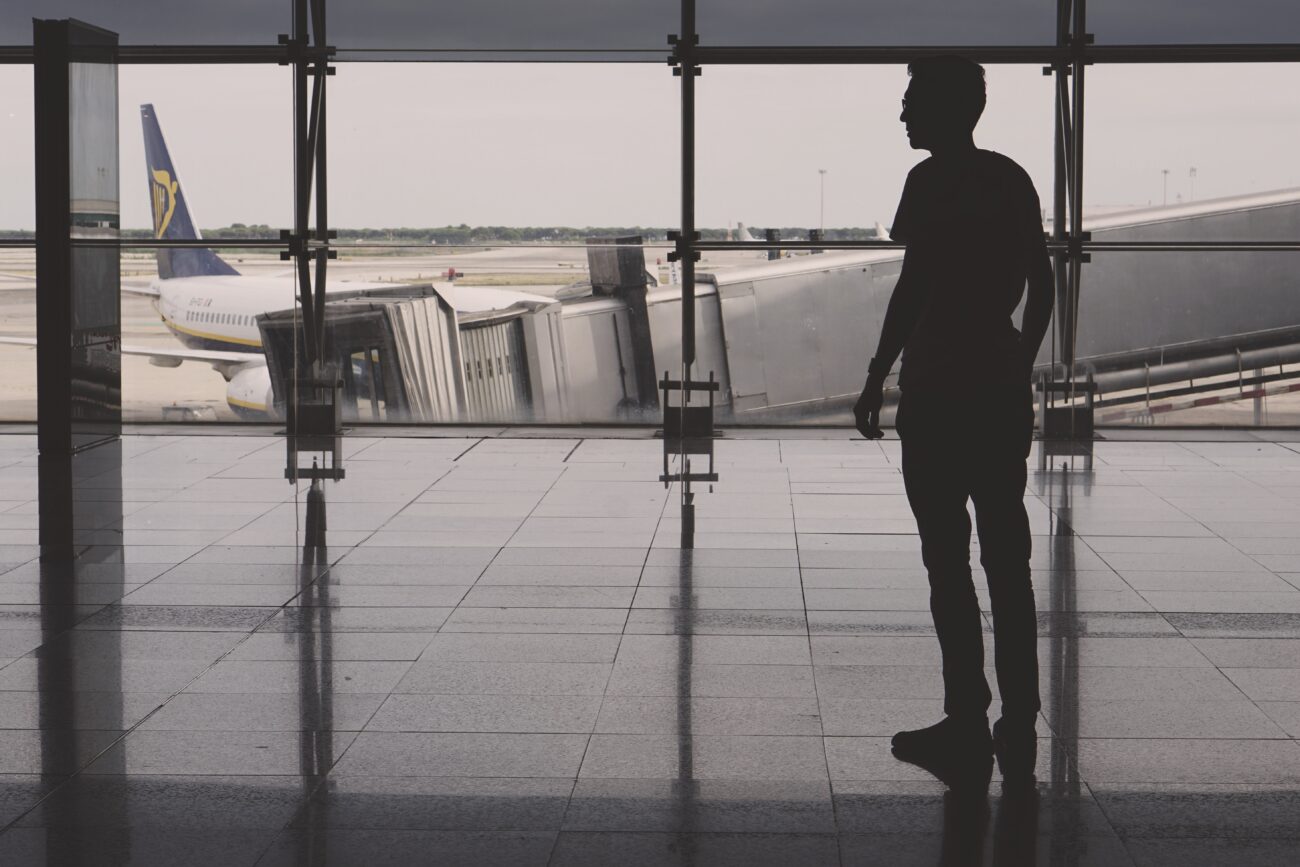 Heathrow Airport, London, United Kingdom: Topping the list as Europe's largest airport is London Heathrow Airport, a global aviation hub that epitomises efficiency and grandeur. Situated in the bustling metropolis of London, Heathrow connects passengers to over 200 destinations worldwide. Boasting five passenger terminals, including the state-of-the-art Terminal 5 and the most modern Terminal 2, this airport offers a vast array of amenities, from luxury shopping to fine dining, ensuring that passengers' needs are met in style. With its extensive capacity and global importance, London Heathrow offers multiple streamlined smooth routes from plane to pick up, to ensure your group experience gets off to a stress-free start.


Charles de Gaulle Airport, Paris, France: Located just outside the iconic French capital, Charles de Gaulle Airport stands as Europe's second-largest airport. As a major gateway to continental Europe that welcomes swathes of tourists visiting Paris, each day, Charles de Gaulle Airport is expansive and impressive. With three interconnected terminals, the airport caters to an extensive network of domestic and international flights, making it a vital hub for both leisure and business travellers. Travellers passing through Charles de Gaulle Airport can enjoy a multitude of shops, gourmet restaurants, and cultural exhibitions.


Frankfurt Airport, Frankfurt, Germany: Germany's busiest airport, Frankfurt Airport, takes the third spot on our list. Situated in the heart of Europe, this airport is a pivotal transportation hub, connecting travellers to over 300 destinations worldwide. With its state-of-the-art Terminal 1 and the sleek Terminal 2, Frankfurt Airport provides travellers with a seamless experience, combining efficiency, modernity, and a wide range of services. It boasts an extensive duty-free shopping area, luxurious lounges, and a range of culinary delights to suit every palate.


Amsterdam Airport Schiphol, Amsterdam, Netherlands: As the main international gateway to the Netherlands, Amsterdam Airport Schiphol secures a prominent position on the list of Europe's biggest airports. Renowned for its excellent connectivity and exceptional passenger experience, Schiphol Airport serves as a hub for numerous European and intercontinental flights. With its futuristic architecture, extensive shopping options, fine dining establishments, and a world-class museum, the airport ensures that travellers have plenty to explore during their layovers or stopovers. Despite the airports size and potential for group separation, there is a clear, prominent meeting point for drivers and passengers alike, that acts as a beacon amongst the many passengers navigating their own journey.


Istanbul Airport, Istanbul, Turkey: Inaugurated in 2018, Istanbul Airport rapidly rose to become one of Europe's largest airports and an essential transportation hub connecting Europe, Asia, and beyond. Designed to accommodate millions of passengers, the airport's impressive infrastructure includes a stunning main terminal building and multiple satellite concourses. Istanbul Airport offers an array of facilities, including luxury shopping boutiques, international cuisine, and even an aviation-themed museum, making it a destination in itself, that prepares you for the adventure of Istanbul.
Each of these airports offers a unique travel experience for groups, with its modern infrastructure, extensive amenities, and superb connectivity. Navigating through these colossal aviation hubs together promises to be an adventure, providing travellers with a taste of the vibrant and diverse cities that they serve. Keep your airport transfers to and from the bustling cities of Europe calm and comfortable by booking your group airport transfer via Volubus, delivering you stress-free to your accommodation and returning you to the airport without hassle.