What powers our Service
London, the capital city of the United Kingdom, is such an iconic city that it is impossible to get to know it in one visit. Traveling through this metropolis may take a lot of time, however you can make it easier with Volubus Bus Hire!
Get to know the Big Smoke and do not bother with lengthy commuting – hire a minibus and get to your destination in London in no-time! Make your trip more pleasurable with our trusted, high-quality and reliable bus hire service.
---
Technology
Integrating our technology into the real world travel ecosystems across the globe.
---
Data
We connect you with the vehicle that you need, via extensive industry data gathering.
---
Flexible solutions
Comprehensive and holistic support for your travel planning and convenience
Professional London bus hire service for any occasion
It does not matter whether you are travelling to London to sightsee, watch a football game or do business – our bus fleet is prepared to suit all your needs. Our London bus hire service will transport your group, big or small, to any location in the city. Travel comfortably on board our buses and get more time to focus purely on the aim of your visit!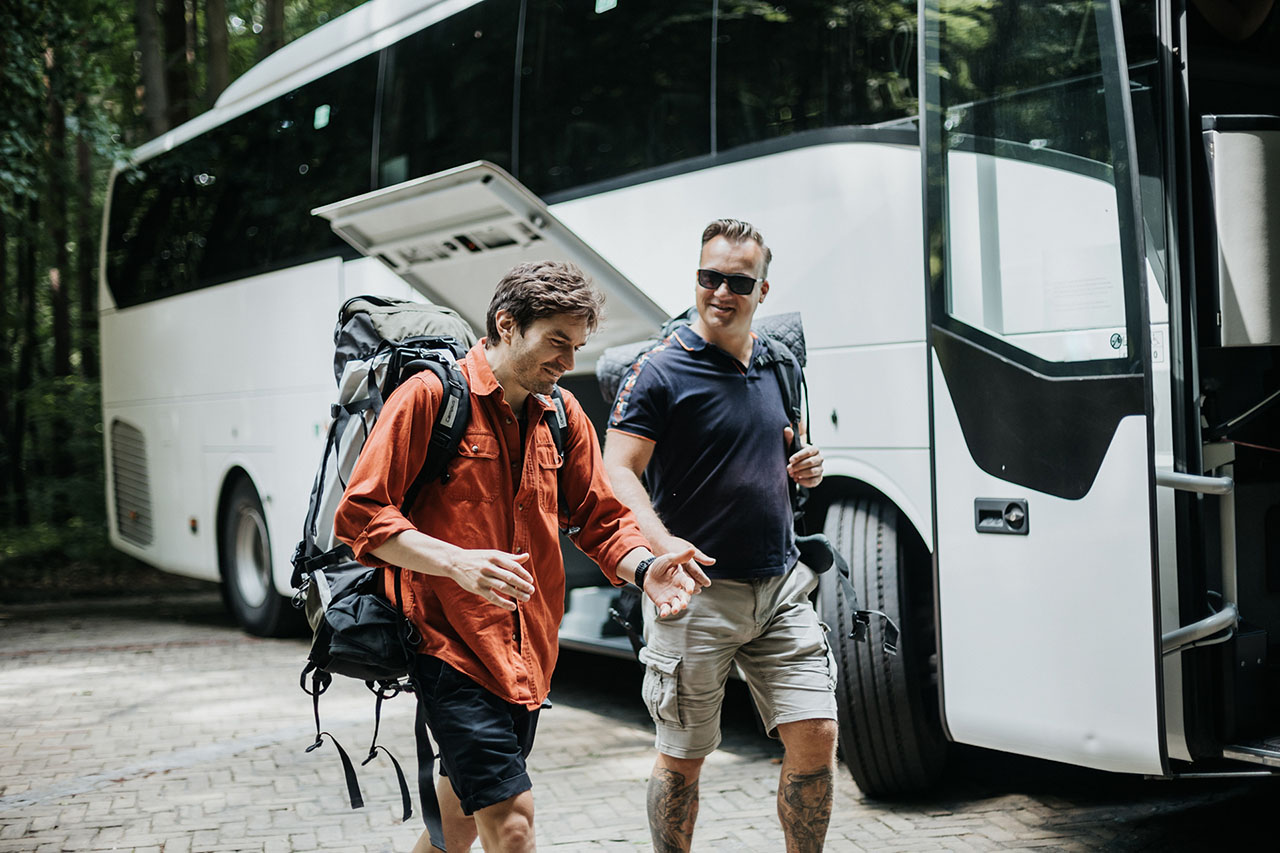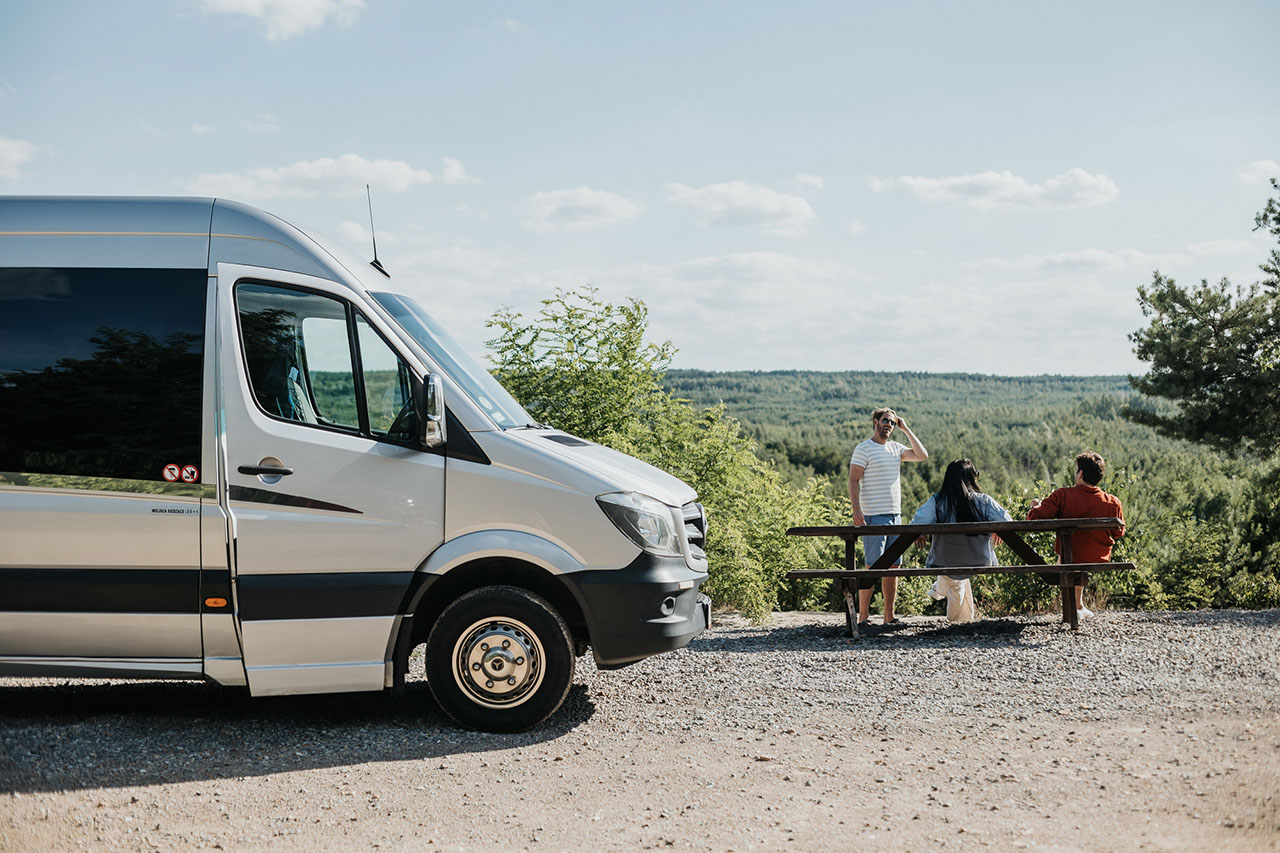 By hiring our bus in London, you can evade the crowded underground and save your time. You won't have to adjust to the public transport – you can set and modify your travel plan with us, and have your bus ready whenever you need it!
Why should you choose Volubus London bus hire?
Our aim at Volubus is to make your trips as comfortable as possible. We do not only focus on your comfort while using our transport, we also put an emphasis on making the whole process as pleasurable as possible.
From booking a bus to reaching your destination – with our easy and down-to-earth procedures and cozy buses your trip will be more enjoyable than ever!
Our reliable London bus service will get you wherever you need. Just send a request and book a bus for your visit in London.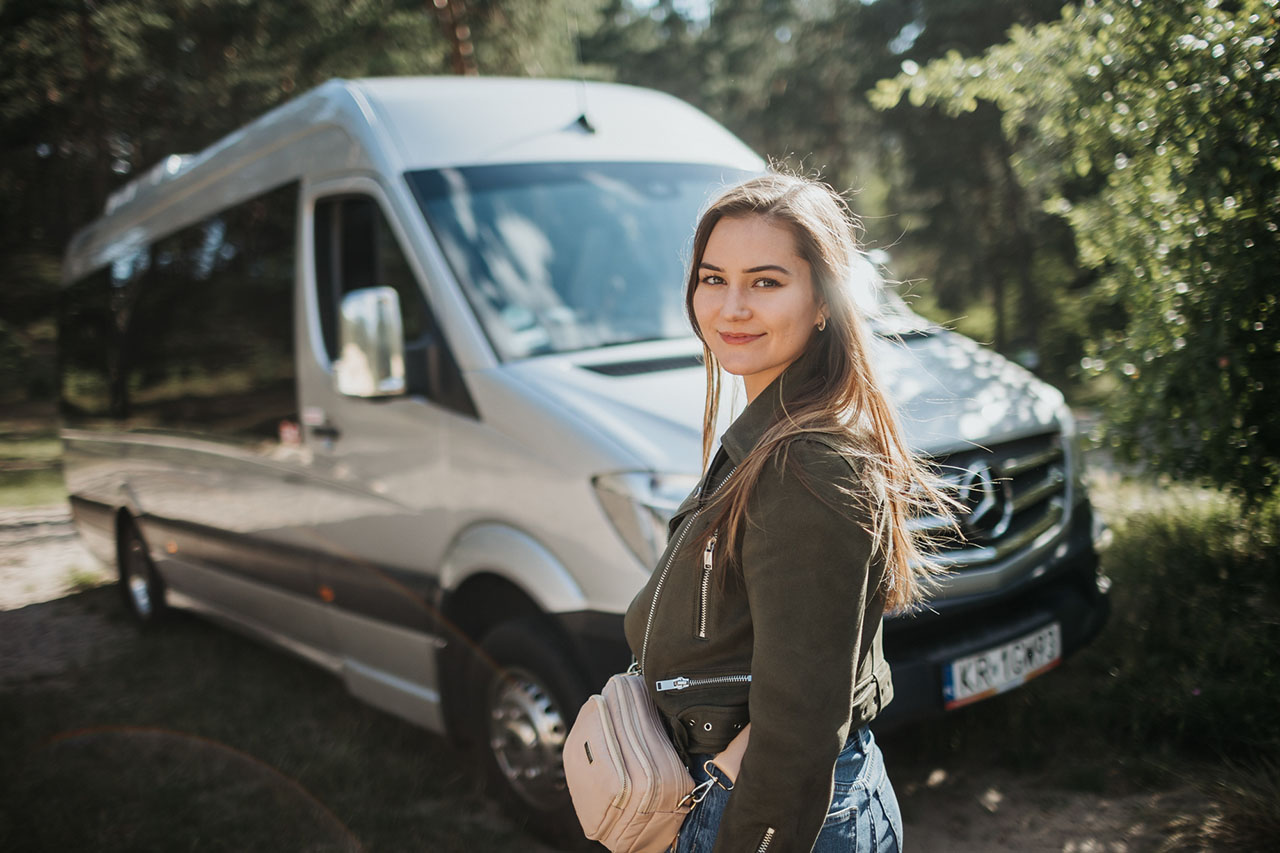 Minibus
For up to 15 passengers
Mini Coach
For up to 25 passengers
Midi Coach
For up to 35 passengers
Maxi Coach
For up to 36+ passengers
Any questions?
Don't hesitate to contact us.